Magnitsky affair row grows as Russia threatens to reveal banned US officials
Moscow retaliates to new US law with its own blacklist of Americans accused of rights abuses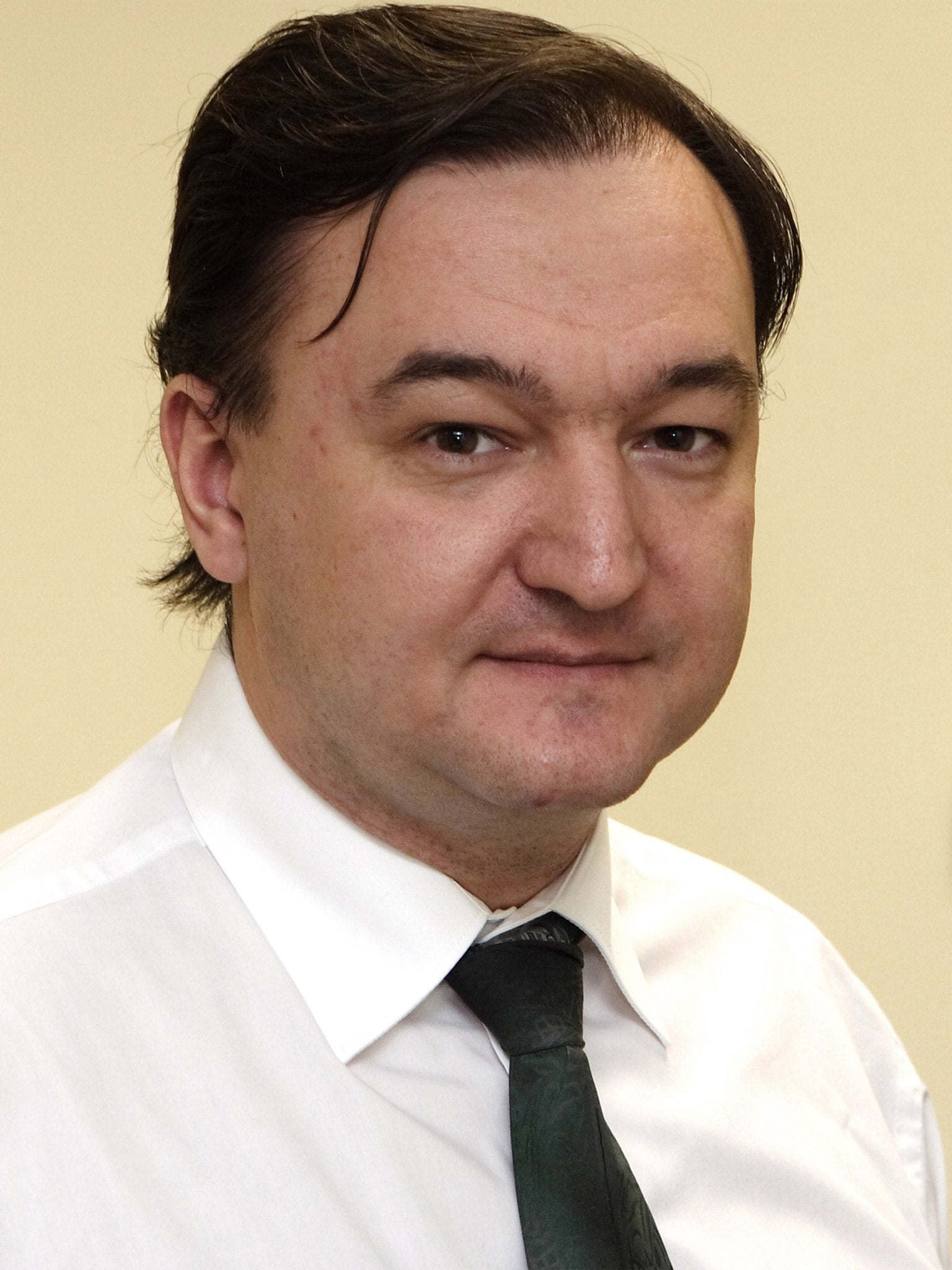 Russia has threatened to unveil a list of American officials who are banned for alleged human rights abuses in the latest in a tit-for-tat row between the two powers.
Moscow is furious that American legislators approved a new law which forbids any Russian officials known to be involved in corruption or criminality of travelling to the United States or holding assets there.
The law, which was passed on Thursday night, is named after Sergei Magnitsky, a Moscow based lawyer who was hired by the British investment fund Hermitage Capital to investigate a multimillion-pound scam and died in prison after he was arrested by the same Russian officials he had accused of being behind the scam.
Alexei Pushkov, one of Russia's top foreign policy officials, said yesterday that Russia already had a list of US citizens implicated in human rights abuses of Russian citizens banned from entering Russia. Up to now, this list has been secret rather than official policy, in response to the American informal visa ban for those on the "Magnitsky list". Now that the Magnitsky Act is official policy, however, Russia could well respond in kind.
The passage of an American banned list is a victory for Hermitage's CEO, William Browder, who has lobbied extensively in the United States, Canada and Europe for such legislation.
"In a world where partisan politics can be so divisive, the moral outrage over what happened to Sergei Magnitsky has caused everybody in Washington to lay down their arms and do something truly historic to honour his sacrifice," he told The Independent yesterday. "The obvious next step is to implement the same kind of ban across Europe and the UK."
Russian officials are aware that the US law puts pressure on European countries to follow suit and are keen to ward off further support for similar sanctions.
Mikhail Margelov, the chairman of the Foreign Affairs Committee of Russia's Federation Council, said that Russia's list could now be expanded to include US citizens accused of any rights abuses, not just those involving Russians. "The reciprocal list will be fairly significant, if we name those behind Guantanamo, Abu Ghraib, and the CIA secret jails," he said. "The list will include those who have violated human rights [in the Middle East], and that would be according to global opinion, and not just the opinion of this Mr Browder, who some experts feel is simply using the Magnitsky list as a diversion."
While the world is debating who to punish for Mr Magnitsky's death, Russian authorities are getting ready to try the deceased lawyer posthumously for carrying out the fraud that he discovered. The posthumous trial of Mr Magnitsky also has William Browder, the CEO and founder of Hermitage, who has fought for the introduction of the Magnitsky Act, as a defendant. The pair are accused of stealing 522m roubles (about £10m) from the Russian budget by falsifying tax returns. "The materials for this case have been received by the court," said Alexander Berezin of the Tverskoi Court in Moscow yesterday. "Soon they will be passed to the judge, who will set a date for preliminary hearings."
Join our commenting forum
Join thought-provoking conversations, follow other Independent readers and see their replies