Malaysia Airlines MH17 crash: Russian government agencies accused of Wikipedia edit blaming Ukraine military for downing plane
Edit was flagged up automatically by Twitter account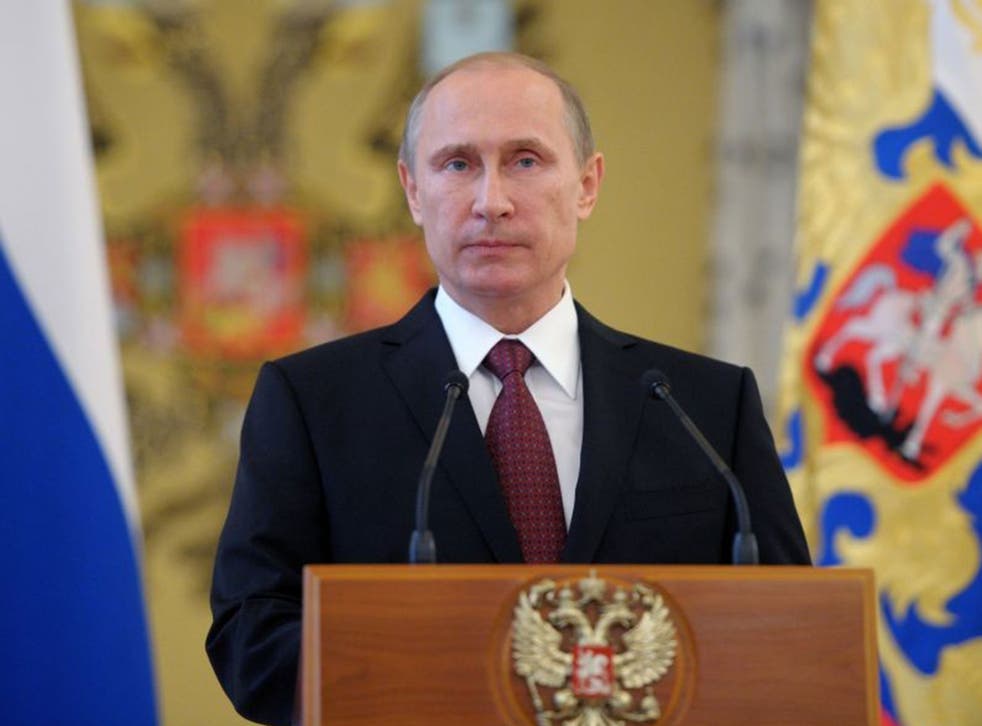 Russian government agencies have been accused of editing a Wikipedia article to suggest the Ukrainian military was responsible for the downing of the Malaysia Airlines flight MH17, a Twitter account monitoring state IP addresses has claimed.
The original Wikipedia post related to civil aviation accidents and stated the Boeing 777- 200 which was carrying 298 people, including 10 Britons, was shot down using rockets which were "obtained from the Russian Federation".
However, the post was later edited to read that the plane was shot down by the "Ukrainian military" and this change was highlighted by the Twitter account @RuGovEdits, which automatically posts a tweet every time a Wikipedia edit is made from an IP address known to be linked to government agencies, found using public sources.
All IP addresses, which are made up of a series of characters identifying a computer's location, can be seen in Wikipedia's editing as part of its policy on transparency.
In pictures: Malaysia Airlines flight MH17 crash

Show all 109
The software behind the account is called "If This Then That" (IFTTT) and allows users to create a chain so that there is a reaction each time a trigger action occurs. Here, the software has been programmed to tweet whenever an IP address linked to a Russian state agency makes an edit on Wikipedia.
A similar account was set-up in the UK in the wake of anti-Liverpool changes being made to articles relating to the Hillsborough disaster, which were traced to Whitehall computers.
Ukraine's government claims the plane was shot down by separatists and released an audio they claim proved this. But pro-Russian separatists deny this claim and say one of Ukraine's airforce jets was responsible.
Additional reporting by Press Association
Register for free to continue reading
Registration is a free and easy way to support our truly independent journalism
By registering, you will also enjoy limited access to Premium articles, exclusive newsletters, commenting, and virtual events with our leading journalists
Already have an account? sign in
Register for free to continue reading
Registration is a free and easy way to support our truly independent journalism
By registering, you will also enjoy limited access to Premium articles, exclusive newsletters, commenting, and virtual events with our leading journalists
Already have an account? sign in
Join our new commenting forum
Join thought-provoking conversations, follow other Independent readers and see their replies