Ex-England rugby player John Ranson chases off armed intruders with cup of tea in Malta
The 78-year-old also shouts names to make the men in balaclavas think he is not alone
Jess Staufenberg
Sunday 28 August 2016 12:41 Comments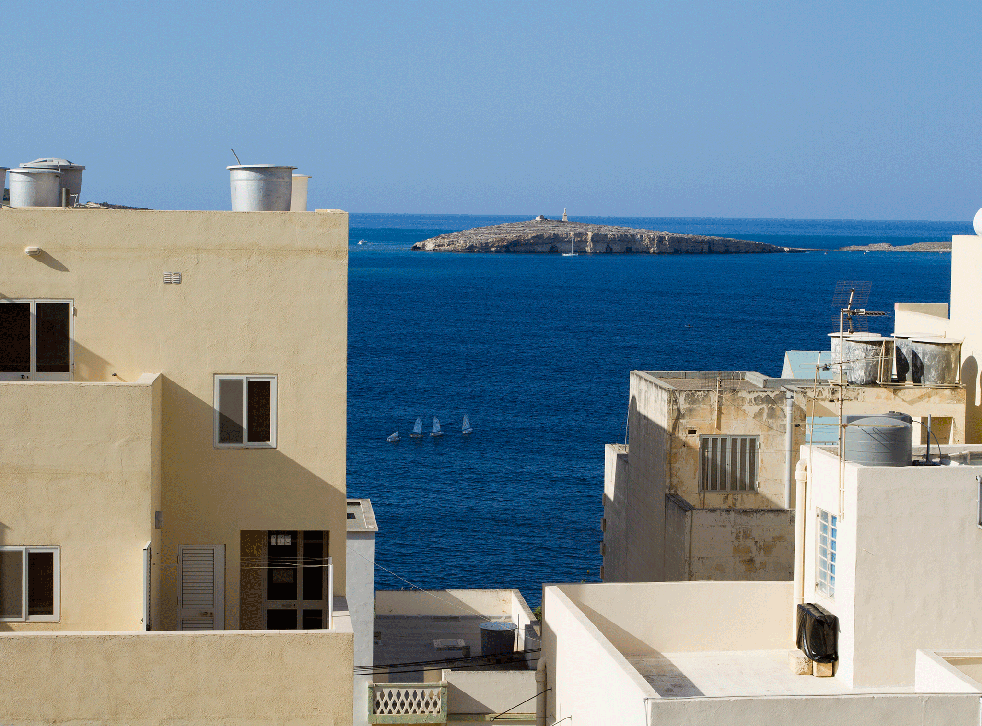 A retired ex-England rugby player chased off three intruders, including one with a gun, by throwing a mug of hot tea in their faces and "tackling" them in Malta.
John Ranson, a 78-year-old who played for England in the 60s, intimidated the men in balaclavas so effectively that they turned tail and ran out of his property.
Coming into his garage at 6:45am with a morning brew, Mr Ranson spotted three intruders whom he had seen on the premises before. He threw the hot tea in the eyes of the man with the gun before launching himself at him, he said.
"I immediately threw the cup of tea I was holding at the man with the revolver, before I rushed, tackling him and banging the fellow behind the door of the garage," he told Malta Today.
His quick-witted reaction caused the other two men to panic and leave again over a wall of the house, which is based in the rural area of Siggiewi in southern Malta.
Despite being almost 80 years old, the retired sports player said he still had good reflexes and was swift on his feet. He also shouted names as though others were also in the house, despite he and his wife being alone during the incident on 24 August.
Mr Ranson has lived on the idyllic island for 24 years. The archipelago north of Libya and south of Sicily is popular with many British ex-patriots, while it is also known for corporate tax avoidance, according to the Malta Independent.
The former player had previously reported the men to the police after they arrived at his door asking whether he had anything to sell, on which occasion Mr Ranson told them to leave and handed over their car number plate to local officers. Police later told him the registration was fake.
Malta in pictures

Show all 8
The men may have been speaking Italian when he stumbled upon them a second time in his garage, but he could not be sure, he said.
"But I am sure they were not speaking Maltese," Mr Ranson told Malta Today.
Mr Ranson represented England between 1963 and 1964 and won seven Test match caps.
Register for free to continue reading
Registration is a free and easy way to support our truly independent journalism
By registering, you will also enjoy limited access to Premium articles, exclusive newsletters, commenting, and virtual events with our leading journalists
Already have an account? sign in
Join our new commenting forum
Join thought-provoking conversations, follow other Independent readers and see their replies