'Mamma mia, how he squealed': Screaming mafia boss Francesco Raccosta 'fed alive to pigs' by rival Calabrian assassins in bloody mob war
Prosecutors made an arrest in the case after one of the suspected killers was recorded bragging about the killing
Rob Williams
Friday 29 November 2013 11:14 Comments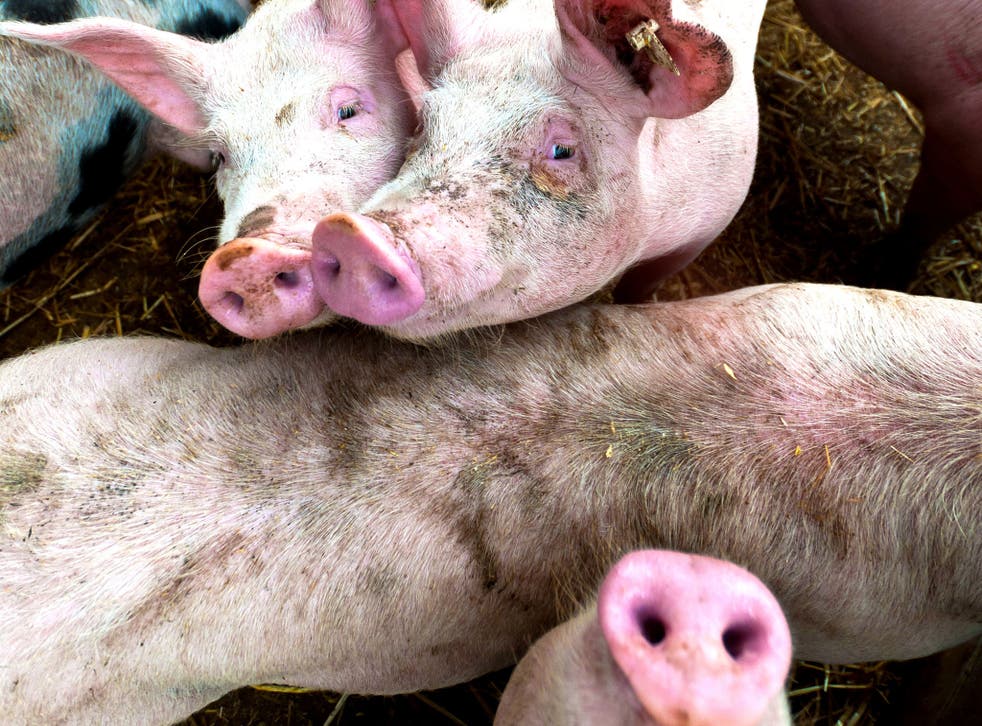 A screaming mafia don was beaten with a spade and 'fed alive to pigs' by a rival group of Calabrian assassins, Italian police have said.
Francesco Raccosta was allegedly murdered as part of a 60-year bloody feud and in direct retaliation for the killing of rival mob boss Domenico Bonarrigo.
Bonarrigo was shot three times and killed while driving his car 11 days earlier, according to investigators. Francesco Raccosta went missing in March 2012 but his body has never been found.
Prosecutors made an arrest in the case after one of the suspected killers was recorded bragging about the killing during Operazione Erinni, an anti-mafia campaign. Twenty suspects have been arrested as part of the crackdown in southern Italy.
According to The Telegraph, during the recording crime boss Simone Pepe, 24, is heard boasting about the killing of Raccosta: "It was satisfying to hear him scream...Mamma mia, how he squealed, but I couldn't give a s**t," he says.
"Someone said a few bits of him remained at the end of it all, but I couldn't see anything, for me nothing remained at all. I said, wow, how a pig can eat," he added.
Raccosta's murder was reportedly one of five carried out in revenge for the killing of boss Domenico Bonarrigo.
They are part of an ongoing mafia war between different factions of the so-called 'Ndrangheta'. The issue is over criminal control of territory near the town of Oppido Mamertino and involves a group led by the Raccosta and Ferraro families and another by the Mazzagatti family.
Register for free to continue reading
Registration is a free and easy way to support our truly independent journalism
By registering, you will also enjoy limited access to Premium articles, exclusive newsletters, commenting, and virtual events with our leading journalists
Already have an account? sign in
Join our new commenting forum
Join thought-provoking conversations, follow other Independent readers and see their replies