Man who called police to rescue pet cats from his home faces €600,000 fine
He lied and told officers it was his two daughters that needed rescuing from his car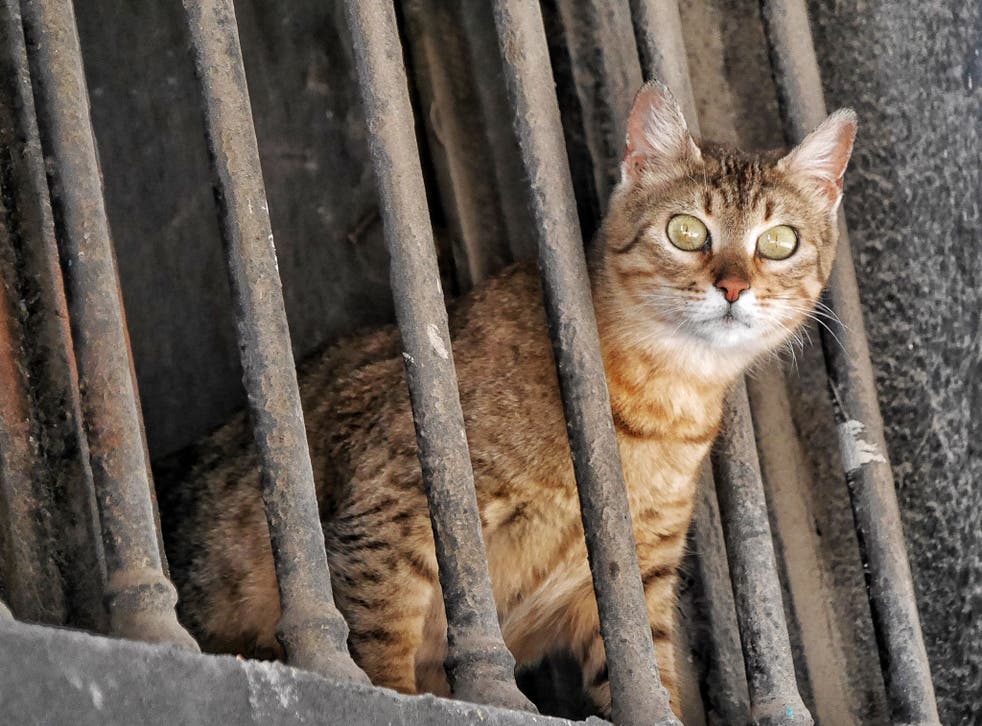 A Spanish man could be fined up to €600,000 for lying to police in order to get them to help let his pet cats out of his home.
The unnamed 40-year-old told officers his two young daughters were trapped in his car, prompting a rapid emergency response.
He told operators in Calatayud in Zaragoza, north-east Spain, that someone had disabled the child locks by poking sticks into them, jamming the doors and trapping his daughters inside.
But when police and firefighters arrived, the man sheepishly ask them to help him break down his front door as he was concerned about his two cats after getting himself locked out.
He admitted to officers that he had exaggerated his account of the situation to the telephone operator.
However he claimed he referred to the felines as his own daughters as "emotionally he thought of them that way", according to Spanish Daily ABC.
New laws that will change the way you live

Show all 5
The man could be handed an enormous fine for wasting police time, under Zaragoza's Civil Protection and Emergencies legislation.
The law has a specific footnote for animals owners who lie to the police to get help saving pets, a crime which yields a state fine of between €150,001 and €600,000.
It is considered a very serious offence to waste police resources in this way.
Register for free to continue reading
Registration is a free and easy way to support our truly independent journalism
By registering, you will also enjoy limited access to Premium articles, exclusive newsletters, commenting, and virtual events with our leading journalists
Already have an account? sign in
Register for free to continue reading
Registration is a free and easy way to support our truly independent journalism
By registering, you will also enjoy limited access to Premium articles, exclusive newsletters, commenting, and virtual events with our leading journalists
Already have an account? sign in
Join our new commenting forum
Join thought-provoking conversations, follow other Independent readers and see their replies