Man convicted of rape for taking off condom during sex
Victim's lawyer describes conviction as 'a first for Switzerland'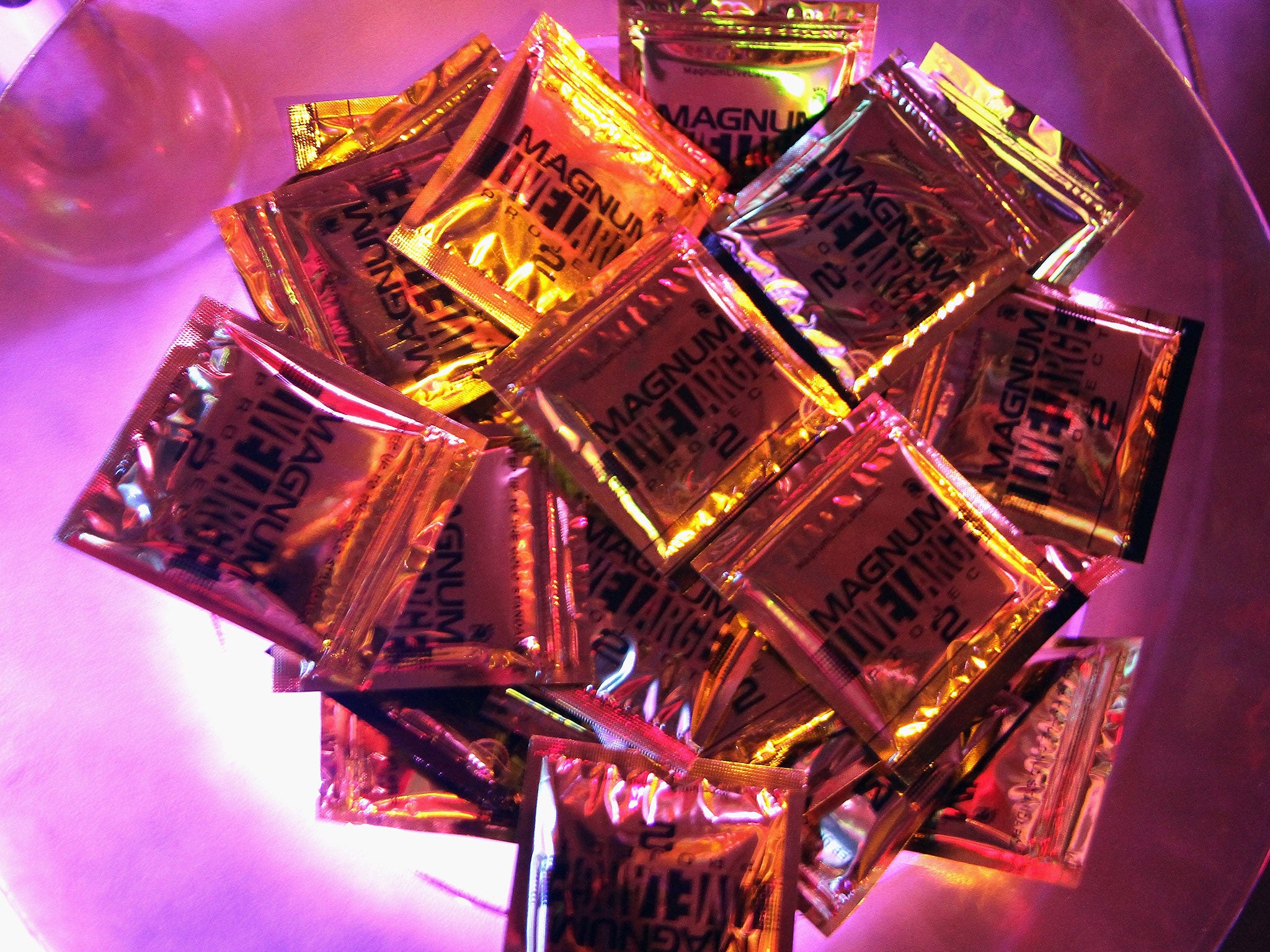 A man has been convicted of rape after taking off a condom during sex without his sexual partner knowing.
The landmark decision by the Criminal Court in Lausanne, Switzerland, determined that having sex without a condom constituted rape if the use of one was expected.
The 47-year-old was given a 12-month suspended sentence on Monday, according to news agency RTS.
The unnamed man, from France, met a Swiss woman on dating app Tinder.
On their second date in June 2015 they started having sex with a condom, but the woman only realised it had been removed after it was over.
The court judged that the woman would have refused to have sex if she had known the condom would be removed.
MP speaks out in Parliament about being raped as a teenager
The victim's lawyer has described the conviction as "a first for Switzerland".
Join our commenting forum
Join thought-provoking conversations, follow other Independent readers and see their replies