Man accused of 60 murders avoids extradition because he is scared of flying
'This isn't about aerophobia. Djako simply knows that a life sentence awaits him in Russia'
Harry Cockburn
Tuesday 28 November 2017 15:42 Comments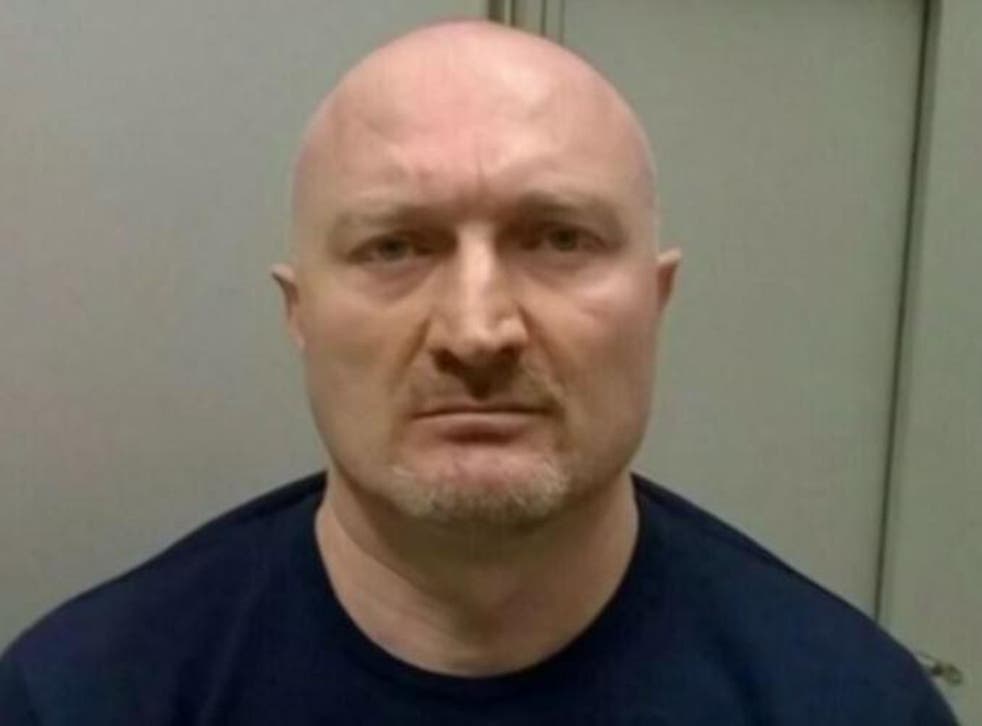 A Russian man accused of murdering 60 people may not be extradited from Austria because he has recently developed what his lawyers are describing as "a rare form of aerophobia".
Aslan Gagiev, also known as Djako, was reportedly taken off a plane about to leave for Russia, despite the deportation being approved by the Vienna High Court and the head of the Austrian Minister of Justice.
It was the third court order for his extradition he has avoided since his arrest in Vienna in January 2015 following a tip-off by the Russian authorities.
Following his initial arrest in Austria Gagiev was released on bail set at 100,000 euros, but was subsequently arrested at the Austrian-Bulgarian border after being caught attempting to use a fake Bulgarian passport.
Gagiev is suspected of masterminding the creation of one of Russia's most brutal crime groups, in operation since 2004.
According to Russian daily Kommersant, a liberal business broadsheet, the murders he is said to be involved with include those of officials, bankers, businessmen and law enforcers.
Lawyers representing Gagiev presented a medical certificate which stated that during his incarceration in an Austrian Prison, he has now developed "a rare form of aerophobia, in which the accused simply cannot survive the flight to Russia", Kommersant reported.
His lawyers have also reportedly claimed they will appeal to the European Court of Human Rights in the Supreme Court of Justice supports the existing Russian extradition order.
A source cited by Kommersant said Russia's investigative committee is optimistic that Gagiev could be in a Russian prison by January.
World news in pictures

Show all 50
"This isn't about aerophobia! Djako simply knows that a life sentence awaits him in Russia," the source said.
Register for free to continue reading
Registration is a free and easy way to support our truly independent journalism
By registering, you will also enjoy limited access to Premium articles, exclusive newsletters, commenting, and virtual events with our leading journalists
Already have an account? sign in
Join our new commenting forum
Join thought-provoking conversations, follow other Independent readers and see their replies