Man 'stabbed to death over game of chess' in Ireland
Police found a 39-year-old man dead with multiple stab wounds, with detectives saying they believe a row over a chess move may have spiralled out of control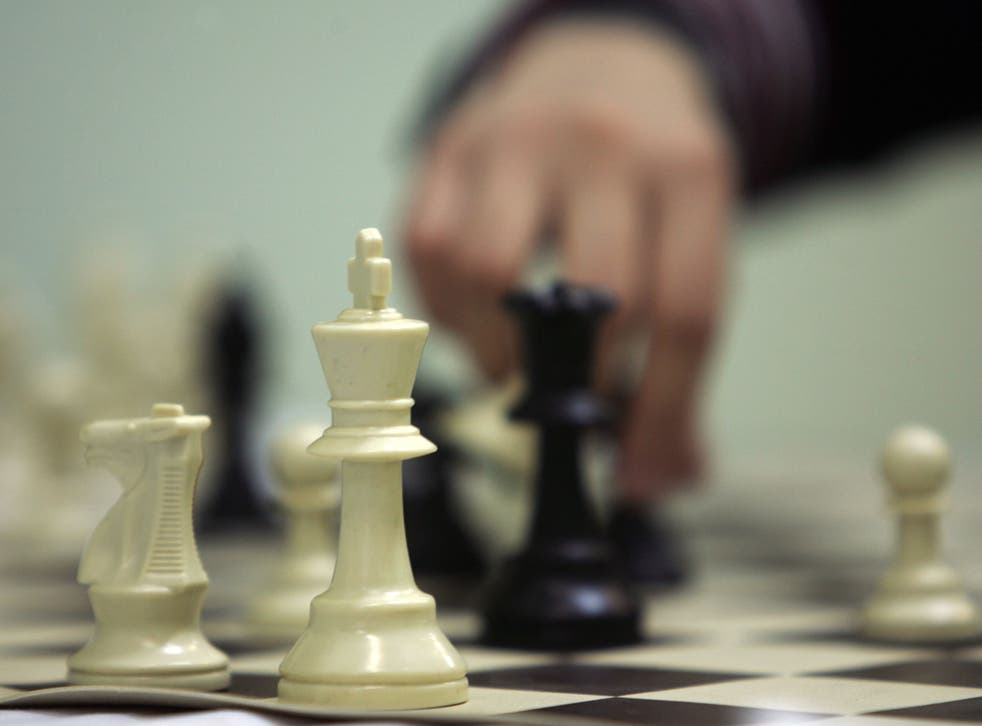 A man in Ireland has been stabbed to death in what detectives believe may have been a row over a late night game of chess.
Police officers were called to a house in the Castleknock suburb of north Dublin at around 1.50am this morning, and arrived to find the 39-year-old owner dead with multiple stab wounds.
A 34-year-old man from Palermo, Italy was arrested at the scene. Detectives said they believed a row had broken out over a chess move and spiralled out of control, adding that they were not currently looking for anyone else in connection with the incident.
A police source said: "It was a very unpleasant scene for our people to walk into. This was a bizarre killing and the dead man sustained substantial injuries to his body."
It is not thought either drink or drugs were involved in the incident. A post mortem examination is yet to be carried out at the City Morgue.
The arrested man has been taken to Blanchardstown Garda station where he is being held under section four of the Criminal Justice Act.
He can be detained for up to 24 hours and detectives have until tomorrow morning to charge or release him.
It is understood the dead man was a former journalist with The Voice Today, a Roman Catholic newspaper.
A graduate of University College Dublin, he was more recently a researcher with the Dublin-based Catholic lobby group the Iona Institute.
The man - who has a brother and a sister - was living at the family home after his mother died in 2012. His father had also passed away, and it is believed he had taken in a lodger in recent months to help supplement his income.
Additional reporting by PA
Register for free to continue reading
Registration is a free and easy way to support our truly independent journalism
By registering, you will also enjoy limited access to Premium articles, exclusive newsletters, commenting, and virtual events with our leading journalists
Already have an account? sign in
Register for free to continue reading
Registration is a free and easy way to support our truly independent journalism
By registering, you will also enjoy limited access to Premium articles, exclusive newsletters, commenting, and virtual events with our leading journalists
Already have an account? sign in