Man 'ripped head off lover's hamster' in row
The man attempted to 'bury the headless hamster at a nearby beach'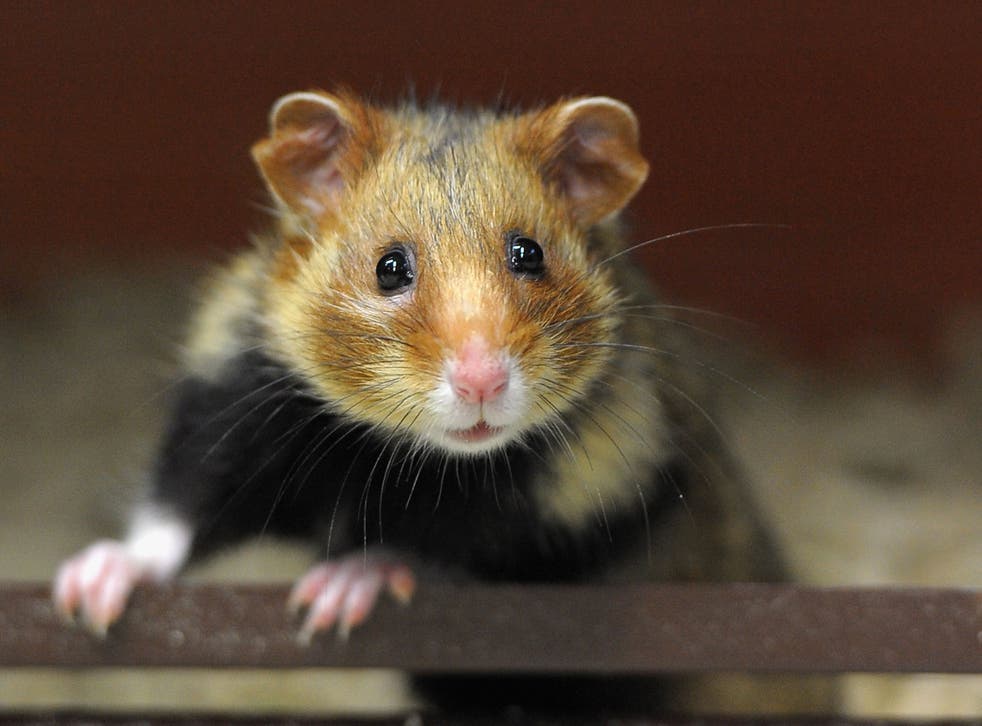 A man has been charged with animal cruelty after allegedly ripping the head off his girlfriend's hamster during a heated row.
The incident allegedly happened after the couple began arguing in front of a hamster cage where the man's girlfriend kept two rodents, according to Il Resto del Carlino.
During the argument the 40-year-old man, from Rimini, Italy, reportedly became so incensed that he reached into the cage, snatched one of the unsuspecting hamsters and tore off its head.
The man then allegedly fled from his girlfriend's home to a nearby beach, taking the cage containing the dead hamster and his terrified friend with him.
He then proceeded to bury the headless hamster in the sand while threatening to decapitate the other, according to reports.
Two passers-by were supposedly alerted to the furore when the girlfriend began to scream.
They helped to restrain the man and called the police before he was able to harm the second creature.
Police reportedly charged the man with animal cruelty and the surviving hamster was given to an animal shelter in Rimini.
A spokesperson for Italian animal rights group, Animalisti Italiani, told the Local: "Usually it's cats and dogs. I've never heard it happening to a hamster.
"Sadly, Italy's laws against cruelty to animals are not the strongest and in the past people have escaped unpunished for similar things."
Join our new commenting forum
Join thought-provoking conversations, follow other Independent readers and see their replies