Asylum seeker convicted of attempted murder in Greece was released before raping and killing German student
German police say suspect's fingerprints match those of migrant jailed for attempted murder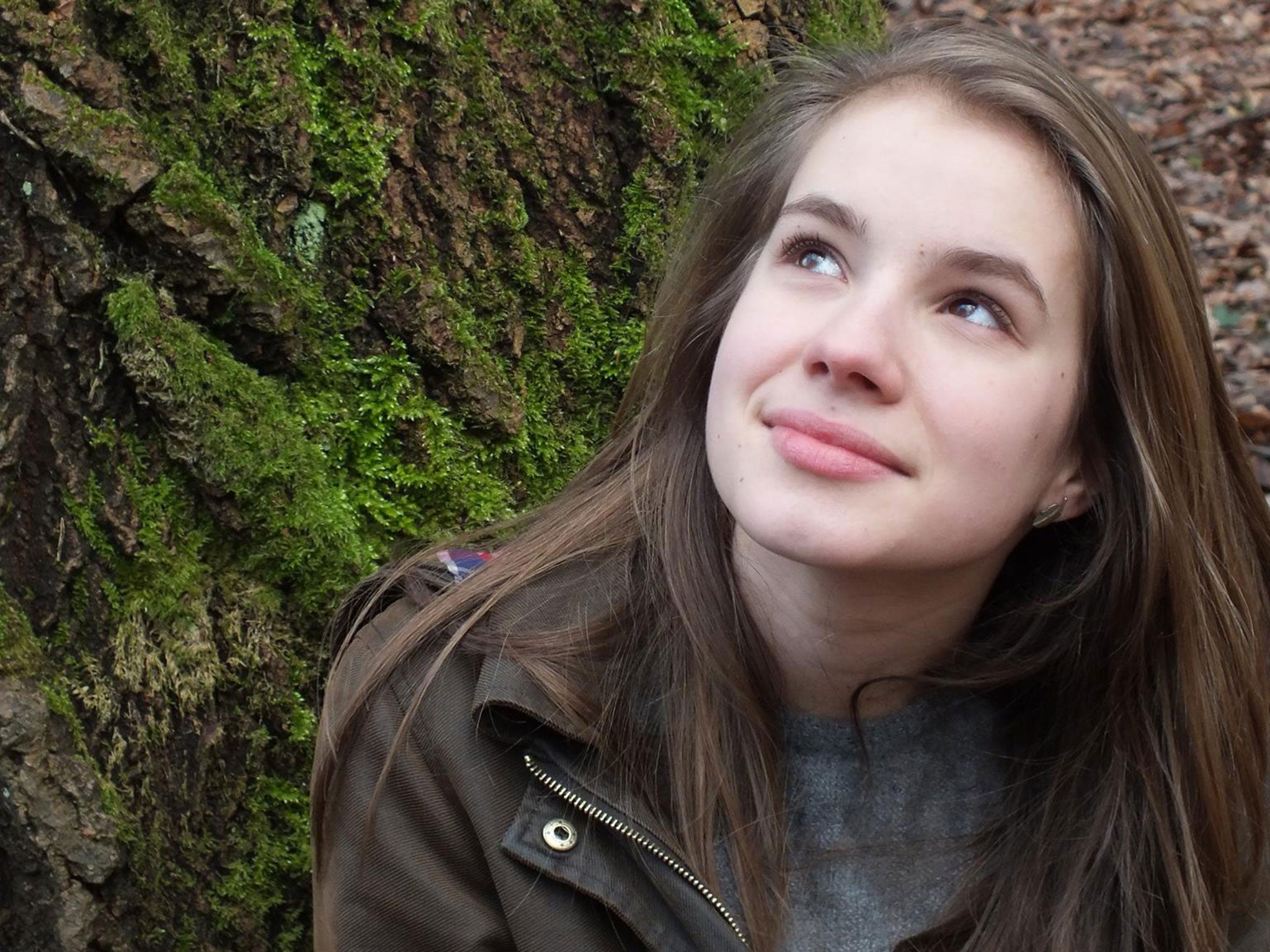 An Afghan asylum seeker arrested on suspicion of raping and murdering a student in Germany had previously tried to kill another woman in Greece, but reportedly slipped through security checks after being freed from prison.
Police in Freiburg said the suspect's fingerprints were "identical" to those of the convict, who absconded from Greece while on parole.
A Greek lawyer, Maria-Eleni Nikopoulou, said she had "no doubt" she was looking at the same man she defended when presented with a photo of the man arrested in Germany.
She told the DPA news agency she represented him in 2013, when he was sentenced to 10 years in prison for robbing a young woman and pushing her off an eight-metre drop in Corfu.
He was transferred to the Greek mainland, where he served around 18 months of attempted murder before being released on parole in October 2015.
He is then thought to have journeyed onwards to Germany along the Balkans route.
The man was said to be 17 during his time in Greek detention but was described as the same age in Germany, where he was placed with a foster family as an unaccompanied minor.
He was apparently not put on Interpol or Schengen Information System watch lists, meaning he did not flag on warning systems and there was no international arrest warrant.
Investigators from the Federal Criminal Police Office found the fingerprints of the man convicted in Greece were "identical with the suspect in the murder of the 19-year-old student", officials said.
The suspect, named as Hussein K according to German privacy laws, allegedly raped and murdered the daughter of a prominent EU legal official as she cycled home in Freiburg in October.
Maria Ladenburger's body was found in the river Dreisam hours after she left a party at the local university.
Hussein K was identified on CCTV and his DNA was found at the scene. He is expected to stand trial next year following the conclusion of police investigations.
German authorities are reportedly talking with their Greek counterparts to see how he was able to migrate to Germany despite his conviction.
Refugees settle in Germany
Show all 12
The murder has stoked growing anti-migrant sentiment in the country, where the anti-immigration Alternative for Germany party and far-right Pegida group have been capitalising on the killing.
They have blamed Angela Merkel's refugee policy for the crime and other attacks, alleging them to be the consequence of "uncontrolled migration".
The German government appealed for calm as news of Hussein K's arrest spread earlier this month, with Vice Chancellor Sigmar Gabriel warning against "incitement".
"Such horrible murders already happened before the first Afghan or Syrian refugee arrived here," he said.
"We will not allow incitement after such violent crimes, no matter who commits them."