Mariano Rajoy slush fund allegations: Spain PM denounces former ally Luis Barcenas
Thursday 01 August 2013 12:56 Comments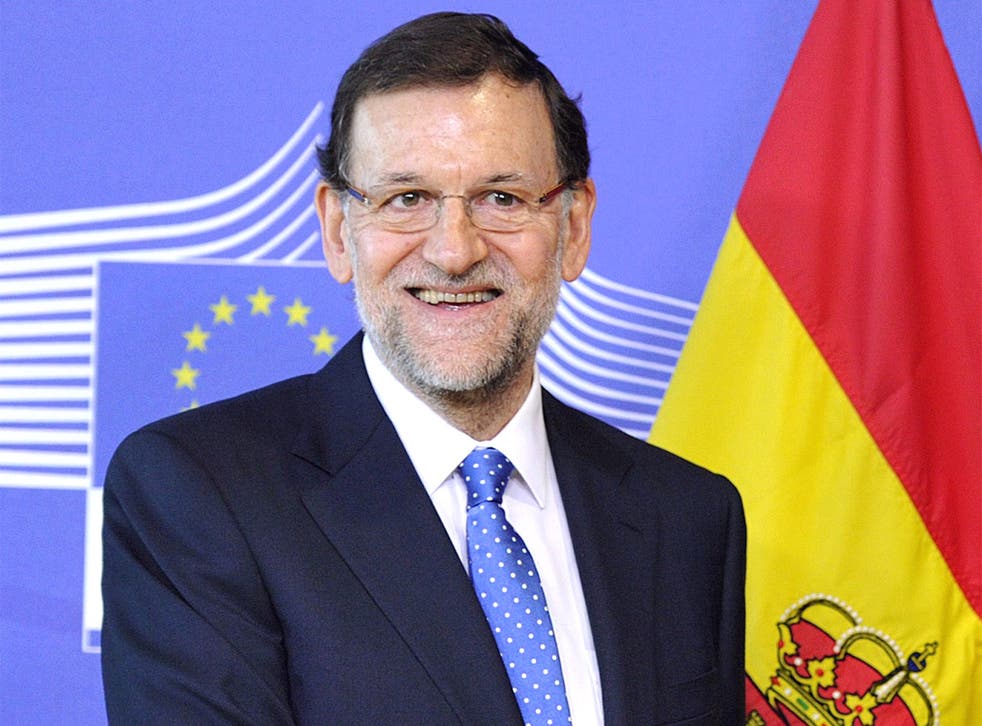 Spain's prime minister has made an unexpected confession that he was wrong to trust his former party financial chief for so many years but denies the ex-treasurer's allegations that the party ran a slush fund.
In a special appearance before Parliament, Mariano Rajoy surprised many by saying he "was wrong to maintain confidence in someone we now know did not deserve it".
Mr Rajoy is mired in a controversy concerning former Popular Party treasurer Luis Barcenas, who has been jailed while under investigation about the party's funding and having huge secret Swiss bank accounts.
Mr Rajoy's name is among top party members alleged to have received under-the-table payments from Barcenas.
Today, Mr Rajoy again denied the allegations and called his long-time friend Barcenas "a delinquent".
AP
Register for free to continue reading
Registration is a free and easy way to support our truly independent journalism
By registering, you will also enjoy limited access to Premium articles, exclusive newsletters, commenting, and virtual events with our leading journalists
Already have an account? sign in
Register for free to continue reading
Registration is a free and easy way to support our truly independent journalism
By registering, you will also enjoy limited access to Premium articles, exclusive newsletters, commenting, and virtual events with our leading journalists
Already have an account? sign in
Join our new commenting forum
Join thought-provoking conversations, follow other Independent readers and see their replies