Italian court rules its 'okay for Rastafarians to smoke marijuana when meditating'
Lawyer successfully argues cannabis regarded as sacred to religion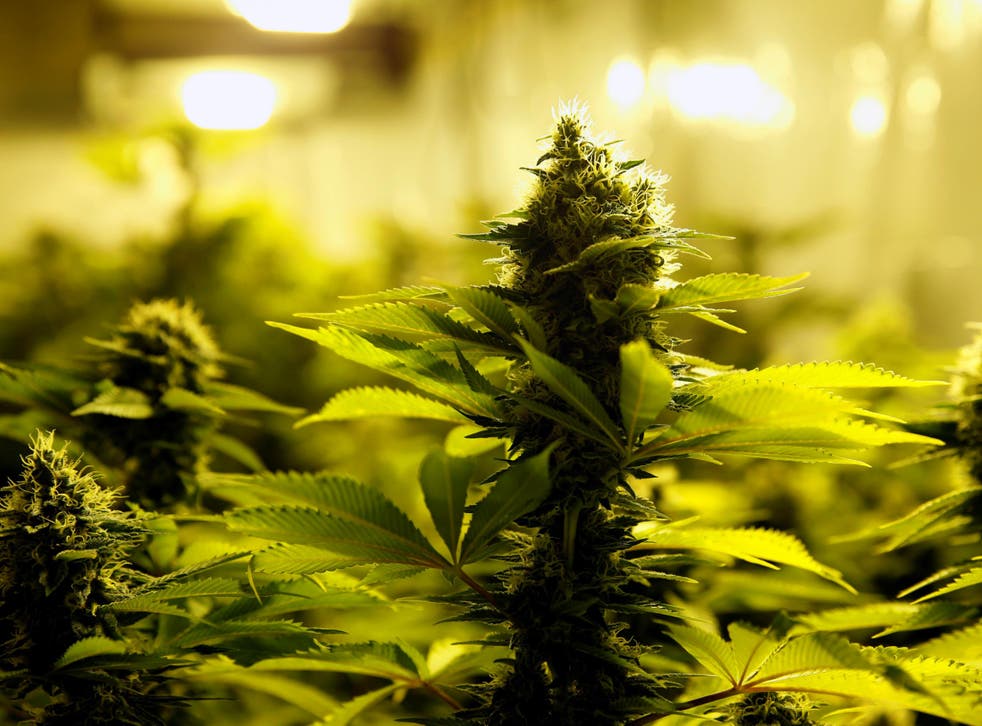 An Italian court has acquitted a man of cannabis possession because he is a Rastafarian and was using the drug to meditate.
The 30-year-old was arrested in May last year after police found eight grams of cannabis in his pocket and a further 50 grams at his home.
A prosecutor called for him to be sentenced to up to four months in prison, but his lawyer successfully argued he should be acquitted because cannabis is regarded as sacred in the Rastafari religion.
Explaining the judgement, the court in the southern coastal city of Bari said: "Rastafarians are followers of a religion whose believers use marijuana for meditation."​ It added that the cannabis was only for his personal use.
Rastafari is a young religion that developed in the 1930s in Jamaica. Rastafarians believe Haile Selassie, a former Ethiopian Emperor, is the reincarnation of God or a destined emissary. They say he will return to Africa members of the black community who were transported away from the continent during the slave trade and colonisation.
World news in pictures

Show all 50
Marijuana has been at the centre of the Rastafari religion since its beginning and is smoked during religious discussion groups, called "reasonings".
Join our new commenting forum
Join thought-provoking conversations, follow other Independent readers and see their replies