Facebook boss Mark Zuckerberg 'happy to pay more tax in Europe'
Tech giant chief does not oppose plans to reform system 
Rory Sullivan
Saturday 15 February 2020 17:45 Comments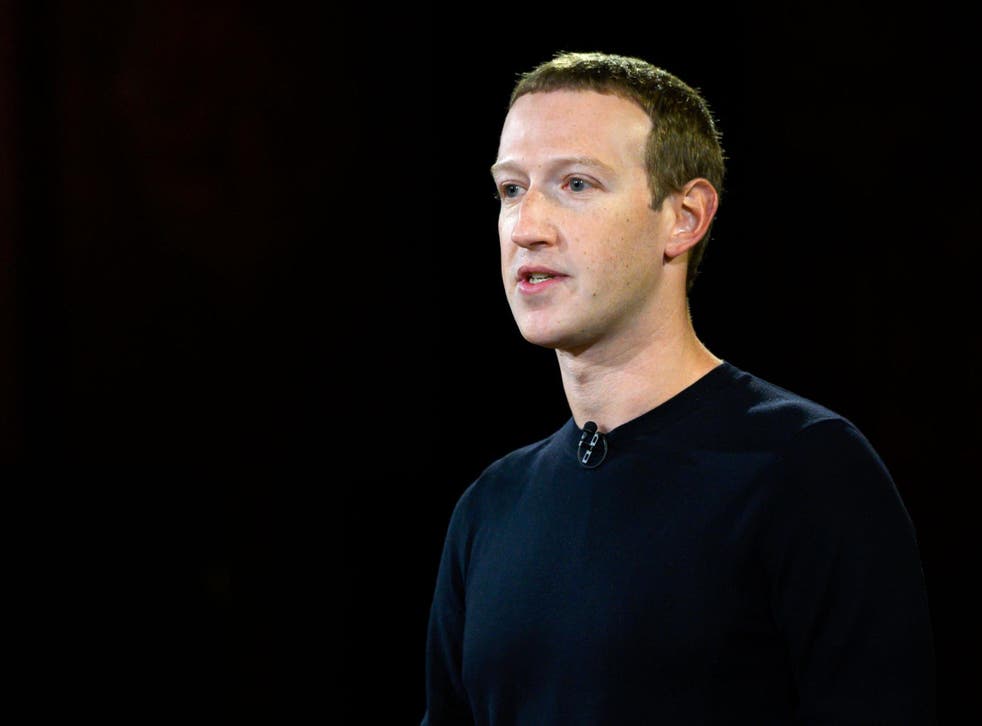 Facebook chief Mark Zuckerberg will say that tech giants may need to pay more tax in Europe, during a meeting with world leaders in Munich on Saturday.
Mr Zuckerberg is expected to agree with plans to find a global solution to digital tax, as proposed by the Organisation for Economic Co-operation and Development (OECD).
In a meeting also attended by members of the European Commission, Facebook's founder will say on Saturday that he understands the "frustration" surrounding the taxing of tech companies in Europe.
The OECD's plans propose that digital firms pay more tax in countries where they generate profits.
At present, the current system allows multinationals to pay most of their tax based on their physical location.
World news in pictures

Show all 50
As Facebook has most of its functions and assets in the US, it currently pays the bulk of its tax there.
Mr Zuckerberg, however, will say: "We want the OECD process to succeed so that we have a stable and reliable system going forward.
"And we accept that may mean we have to pay more tax and pay it in different places under a new framework."
The US has criticised the OECD's plans, as it believes the policy discriminates against large American companies, particularly those in Silicon Valley.
According to figures from last year, Facebook paid £28.5 million in UK taxes in 2018 despite earning £1.65 billion from British advertising sales.
This figures represents just a fraction of the $3.8 billion (£2.9bn) the tech giant paid in corporation tax globally in the same year.
While the OECD hopes to have an international consensus by the end of 2020, the UK has said it will impose a temporary digital services tax from April.
Former chancellor Sajid Javid said in January this tax will be a 2 per cent levy on digital services revenue.
However, it is unclear what will happen to the proposed tax under Rishi Sunak, who replaced Mr Javid as Chancellor on Thursday.
The OECD has warned the UK against adopting the tax measure before an international consensus is reached.
Additional reporting from Reuters
Register for free to continue reading
Registration is a free and easy way to support our truly independent journalism
By registering, you will also enjoy limited access to Premium articles, exclusive newsletters, commenting, and virtual events with our leading journalists
Already have an account? sign in
Join our new commenting forum
Join thought-provoking conversations, follow other Independent readers and see their replies