Martin Selmayr: controversial Juncker aide promoted to run whole European Commission
Aide was accused of leaking Brexit documents but denied it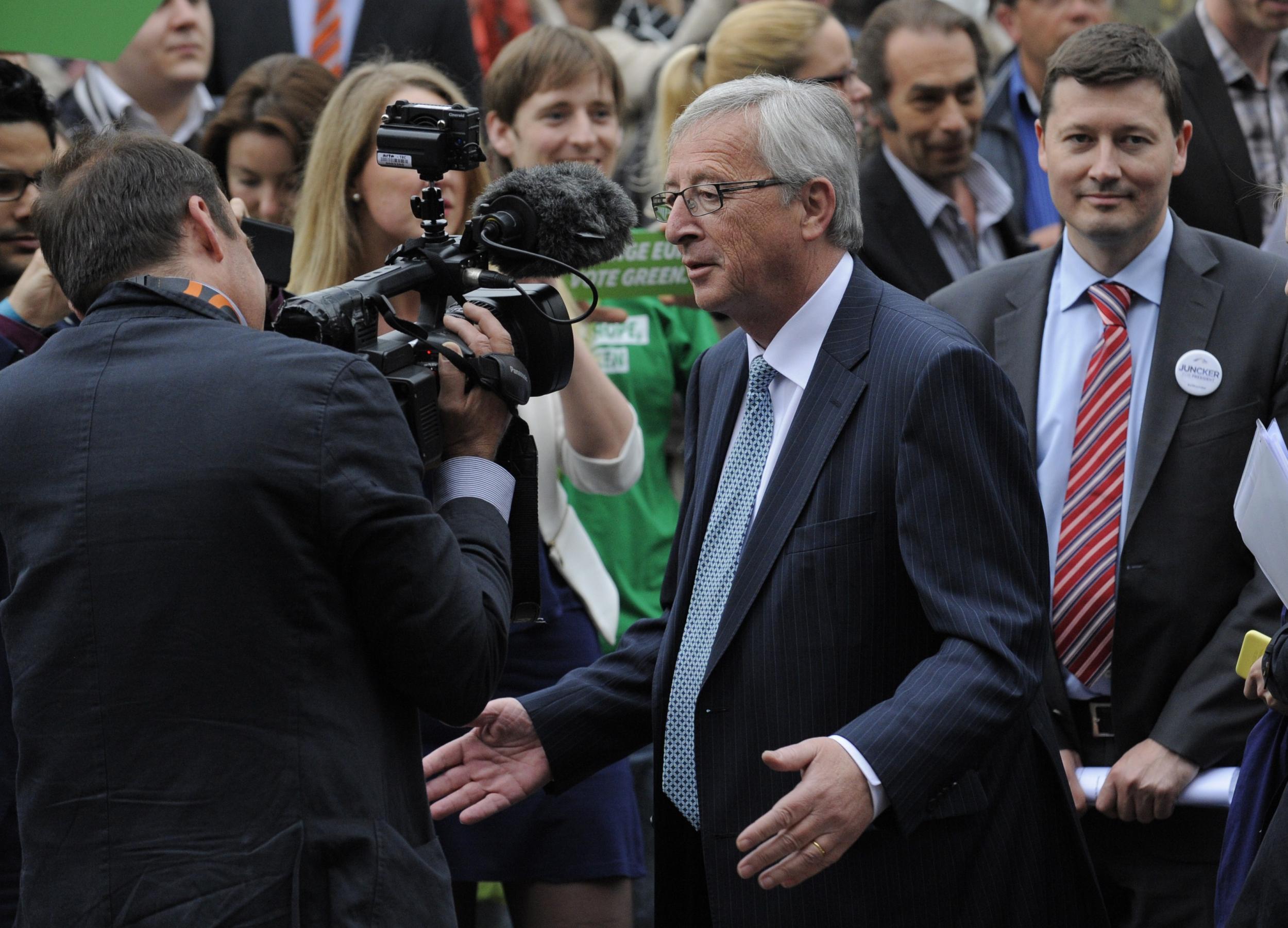 One of Brussels' most controversial EU officials received an unexpected promotion on Wednesday, putting him in charge of the entire EU civil service.
Martin Selmayr, who has made a name for himself as chief of cabinet to president Jean-Claude Juncker since 2014, was confirmed as the new European Commission Director General at a meeting of the college of commissioners on Wednesday morning.
Sometimes affectionately nicknamed "the Monster" by colleagues because of his fearsome reputation, Mr Selmayr replaces Alexander Italianer, who had announced he would be stepping down after three years in the job.
"We needed to have as secretary general somebody who really knows how the EU works and has connections in Europe and beyond," Mr Juncker said "As a result there will be no political break."
"The next 20 months will be decisive in fully delivering on a Europe that protects, empowers and defends. I need the best team in place. This is why I want Martin Selmayr as the new Secretary-General to steer the talented and hard-working administration of our institution."
Mr Selmayr, a German lawyer by training, has been described by British newspaper as the "Raspuin of Brussels" because of his reputation as the power behind the Junker throne.
He most recently came to prominence in the UK after he was widely accused of leaking the details of talks between Mr Juncker and Theresa May to a German newspaper at a crucial time.
When the same newspaper obtained similar leaks for a second time running Mr Selmayr denied being the source of the accounts, and said the leaks were an attempt to "frame" the EU side and "undermine talks".
The new director general divides opinion in Brussels, where some see him as reinforcing German domination of the EU institutions. Marking the appointment, German European Commissioner Günther Oettinger denied this version of events, stating that "some in Berlin don't see him as a representative of German interests".
His appointment drew a critical response from some MEPs. Syed Kamall , Co-chairman of the Tories' European Conservatives and Reformists Group, said: "How does the Commission expect people to believe that the EU is capable of change and listening to the voters when the process for appointing to top positions is so opaque.
The biggest issues facing UK on leaving EU
Show all 8
"The Commission should be looking at ways to make Brussels more transparent and democratic, yet this appointment resembles nothing more than jobs for the boys.
"Perhaps the most worrying thing is that the Commission doesn't seem to even realise why this is a problem."
Join our commenting forum
Join thought-provoking conversations, follow other Independent readers and see their replies