Mayor caught 'having orgy' on video is reelected days later
Former Olympian Zsolt Borkai resigned from party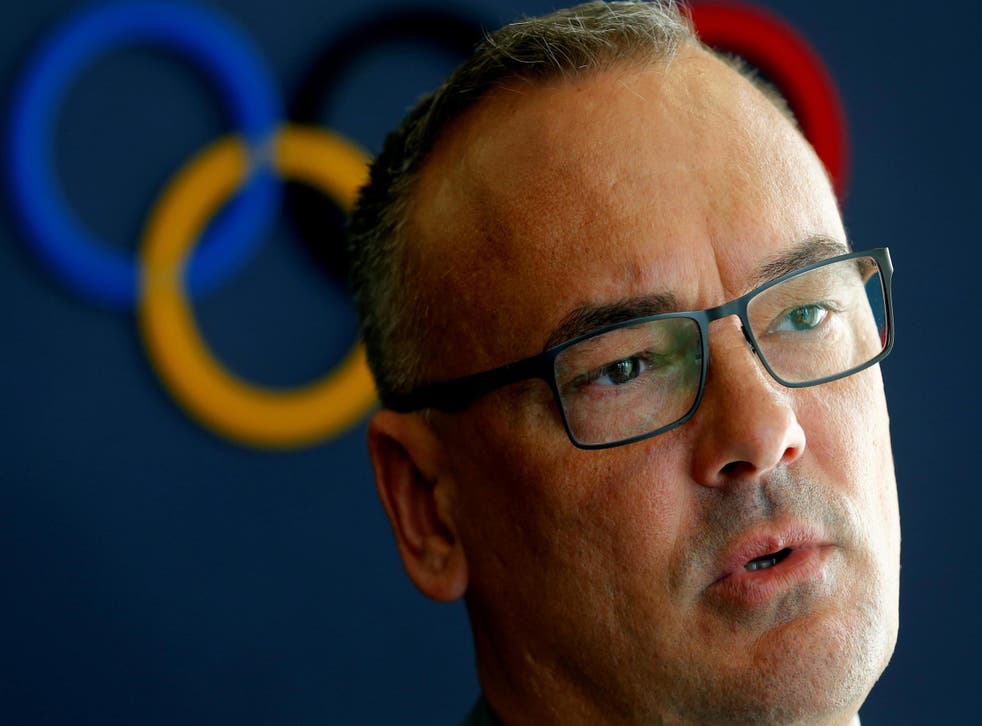 A Hungarian mayor has been re-elected days after the emergence of video that appeared to show him having sex alongside others on a yacht.
The former Olympic gymnast, Zsolt Borkai, has since quit the Fidesz party, and apologised for the actions which he called "a mistake".
The 54-year-old mayor of Gyor, one of Hungary's largest cities, was filmed having "an orgy" on a yacht, according to The Washington Post.
The video of him and his associates at what has been referred to as "a sex party" in the Adriatic Sea was shared to news and pornography sites.
Despite quitting the party, Mr Borkai said he would continue as mayor of the northern city as an independent after being re-elected on Sunday.
Siblings in politics: Family friendships and rivalries

Show all 5
The right-wing nationalist Fidesz party led by Viktor Orban regularly campaign on traditional Christian family values.
Mr Borkai is married with two children, and is also known for winning a gold medal in gymnastics at the 1988 Seoul Olympics.
"The events around me should not put Fidesz at a moral disadvantage," Mr Borkai said.
The video reportedly shows Mr Borkai having sex with a young woman on a luxury yacht. In the build-up to the election, Mr Borkai said the footage was "in part manipulated and in part genuine". Prime Minister Viktor Orban has not yet publicly addressed the Borkai scandal.
Elsewhere in Hungary the Fidesz party did not perform as well. Mr Orban's party lost both the Budapest city council and mayoralty in elections to liberal Gergely Karácsony who was backed by the main opposition parties.
Additional reporting by Reuters
Join our new commenting forum
Join thought-provoking conversations, follow other Independent readers and see their replies