McDonald's apologises for 'Sundae Bloody Sundae' ads
'The campaign was intended as a celebration of Halloween, not as an insensitive reference to any historical event'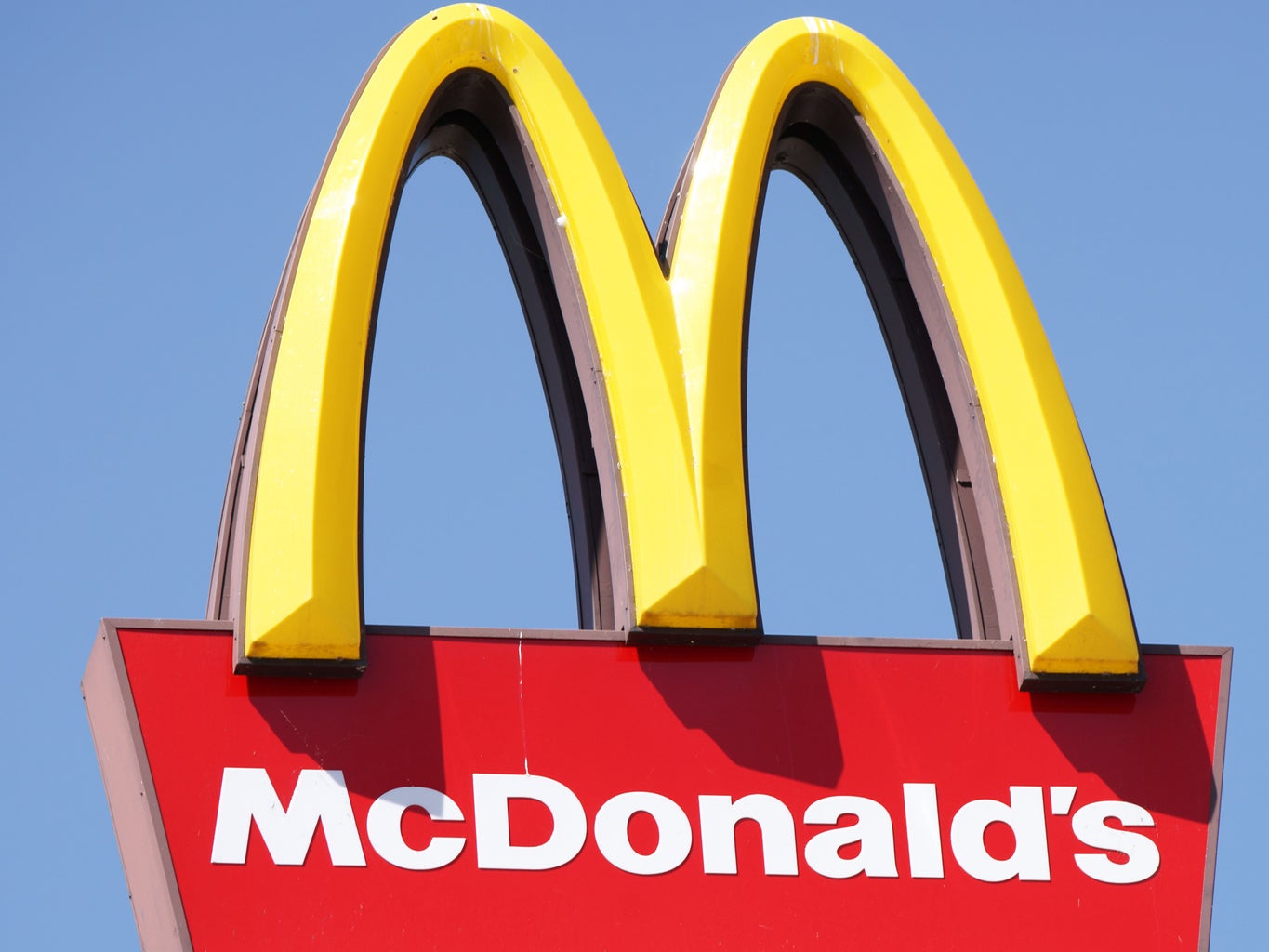 McDonalds has apologised after launching a Halloween promotion offering ice cream with the slogan "Sundae Bloody Sundae" in Portugal.
The play on the name of the U2 song Sunday Bloody Sunday appeared to be part of a Halloween promotion for the firm's by-one-get-one-free ice cream offering.
Banners displaying the pun have since been withdrawn, with the firm stating it had not been meant as "an insensitive reference to any historical event".
The Bloody Sunday massacre of 1972 referenced by the song, saw 28 unarmed civilians shot by British soldiers in Derry, Northern Ireland as they marched against the practice of internment.
In total 14 people died from their injuries – marking the highest number of people killed in a single incident during the Troubles.
The slogan had accompanied ice cream promotions across a small number of restaurants in the country, according to a spokesperson.
They added: "The campaign was intended as a celebration of Halloween, not as an insensitive reference to any historical event or to upset or insult anyone in any way. We sincerely apologise for any offense or distress this may have caused. All promotional material has been removed from restaurant."
Support free-thinking journalism and attend Independent events
In 2006 a similar outcry was raised over ice cream producer Ben and Jerry's for their "black and tan" stout and pale ale ice cream.
The black and tans, a force of temporary constables who assisted the Royal Irish Constabulary during the country's War of Independence, were renowned for their brutality - including the 1920 massacre of 12 people at a football match in Dublin.
Join our commenting forum
Join thought-provoking conversations, follow other Independent readers and see their replies