Mélanie can do it: Woman with Down's Syndrome to fulfill weather presenter dream
Facebook campaign sees 200,000 people back Mélanie Ségard's campaign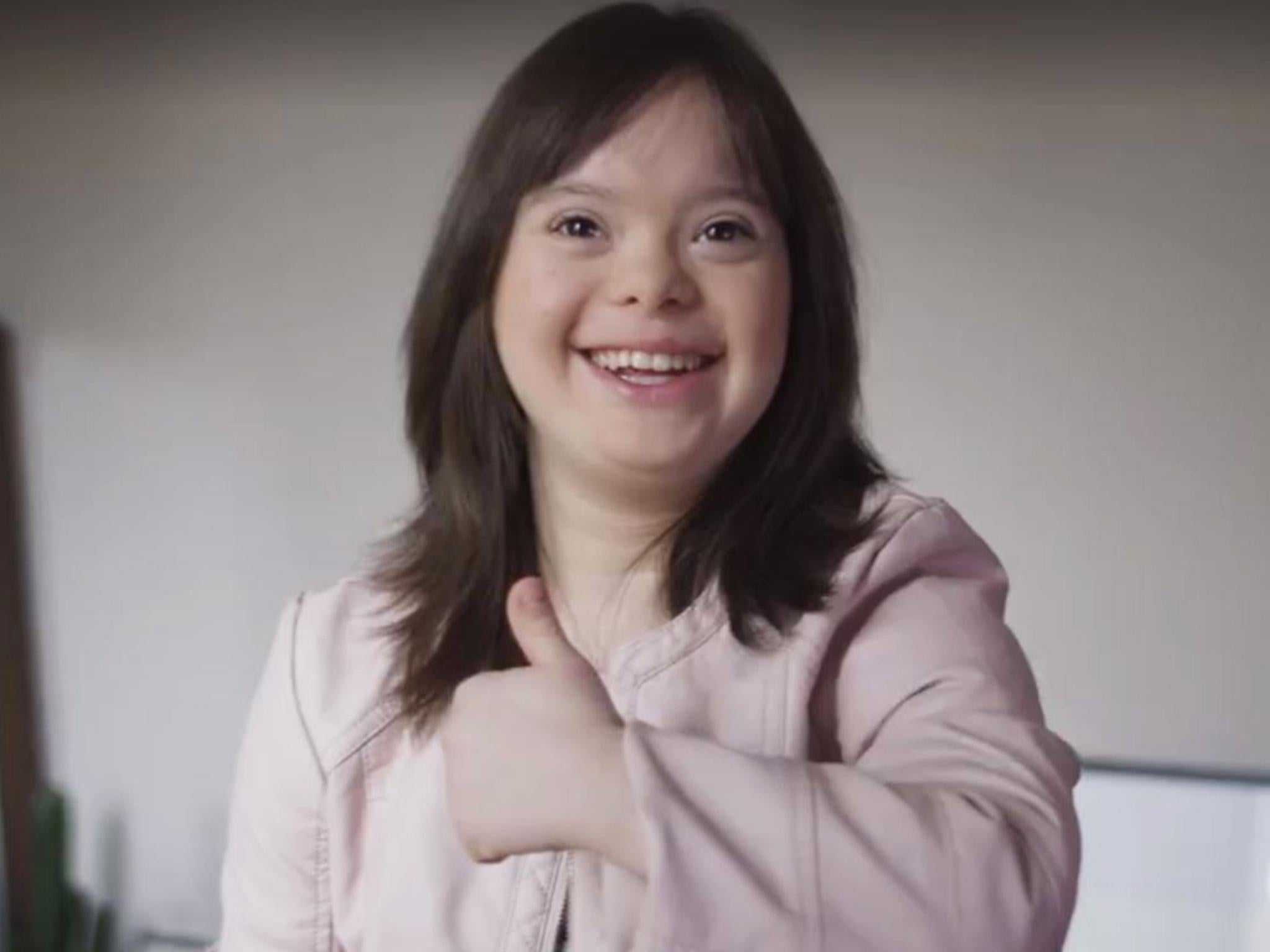 A woman with Down's Syndrome has achieved her dream of becoming a weather presenter following a Facebook campaign supported by tens of thousands of people.
Mélanie Ségard, 21, has been offered the chance to present the weather on national channel France 2 after challenging French broadcasters to take her on if she gained 100,000 likes on her page, 'Mélanie peut le faire', or 'Mélanie can do it'.
She will take to the airwaves on 27 March after doubling her target within just a few days.
Ms Ségard said: "I am different, but I would like to show everyone that I can do plenty of things. I want to prove it by appearing on TV," the Telegraph reported.
Her page was set up by the charity Unapei, which advocates for people with disabilities.
Luc Gateau, president of Unapei, told La Croix: "Symbolically, it is very strong that a young woman with an intellectual disability can thus come before millions of French people to do something that is close to her heart.
"These are people who, despite their disabilities, have abilities. And who only ask to express them on condition that we take the time to welcome them in a universe able to adapt to their handicap."
Ms Ségard will also present the wether on the BFMTV channel on March 27.
Join our commenting forum
Join thought-provoking conversations, follow other Independent readers and see their replies