Doctors in France fail to find out what is causing babies to be born with limbs missing
Researchers say rural location is only common factor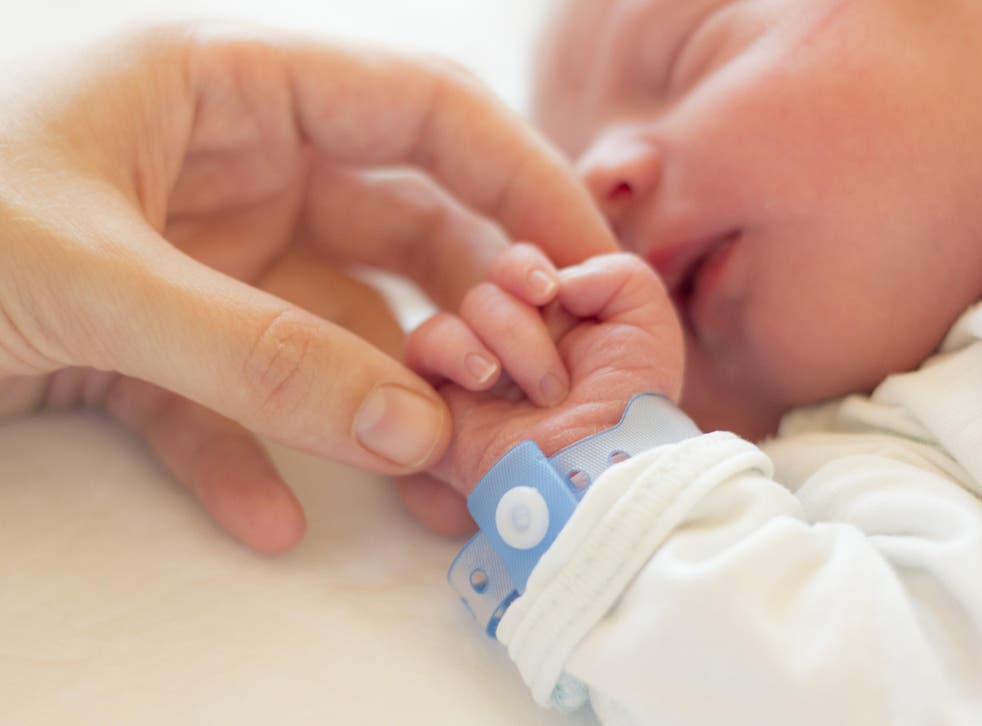 Doctors in France have failed to find out what is causing babies to be born with limbs missing after at least 13 cases occurred in three rural areas.
Public health authority Santé Publique France said they would not be investigating further after they failed to find a common cause.
The health authority initially said the abnormalities were "probably down to chance", but doctors at research organisation Remera said the chances of the missing limbs being down to chance were "more than infinitesimal".
Pesticides used by the agricultural industry were the most likely cause for the abnormalities, they argued.
A pattern was first reported near the village of Druillat in the Ain department of France, where seven babies were born between 2009 and 2014 without hands, forearms or arms.
Three similar cases were found in the Loir-Atlantique department between 2007 and 2008 and a further three in the town of Guidel in Brittany between 2011 and 2013.
Researchers at Remera conducted interviews with the mothers of those born with the abnormalities and found the only common factor was their rural location.
"It is believed that this revolved around agriculture," said Emmanuelle Amar, director of Remera in southeastern France.
But his organisation could not take its probe any further, he said, since toxicologists and other scientists were required.
"We are definitely facing an excess of cases. We have the scientific and moral obligation to go further," Mr Amar said.
World news in pictures

Show all 50
But Santé Publique France said "the absence of a hypothesis of a possible common cause does not make it possible to hold further investigations".
The number of cases in the Ain department were within the national average, it announced, although it admitted the number of cases in Loire-Atlantique and Brittany were unusual.
Join our new commenting forum
Join thought-provoking conversations, follow other Independent readers and see their replies