Brussels bombing suspect Mohamed Abrini charged over Paris attacks, say French lawyers
Abrini grew up in the Molenbeek area of Brussels with Salah Abdeslam, the only survivor of the group accused of carrying out the Paris attacks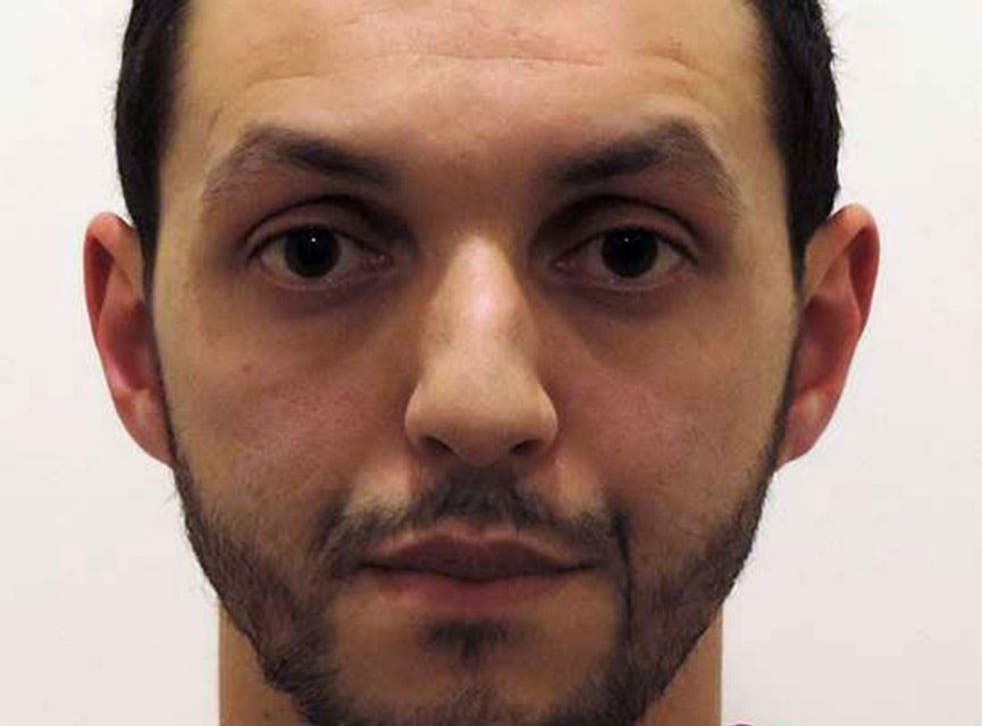 Mohamed Abrini, who is suspected of being involved in the bombing at Brussels airport last year, has been charged in France over the Paris attacks in 2015, according to his lawyers.
Mr Abrini was handed over to French authorities for one day of questioning about the Paris attacks that left 130 dead, Belgian federal prosecutors said earlier in a statement.
He was captured in Brussels in April over his suspected involvement in the 22 March Brussels attacks on the airport and on the metro which killed a total of 32 people, and the Paris killings, both of which were claimed by Isis.
World news in pictures

Show all 50
"In the framework of the investigation related to the attacks in Paris on 13 November 2015, Mohamed Abrini was surrendered to the French judicial authorities for a period of one day," the Belgian prosecutor's office said in a statement.
Mr Abrini, dubbed the "man in the hat" from CCTV images, is accused of fleeing the airport without detonating his suitcase bomb after his alleged accomplices Najim Laachraoui and Ibrahim El Bakraoui set off theirs, killing 16 people and themselves.
Mr Abrini grew up in the Molenbeek area of Brussels with Salah Abdeslam, the only survivor of the group that carried out the Paris attacks.
The Belgian of Moroccan origin was seen at a petrol station north of Paris two days before the 13 November 2015 attacks in Paris, with prime suspect Mr Abdeslam, who drove one of the vehicles used in the attacks.
Belgian authorities have charged Mr Abrini with "participation in the activities of a terrorist group and terrorist murders" over the massacres in the French capital.
Identified as a radical Islamist by Belgian investigators, Mr Abrini is believed to have briefly visited Syria last year and his younger brother Suleiman, 20, died there.
He was known to security services for belonging to the same cell as Abdelhamid Abaaoud, one of the organisers of the Paris attacks who opened fire on bars, restaurants and a concert hall before he died in a police shootout shortly afterwards.
Join our new commenting forum
Join thought-provoking conversations, follow other Independent readers and see their replies