Mohamed Abrini: Belgian authorities issue international arrest warrant for new Paris attack suspect
Authorities have said Abrini is dangerous and probably armed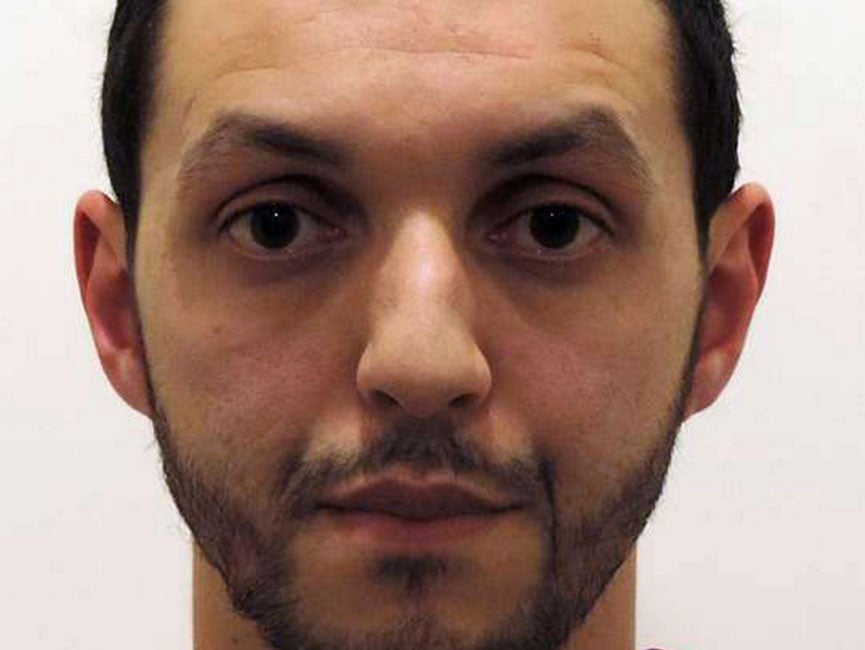 Belgian authorities have issued an international arrest warrant for a 30-year-old man called Mohamed Abrini, another suspect connected to the Paris attacks.
CCTV footage shows him with Salah Abdeslam, another Paris fugitive, at a petrol station in Ressons, on the road to Paris, two days before the attacks in which 130 people died.
In the footage, Abrini can be seen driving the Renault Clio used in the attacks.
Officials described Abrini as "dangerous and probably armed", urging the public not to approach him if they see him.
Currently, Abdeslam and Abrini are the two main suspects wanted for their parts in the attacks.
Another nine people, two of whom are still unnamed, took part in attacks at the Stade de France, the Bataclan concert hall, and in bars and restaurants in Paris's 11th arrondissement. All nine are now dead.
Belgian prosectors also said on Tuesday that two more men, named as Ali O and Lazez A, have been taken into custody under suspicion of "participating in the activities of a terrorist group."
The men, both of whom are from the Molenbeek area of Brussels, will appear separately in court later this week.
Join our commenting forum
Join thought-provoking conversations, follow other Independent readers and see their replies