Monaco government fails in attempt to trademark its own name at EU's General Court
The principality's rulers should not be too despondent, however, given that they already have many reliable income streams and can boast the highest per capita GDP in Europe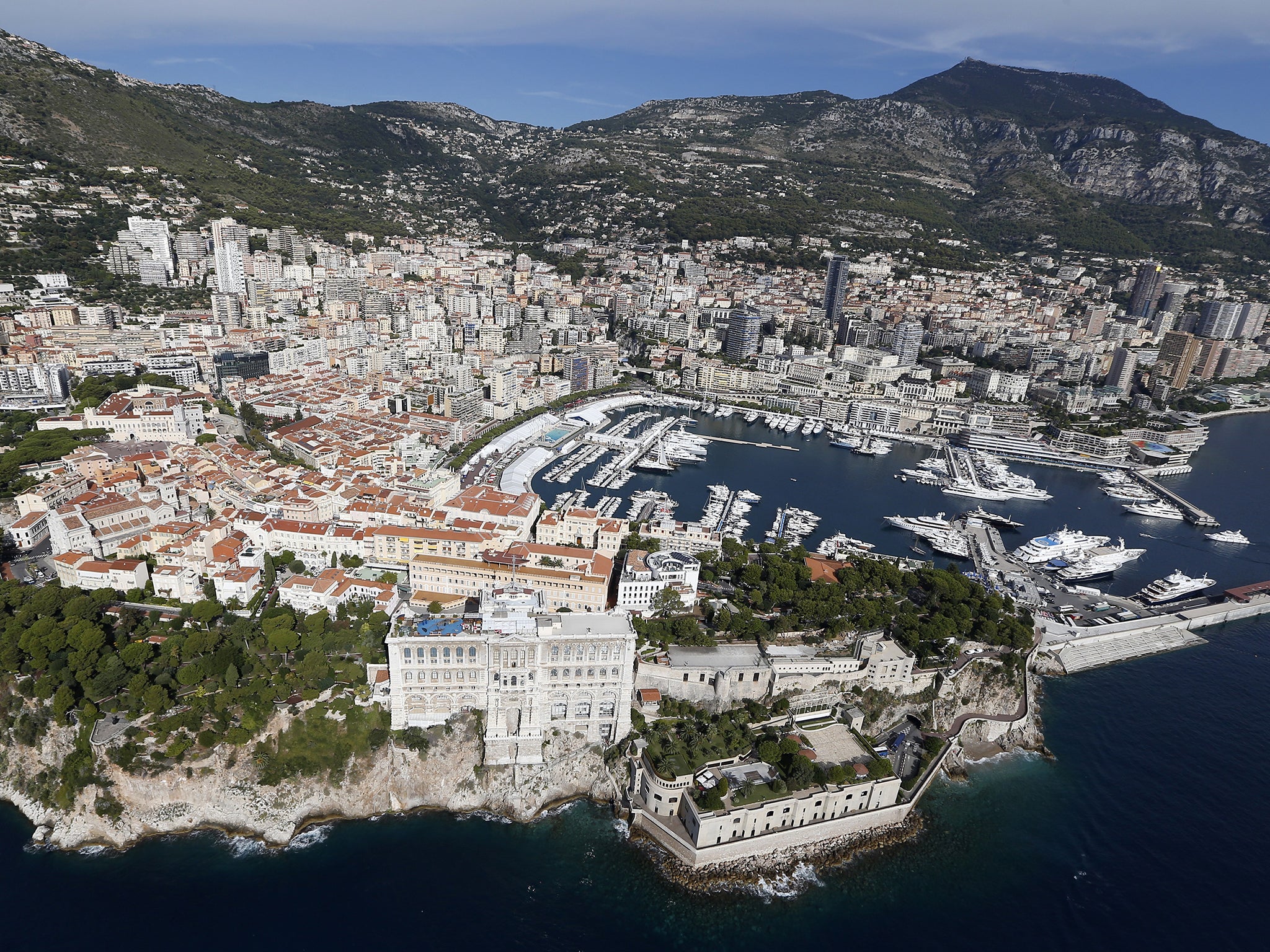 Few countries conjure up images of wealth, glamour and intrigue like the principality of Monaco. The mere mention of its name in print transports readers to a place of beautiful princesses, fast cars, and gilt-drenched casinos where James Bond may be found contemplating the baccarat cards.
But while its international fame may draw tourists and pleasure-seekers, the European enclave's renown has scuppered attempts by the Monaco government to trademark its own name. Today, the EU's General Court upheld a previous ruling stating that the word was simply too well known.
"The General Court observes that the word 'Monaco' corresponds to the name of a globally known principality, not least due to the renown of its royal family, its organisation of a Formula One Grand Prix and its organisation of a circus festival," the ruling said. Therefore there could be "no doubt that the word 'Monaco' will evoke the geographic territory of the same name."
A spokesman for the court explained that the finding means the word "Monaco" was widely understood to be linked to the place. So allowing the government to trademark the name could mean that businesses would no longer be able to use their geographic location in their name. "You can't trademark a word which is simply describing something," the spokesman said.
Europe's most expensive cities
Show all 14
Monaco had successfully applied for the trademark with the World Intellectual Property Organisation in 2010, but the application for the trademark in the EU was refused. The government was contesting that decision, and can lodge a further appeal.
The principality's rulers should not be too despondent, however, given that they already have many reliable income streams and can boast the highest per capita GDP in Europe. Residents in the sunny Mediterranean enclave live on a per capita income of around £123,000, and benefit from having to pay no income tax.
This nation's wealth comes from its banking industry and tourism. Plenty of money is also spent at the Casino de Monte-Carlo, while the Grand Prix also attracts a wealthy crowd each year.
Join our commenting forum
Join thought-provoking conversations, follow other Independent readers and see their replies