More than 130 world leaders expected to attend UN Climate Change Conference in Paris
Among those attending are David Cameron, Barack Obama, Xi Jinping, and Narendra Modi
Samuel Osborne
Monday 23 November 2015 17:05 Comments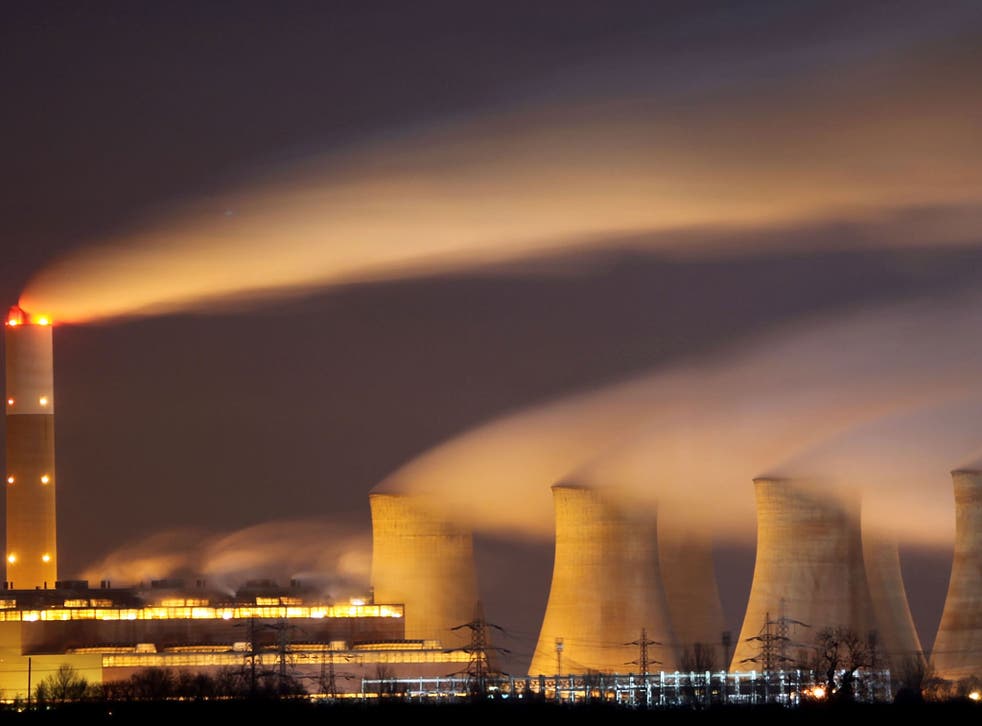 World leaders will gather in paris next week for the United Nations Climate Change Conference.
They will discuss plans to reduce greenhouse gas emissions in a bid to keep the increase in global temperatures under the 2°C limit scientists think is needed to stop dangerous climate change.
Among those attending are David Cameron, Barack Obama, Xi Jinping, and Narendra Modi.
French Prime Minister Manuel Valls said 138 world leaders are expected on the opening day of the conference, which starts on
21 effects of Climate Change
No foreign leaders had asked France to postpone the summit in the wake of deadly terror attacks which murdered 130 civilians in Paris.
He said postponing the summit would amount to "abdicating to the terrorists".
However, a march to encourage world leaders to come to an agreement on tackling climate change was cancelled by the French government following the Paris attacks.
Around 45,000 people are expected to attend the event, which will be held from 30 November to 11 December in Le Bourget, north of Paris.
Register for free to continue reading
Registration is a free and easy way to support our truly independent journalism
By registering, you will also enjoy limited access to Premium articles, exclusive newsletters, commenting, and virtual events with our leading journalists
Already have an account? sign in
Join our new commenting forum
Join thought-provoking conversations, follow other Independent readers and see their replies