Unholy alliance: How Moscow turned to priests and bikers to topple Montenegro's rulers after failing with guns
Recent elections in Montenegro saw the end of an autocrat but also the rise of Russian influence in the country, reports Borzou Daragahi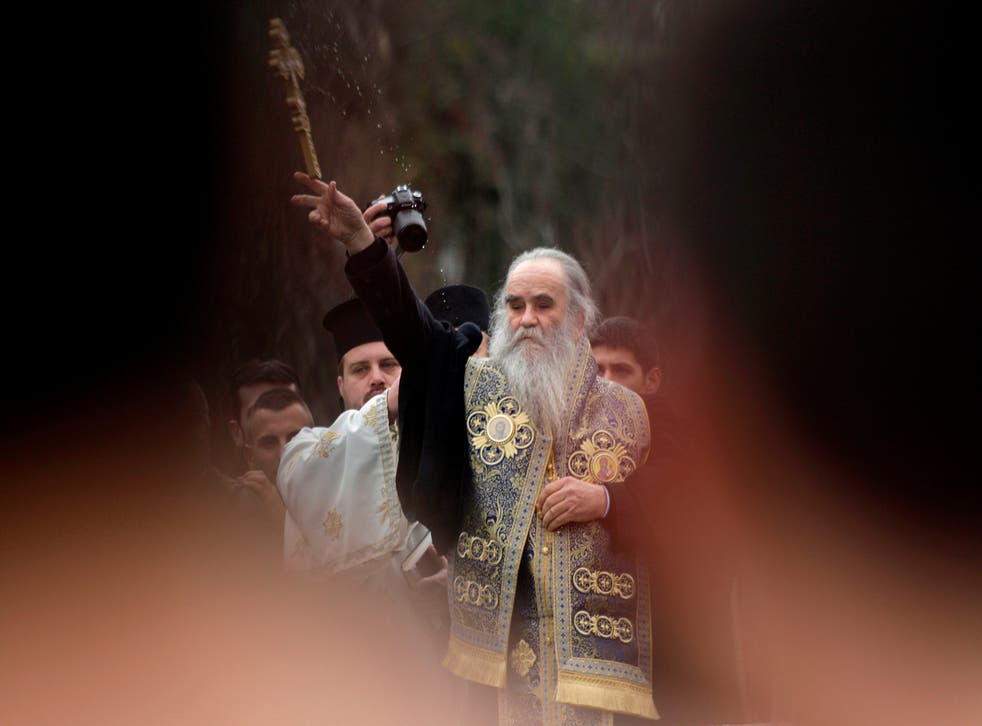 At last, Montenegro was about to turn a corner. A new law passed in the closing days of 2019 allowed the government to roll back some of the powers of the Serbian Orthodox Church, widely considered a pawn of Russia in the small Balkan state.
But the church, which has dominated the country's religious and cultural life for a century, struck back. Under the leadership of the 82-year-old Metropolitan Bishop Amfilohije Radović, it swung into action.
It mobilised priests to denounce the law as blasphemous at pulpits throughout the mountainous nation of 630,000. It organised marches led by revered religious figures. It formed an entire political coalition to oppose the ruling party. It even joined forces with pro-Kremlin motorcycle gangs called the "Night Wolves".
Join our new commenting forum
Join thought-provoking conversations, follow other Independent readers and see their replies