Most Europeans want immigration ban from Muslim-majority countries, poll reveals
47 per cent of Britons want to stop immigration from Muslim majority countries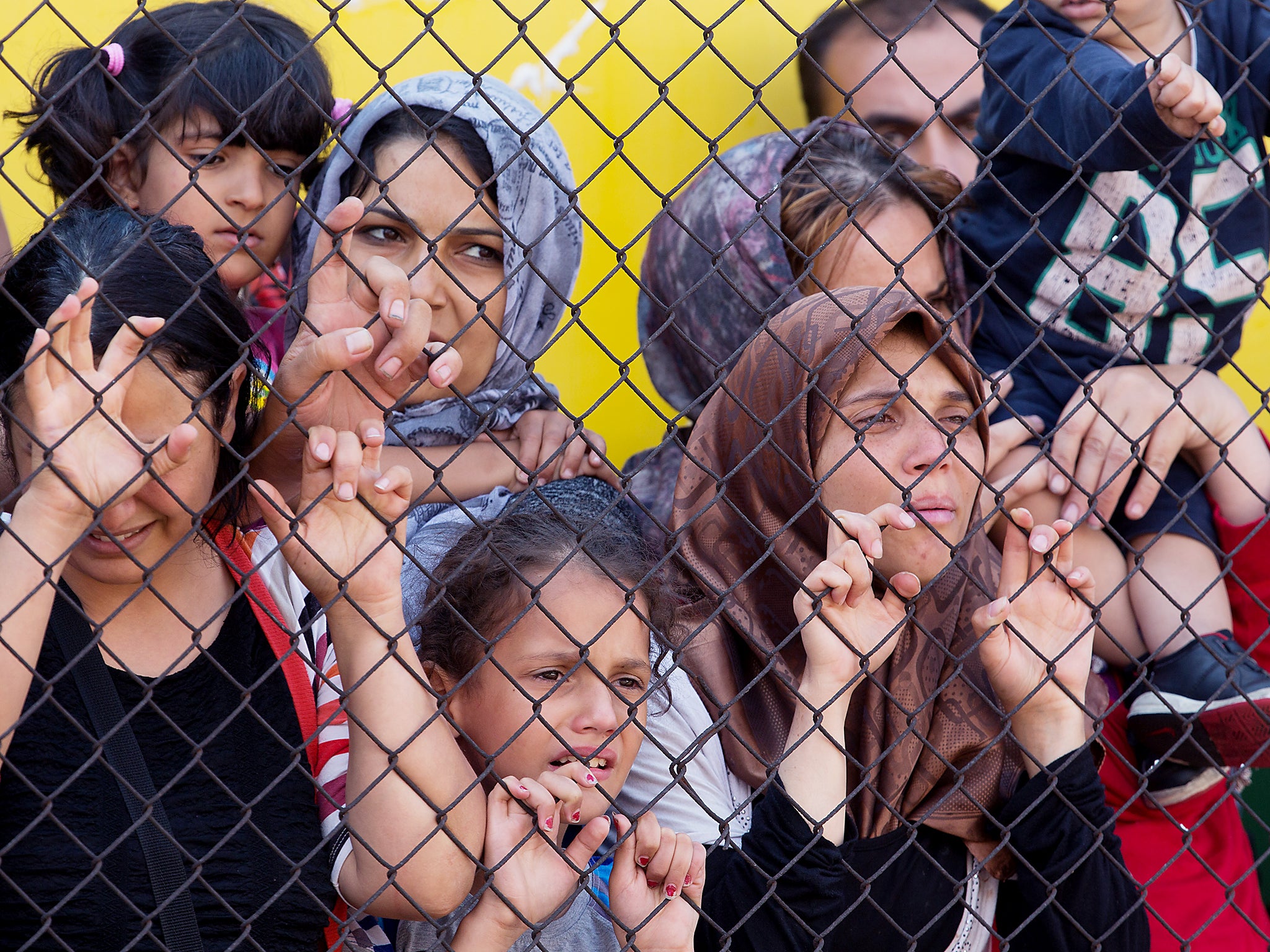 A majority of Europeans want a ban on immigration from Muslim-majority countries, a poll has revealed.
An average of 55 per cent of people across the 10 European countries surveyed wanted to stop all future immigration from mainly Muslim countries.
The Chatham House study, conducted before US President Donald Trump signed an executive order banning immigration to the US from seven predominantly Muslim countries, found majorities in all but two of the ten states opposed immigration from mainly Muslim countries.
Farage defends Trump's 'Muslim ban' in EU Parliament
Only 20 per cent disagreed, while 25 per cent said they did not know.
A ban was supported by 71 per cent of people in Poland, 65 per cent in Austria, 53 per cent in Germany and 51 per cent in Italy.
In the UK, 47 per cent supported a ban.
In no country did more than 32 per cent disagree with a ban.
Of those surveyed, opposition to Muslim immigration was especially intense among older people, while those under 30 were less opposed.
There was also a contrast between those with secondary level qualifications, of which 59 per cent opposed Muslim immigration, and degree holders, of which less than half supported halting immigration.
Donald Trump fights back after judge blocks his travel ban
The poll backs up other research about attitudes towards Muslims in Europe.
A Pew survey of 10 European countries in 2016 found majorities in five countries had an unfavourable view of Muslims living in their country.
Of those, 72 per cent of Hungarians had a negative view of Muslims, followed by 69 per cent of Italians, 66 per cent of Poles, 65 per cent of Greeks and 50 per cent of Spaniards.
In the UK, only 28 per cent said they had an unfavourable view of Muslims, while in Germany and France 29 per cent said the same.
Join our commenting forum
Join thought-provoking conversations, follow other Independent readers and see their replies