Mother starts campaign calling for law to protect public breastfeeding in Sweden
Those breastfeeding should get legal protection against discrimination in Sweden, group argues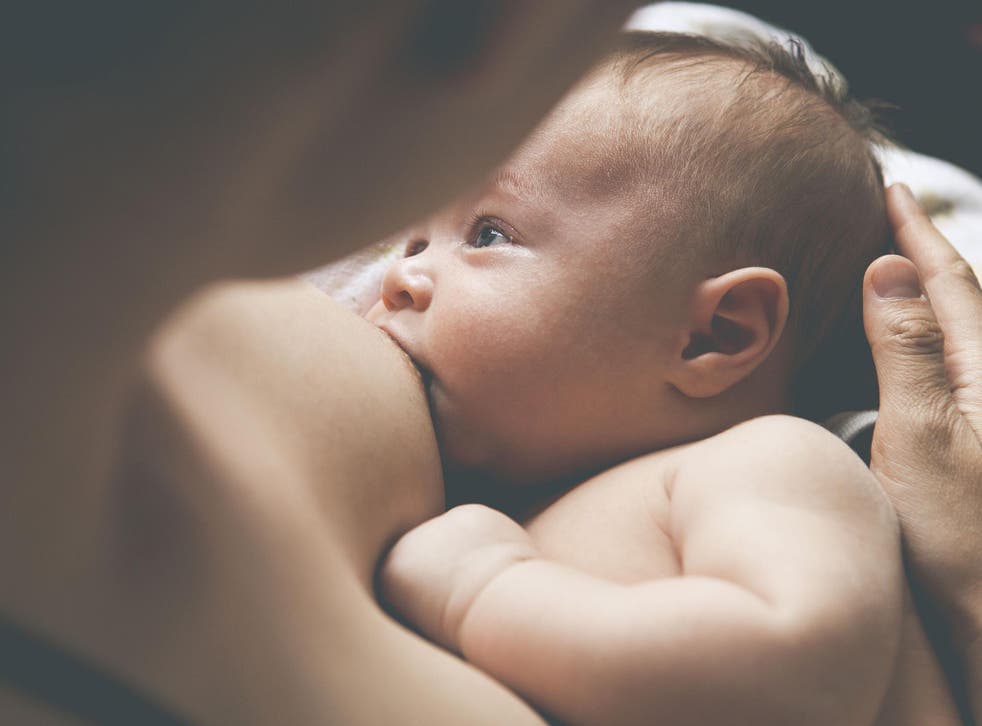 A woman in Sweden has started a Facebook campaign calling for stronger laws to protect mothers who breastfeed in public.
Mother-of-two Kicki Sahamies noticed a change in attitude towards breastfeeding between her first child in 2012, and her second born last year, with many more people openly expressing their disapproval.
Now she wants mothers who breastfeed to receive better protection from the law, and for the actions of those opposing the practise to be considered discriminatory.
"I was at the library breastfeeding my baby in a harness when a librarian told me, in front of a crowd of people, that what I was doing didn't look good," Mrs Sahamies told The Local.
"I was hurt and upset, and a lot of mothers who hear comments like that feel the same way. They're ashamed, often to the point that they won't even bring it up at home."
Sweden offers generous parental leave, with a 480-day paid allowance, of which 90 days is reserved for the father, in an attempt to improve gender equality.
However, Mrs Sahamies believes the country's breastfeeding rules are less open-minded. Although mothers are legally allowed to feed it in public, there is nothing to protect them from businesses banning it or people openly expressing their distaste or disapproval.
"As a society we've grown more intolerant in the last few years," Mrs Sahamies told the website.
"A lot of women don't speak out when people tell them not to breastfeed in public because they're worried that it will only make matters worse, but we can't keep a lid on this anymore."
"It discriminates against the mother, but also against the child. I'd like to make clear that we're not against bottle feeding, that's not what this is about.
"Breast milk is very good for a baby and it's not acceptable for a child to be denied this food in public places," she said.
Statistics from Save the Children ranked Sweden as the fifth best country for breastfeeding rates in 2015, with 98 per cent of all mothers trying it and 60 per cent still exclusively breastfeeding after four months.
According to the NHS, breast milk can protect babies from infections and diseases, and can build a strong emotional bond between the mother and baby.
Register for free to continue reading
Registration is a free and easy way to support our truly independent journalism
By registering, you will also enjoy limited access to Premium articles, exclusive newsletters, commenting, and virtual events with our leading journalists
Already have an account? sign in
Register for free to continue reading
Registration is a free and easy way to support our truly independent journalism
By registering, you will also enjoy limited access to Premium articles, exclusive newsletters, commenting, and virtual events with our leading journalists
Already have an account? sign in
Join our new commenting forum
Join thought-provoking conversations, follow other Independent readers and see their replies