Muslim mayor of Rotterdam Ahmed Aboutaleb tells extremists who 'don't like freedom' to 'f*** off'
He launched his strongly-worded tirade on Dutch television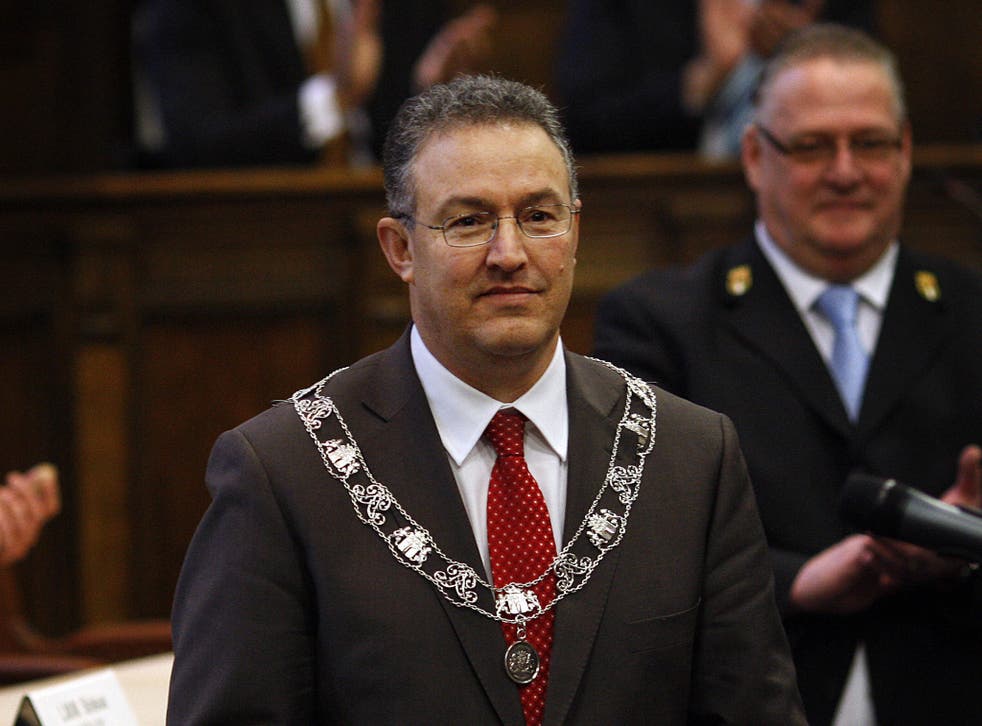 In the wake of last week's tragic Paris terror attacks, the Muslim mayor of Rotterdam has launched a strongly worded attack to Islamist extremists living in the West who "turn against freedom" - by telling them to "f*ck off".
The Labour politician, who leads one of Netherland's most highly populated cities, made the comments following the brutal murder of 17 people in Paris last week: 12 of whom died at the headquarters of satirical magazine Charlie Hebdo.
The Koucahi brothers, who carried out the attack at the Charlie Hebdo office, are believed to have acted in retaliation against controversial cartoons of the Prophet Mohamed featured in the publication.
Witnesses reported that the pair shouted: "We have avenged the Prophet Mohamed" during the massacre.
"It's incomprehensible that you turn against freedom like that, but if you don't like this freedom, for heaven's sake, get your suitcase, and leave," the 53-year-old told the current affairs programme Nieuwsuur.
"There might be a place where you belong, and be honest with yourself about that, don't kill innocent journalists," Mr Aboutaleb continued.
"This is so backwards, so incomprehensible, go away if you can't find your place in the Netherlands, or accept the society we want to build here, because we only want people, including all those Muslims, and all those well-intentioned Muslims, who may be looked at with suspicion, we want to keep all those people together in what I call the 'We Society'.
In pictures: Cities across the world light up landmarks in show of unity with France

Show all 8
"And if you don't like it here because you don't like the humorists who make a little newspaper – if I may dare say so – just f*** off," he declared.
The son of an imam, Moroccan-born Mr Aboutaleb arrived in the Netherlands aged 15 in 1976, according to the Telegraph.
Having previously served as the social affairs state secretary, in 2008 he was elected as the first immigrant to become a mayor a city in the Netherlands.
Register for free to continue reading
Registration is a free and easy way to support our truly independent journalism
By registering, you will also enjoy limited access to Premium articles, exclusive newsletters, commenting, and virtual events with our leading journalists
Already have an account? sign in