Muslim woman agrees to lift niqab in court to avoid jail
Amira Behari, 43, was told that she could be put behind bars if she refused to remove her veil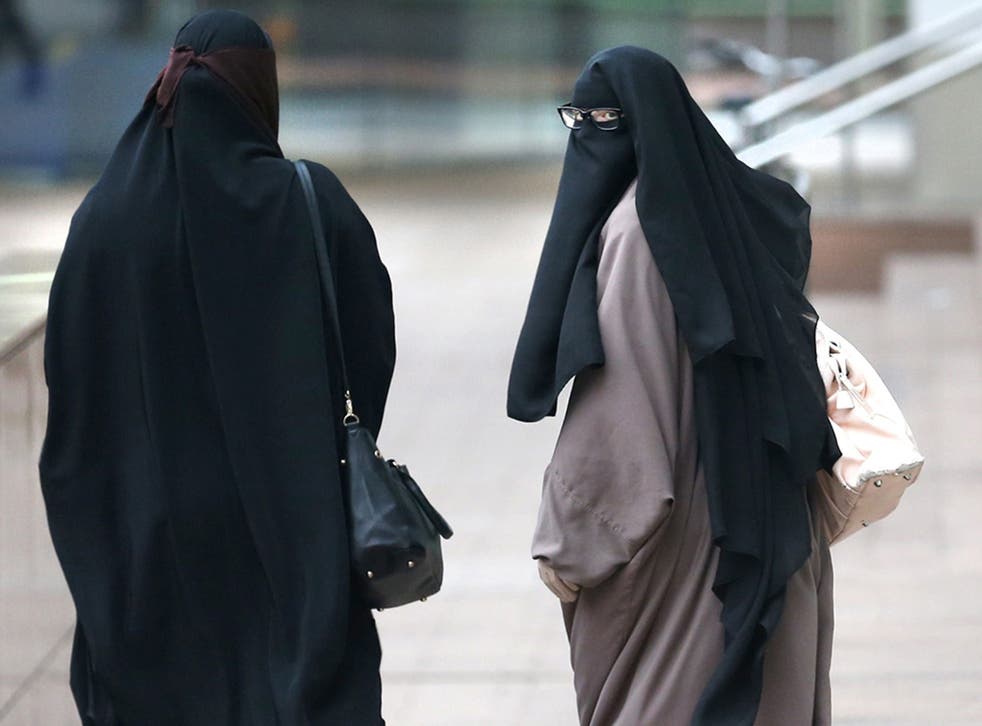 A Muslim woman agreed to lift her niqab while giving evidence in court, after she was warned she could face a fine or jail if she refused to do so.
Amira Behari, 43, was giving evidence in Munich, Germany, at the trial of a man she had accused of racially abusing her.
Last November, the 59-year-old man, named as Kai O, was acquitted by a judge after Ms Behari refused to remove her veil while in the witness stand.
The decision caused outrage and retrial was ordered.
On Thursday, Ms Behari agreed to lift her veil, but judge Claudia Bauer found the defendant not guilty of shouting at Ms Behari at Munich's central train station.
At the first trial at Munich's State Court, the judge had told Ms Behari that she must lift her veil so that he could "read her emotions", Mail Online reported.
Judge Thomas Mueller, added: "I need to see you otherwise there will be considerable problems in adjudicating your case."
Ms Behari refused, saying: "I have a God at the end of the world who will see me right at the end. I will not do this."
She was given the option of withdrawing the allegations - that the defendant had shouted "you people are a***holes" and "you don't belong here" at her - rather than remove her niqab, which is similar to a burqa but with a gap for the eyes.
Refusing to remove the niqab during the trial could have resulted in her being fined or sent to prison, Ms Behari was told. The court authorities consulted Koranic authorities, who said that it was acceptable for Ms Behari to remove her veil in front of judges, police and prosecutors.
But Ms Behari said she wanted to give evidence, removing her veil so that the judge, but not those sitting in the public gallery, could see her face.
The judge ultimately sided with the defendant, who was acquitted for the second time.
Register for free to continue reading
Registration is a free and easy way to support our truly independent journalism
By registering, you will also enjoy limited access to Premium articles, exclusive newsletters, commenting, and virtual events with our leading journalists
Already have an account? sign in
Register for free to continue reading
Registration is a free and easy way to support our truly independent journalism
By registering, you will also enjoy limited access to Premium articles, exclusive newsletters, commenting, and virtual events with our leading journalists
Already have an account? sign in
Join our new commenting forum
Join thought-provoking conversations, follow other Independent readers and see their replies