Mysterious death in Jakarta hotel of second man exposed on 'Lagarde list'
Tony Paterson
Tuesday 09 October 2012 23:43 Comments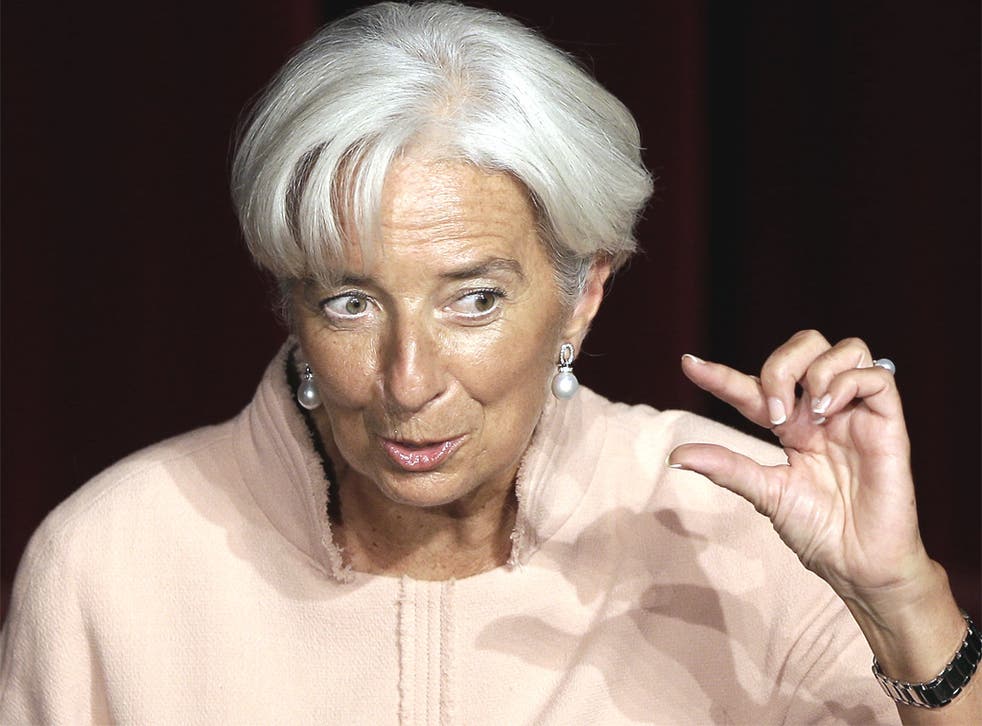 A Greek corruption scandal appeared to have claimed its second victim yesterday following the sudden and mysterious death of a wealthy defence industry businessman identified on a list of nearly 2,000 Greek tax evaders holding secret Swiss bank accounts.
Vlassis Kambouroglou, an entrepreneur accused of involvement in a Greek defence ministry bribery scandal, was found dead in a Jakarta hotel room. No details were released concerning the cause of death.
Mr Kambouroglou was the second high-ranking Greek figure to die in mysterious circumstances within five days. On Thursday, Leonidas Tzanis, 57, a former deputy interior minister, was found dead in the basement of his home, where he had apparently hanged himself. Both Mr Tzanis and Mr Kambouroglou are reported to have been named on Greece's so-called "Lagarde List", which is said to identify 1,991 wealthy Greeks who hold undeclared accounts with the Geneva branch of HSBC bank. However, the full details of the list have yet to be published.
Christine Lagarde, the current head of the International Monetary Fund (IMF), handed the list to the Greek government in 2010 during her tenure as French Finance Minister, in an attempt to help Athens crack down on the endemic problem of tax evasion. But last month, the "Lagarde List" was reported to have gone missing in the Athens finance ministry. The Greek media nevertheless published a list of 36 politicians suspected of corruption. The mounting public and political outrage over failure to publish details of the "Lagarde List" led the Greek Prime Minister Antonis Samaras to obtain a copy of the CD containing the names last week. The immediate upshot was the arrest last Wednesday of the former defence ministry official Yiannis Sbokos on corruption charges. Mr Tzanis apparently committed suicide the next day.
Mr Kambouroglou had been accused of being part of the bribery and money-laundering network involving the former Defence Minister Akis Tsochatzopoulos, who is in jail on charges of stealing $1.29bn from defence contracts.
He was the managing director Drumilan International, a company involved in the sale of a Russian-made TOR-M1 missile system to Greece, and was called to testify before a parliamentary inquiry into the arms deal in 2004. He denied his company made any money from the deal and no charges were brought.
Register for free to continue reading
Registration is a free and easy way to support our truly independent journalism
By registering, you will also enjoy limited access to Premium articles, exclusive newsletters, commenting, and virtual events with our leading journalists
Already have an account? sign in
Join our new commenting forum
Join thought-provoking conversations, follow other Independent readers and see their replies