Naked ambition: the porn stars dancing into Italian politics
Michael Day
Wednesday 14 March 2012 01:00 Comments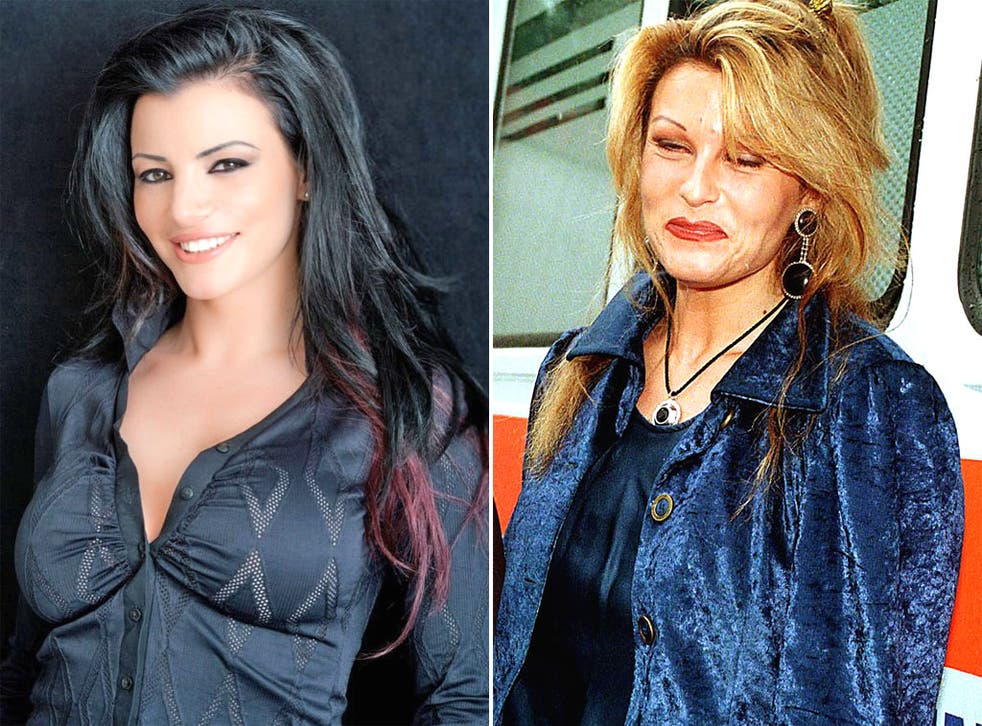 After months of sobriety in Italian politics since Silvio Berlusconi stepped down as prime minister, it's back to business as usual as three porn stars battle it out in mayoral contests.
Luana Borgia, Milly D'Abbraccio and Amandha Fox have all declared they have what it takes to become mayor in cities in the south of Italy. Ms Fox and Ms Borgia have set their sights on Taranto, and Ms D'Abbraccio is hoping to take Torre del Greco.
Yesterday evening, it was announced that Ms Fox had beaten Ms Borgia in an online poll to become candidate for the Taranto Awake party.
Ms Fox, who is Polish by birth, immediately announced her plans to clean up the notoriously polluted city by booting out heavy industry and transforming it into a Puglian version of Atlantic City.
Ms Fox told journalists that if she became mayor, she would develop tourism by building casinos with attached hotels, restaurants and nightclubs, as well as creating an internationally known event to be named "Taranto Sex", which would take place twice a year.
Observers suggested, however, that her success in beating Ms Borgia for the candidature was more likely due to her performance in last month's public pole-dancing competition between the two rivals, which replaced the more usual political debate.
Given that only a few hundred people voted in Taranto Awake's online poll, the blushes of the city's more conservative citizens are likely to be spared at the election.
But all three can look to the success of Hungarian-born porn star La Cicciolina, who became an Italian MP in 1987.
La Cicciolina, born Ilona Staller, is the former wife of artist Jeff Koons. She distinguished herself during her five-year term in office by proposing the creation of "love parks" and by offering to have sex with Saddam Hussein to avoid war between Iraq and the US.
Register for free to continue reading
Registration is a free and easy way to support our truly independent journalism
By registering, you will also enjoy limited access to Premium articles, exclusive newsletters, commenting, and virtual events with our leading journalists
Already have an account? sign in
Join our new commenting forum
Join thought-provoking conversations, follow other Independent readers and see their replies