'Nazi art': collector Cornelius Gurlitt found to have more works at his Austria home
The pieces by artists including Monet and Picasso found in Mr Gurlitt's home are thought to have been confiscated or bought by the Nazis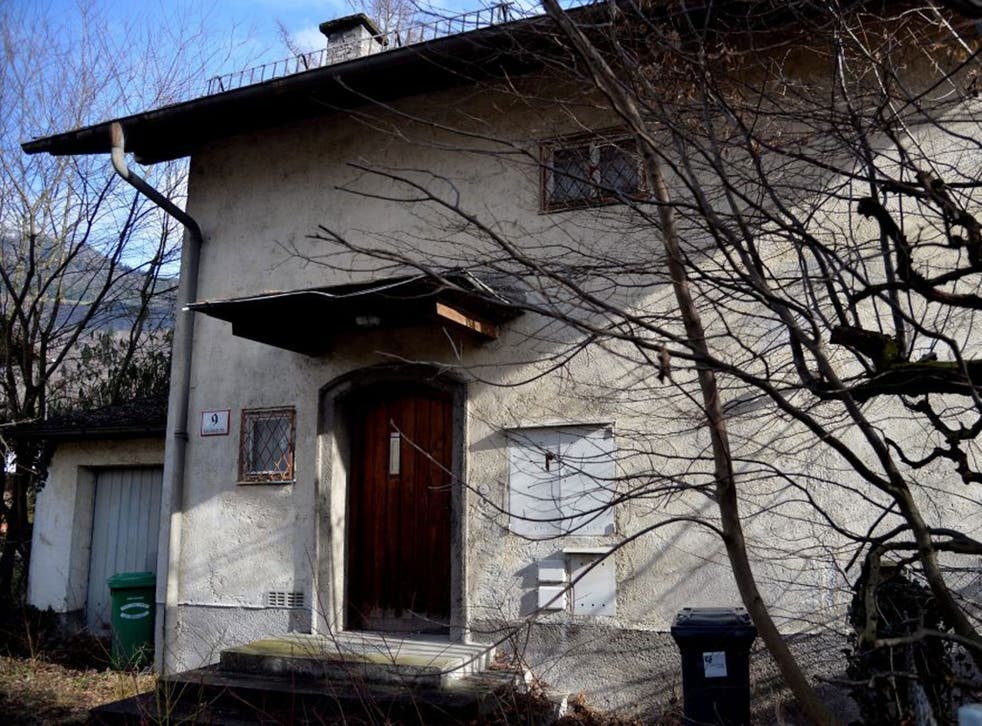 A further 60 pieces suspected to have been stolen or bought by the Nazis have been found in the home of the reclusive German art collector, Cornelius Gurlitt.
His spokesman, Stephan Holzinger, revealed on Tuesday that Mr Gurlitt has more works at his house in Salzburg, Austria, on top of the 1,400 pieces found at his Munich home in 2012.
On Monday, Mr Gurlitt's carer ordered that the works belonging to the man in his 80s be secured, as a precaution against thefts.
The latest findings include works by Claude Monet, Pierre-Auguste Renoir, and Pablo Picasso.
His spokesman said Mr Gurlitt had requested that the pieces are tested by experts to check if they were stolen during the Nazi era.
He said initial evaluations suggest they were not.
Works by Otto Dix and Max Liebermann were found in his Munich flat by German authorities investigating a tax case in 2012, and had an estimated value of €1 billion ($1.35 billion).
Paintings censored by the Nazis

Show all 10
The paintings remained a secret until the findings were publicised by the German magazine Spiegel in early November last year.
Mr Gurlitt told the publication at the time that he had not done anything wrong and did not intend to give up the collection. He added his father had only ever bought paintings legally from museums and other dealers, rather than private individuals.
Authorities are checking whether 458 of the pieces were seized by the Nazis, but say they plan to return works belonging indisputably to Mr Gurlitt.
Mr Gurlitt's lawyer, Christopher Edel, said last month that he is considering claims for the restitution of some of the works found in Munich as he seeks "fair and just solutions" following the seizure of the collection.
Prosecutors in Augsburg, who are in charge of the Munich case, declined comment on the works in Salzburg.
Register for free to continue reading
Registration is a free and easy way to support our truly independent journalism
By registering, you will also enjoy limited access to Premium articles, exclusive newsletters, commenting, and virtual events with our leading journalists
Already have an account? sign in