'Négresse' neighbourhood chains Biarritz to France's colonial past
The n-word is alive and well-loved in Biarritz, reports Rory Mulholland from the south of France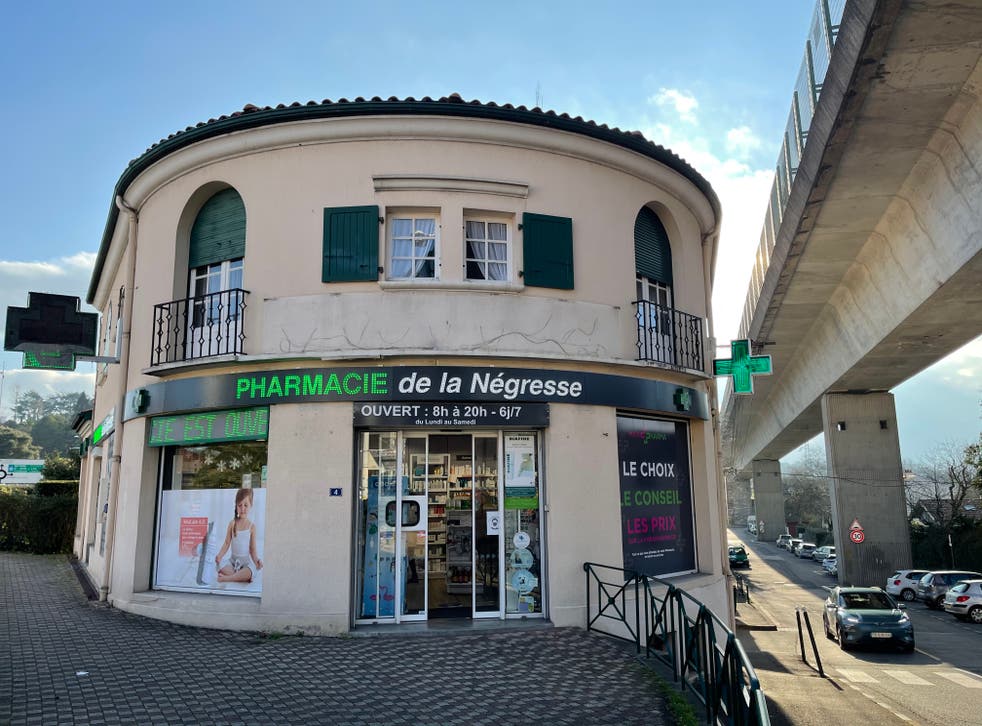 T
he women in the Pharmacie de la Négresse find it hilarious that anyone could be offended by the name. The shop lies at a roundabout in a suburb of Biarritz that bears the same name, La Négresse, a word which in today's France is as offensive and taboo as the n-word in English.
"There's nothing racist about it all!" said one woman working there who said she was a manager but who declined to give her name.
"It's named after a black woman who ran an inn near here in the 19th century. It's just history. It's not racist," she said.
Join our new commenting forum
Join thought-provoking conversations, follow other Independent readers and see their replies