Dutch consider extending assisted dying laws to those who 'feel their life is complete'
Euthanasia accounted for 3.9 per cent of all deaths in the Netherlands in 2015
Katie Forster
Thursday 13 October 2016 13:29 Comments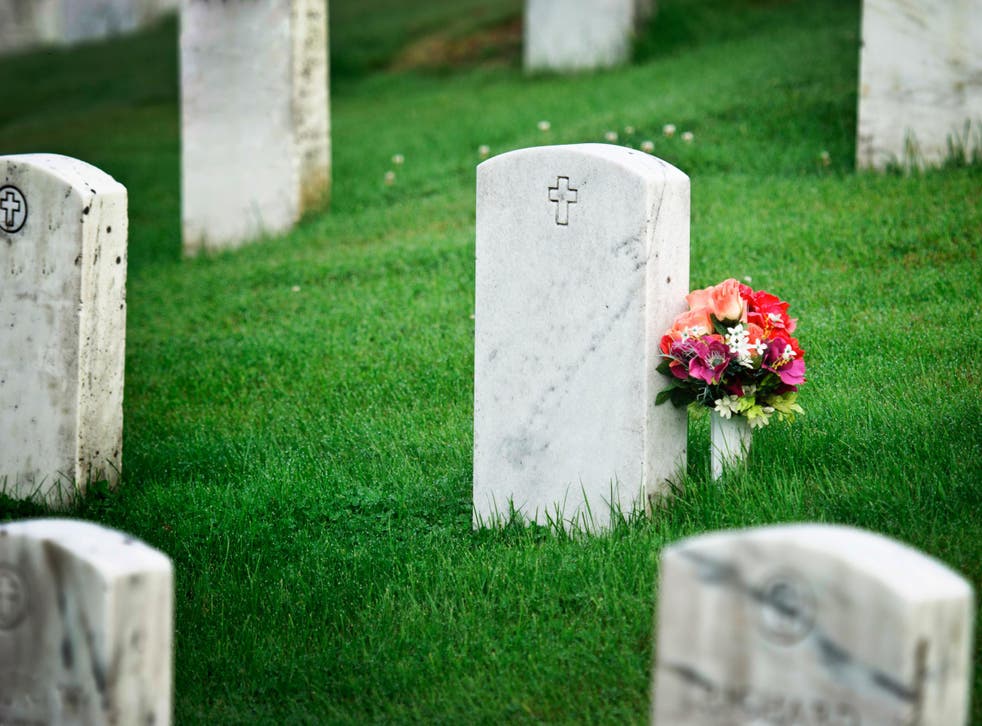 Assisted suicide in the Netherlands could be extended to those who feel their life is "complete", and not just the terminally ill.
The Dutch government has announced plans to draft a law allowing the elderly to end their own lives under "strict and careful criteria".
The Netherlands was the first country to legalise euthanasia in 2002 and remains one of the few places in the world where it is allowed, along with Belgium, Colombia and Luxembourg.
Assisted suicide was originally restricted to patients considered to be suffering unbearable pain with no hope of a cure.
But in a letter submitted to parliament on Wednesday, the health and justice ministers have proposed a change to the rules.
"[Those who] have a well-considered opinion that their life is complete, must, under strict and careful criteria, be allowed to finish that life in a manner dignified for them," they said.
Budget cuts blamed over mental health care decline in Netherlands
The ministers said they hope to draft the law, in consultation with doctors, ethicists and other experts, by the end of 2017.
Health Minister Edith Schippers said that "because the wish for a self-chosen end of life primarily occurs in the elderly, the new system will be limited to" them. She did not define a threshold age.
The new law will require "careful guidance and vetting ahead of time with a 'death assistance provider' with a medical background, who has also been given additional training."
Dutch euthanasia policy, which is widely backed across the country, has already expanded beyond the borders originally envisioned for it.
Now "unbearable suffering" not only applies to people with terminal diseases, but also to some with mental illnesses and dementia.
Cases have risen by double digits every year for more than a decade as more patients request it and more doctors are willing to carry it out.
Euthanasia accounted for 5,516 deaths in the Netherlands in 2015, or 3.9 per cent of all deaths nationwide.
13 ways to help prevent cancer

Show all 13
The proposal comes as a surprise, as a commission enlisted to study the idea of allowing a "completed life" extension to current policy concluded there was no need for it.
The ministers disagreed. "The Cabinet is of the opinion that a request for help (in dying) from people who suffer unbearably and have no hope without an underlying medical reason can be a legitimate request".
The announcement was welcomed on Thursday by the country's foremost pro-euthanasia organization, while one group for the elderly called it "unnecessary and undesirable."
In the UK, 82 per cent of people say they would support a change in the law on assisted dying for the terminally ill, according to campaign group Dignity in Dying.
Register for free to continue reading
Registration is a free and easy way to support our truly independent journalism
By registering, you will also enjoy limited access to Premium articles, exclusive newsletters, commenting, and virtual events with our leading journalists
Already have an account? sign in
Join our new commenting forum
Join thought-provoking conversations, follow other Independent readers and see their replies