Netherlands holds inquiry into whether to ditch euro
Probe launched ahead of 15 March election which could see gains for far-right, eurosceptic party 
Charlotte England
Saturday 25 February 2017 19:29 Comments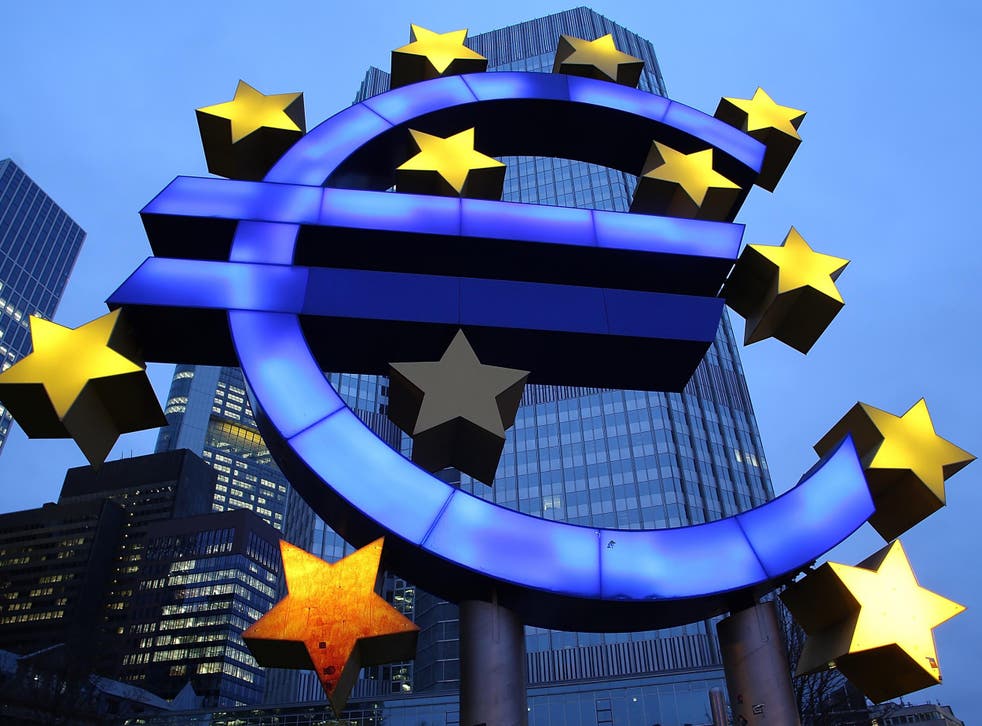 Politicians in the Netherlands have commissioned a report into whether or not the country should keep the euro, with a "comprehensive debate" on the issue expected to take place after the general election next month.
A motion tabled by the main opposition party, the Christian Democrats, passed unanimously on Thursday, authorising the launch of the probe, which will be overseen by the government's legal advisor, the Council of State.
The possibility of leaving the eurozone has been raised amid a rising tide of euroscepticism on the continent, which populist parties are hoping to exploit in a series of national elections this year, including in the Netherlands on 15 March.
The investigation will examine whether it would be possible for the Dutch to withdraw from the single currency, and if so how, said lawmaker Pieter Omtzigt of the Christian Democrats.
He said calls for the report were prompted by concerns the European Central Bank's (ECB) ultra-low interest rates were hurting Dutch savers, especially pensioners, and doubts as to whether its bond purchasing programmes are legal.
Its findings will be presented in several months, by which time the make-up of parliament will have changed dramatically following the election.
The 2016 banknote beauty pageant

Show all 6
While most Dutch voters say they favour retaining the euro, the eurosceptic far-right party of Geert Wilders is expected to book large gains, though it is unlikely to win enough votes to form a government.
The most probable outcome of the vote is a new centrist coalition including some parties, such as Mr Omtzigt's Christian Democrats, that have been vocal in their opposition to current ECB policy.
"The problems with the euro have not been solved," Mr Omtzigt said. "This is a way for us to look at ways forward with no taboos."
Thursday's motion instructs the Council to look at "what political and institutional options are open for the euro," and "what are the advantages and disadvantages of each."
Additional reporting by Reuters
Register for free to continue reading
Registration is a free and easy way to support our truly independent journalism
By registering, you will also enjoy limited access to Premium articles, exclusive newsletters, commenting, and virtual events with our leading journalists
Already have an account? sign in
Register for free to continue reading
Registration is a free and easy way to support our truly independent journalism
By registering, you will also enjoy limited access to Premium articles, exclusive newsletters, commenting, and virtual events with our leading journalists
Already have an account? sign in
Join our new commenting forum
Join thought-provoking conversations, follow other Independent readers and see their replies