New EU proposal could make sharing photographs of copyrighted landmarks illegal
You may no longer be allowed to share photos of the London Eye or the Angel of the North if this amendment is passed
Alice Harrold
Wednesday 24 June 2015 15:36 Comments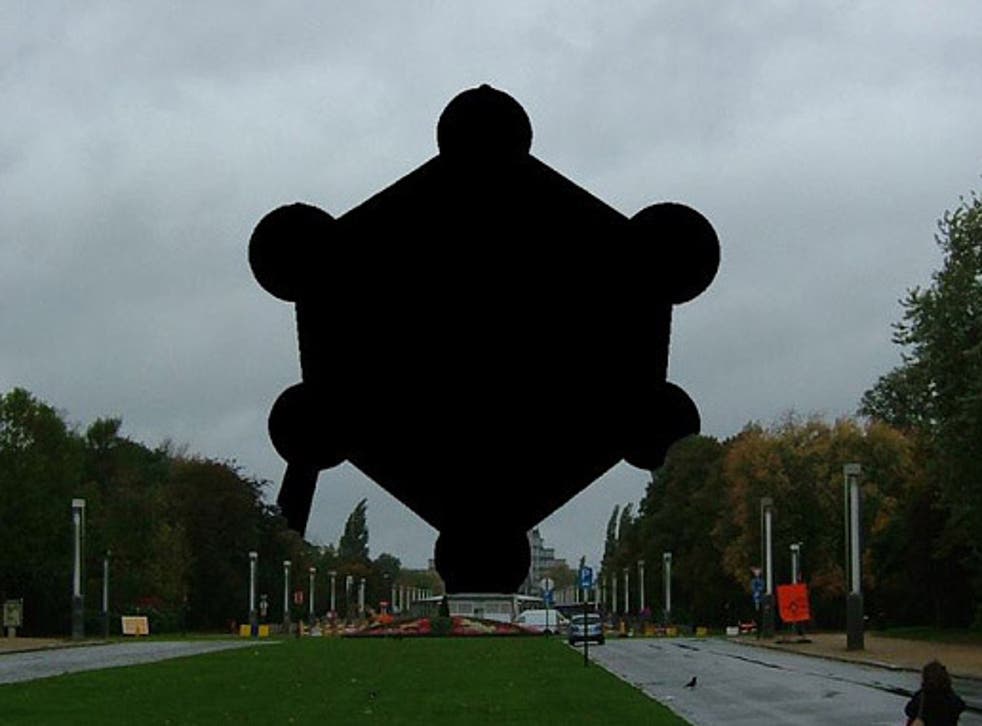 In the UK, sharing and selling photographs of copyrighted landmarks is allowed thanks to an exemption in copyright law, known as "freedom of panorama".
However, a reform has been proposed in the EU which would make posting pictures of famous monuments which are still protected by copyright, illegal. This would include the London Eye and the Angel of the North.
The proposal, which has been called "absurd" by lawyers and industry experts, is already in effect in some EU countries, including France and Belgium. Photographs of the Atomium in Brussels appear blacked out on Wikipedia because of the restrictions.
It is legal in France to publish photos of the Eiffel Tower taken in the daytime as the monument is no longer uncer copyright. However it is illegal to share or sell pictures of the tower taken at night as its sparkling light show is copyright protected.
The change in law would mainly prevent professional photographers who sell pictures of copyrighted landmarks but lawyers fear that the proposal would create a "grey area" for photos shared on social media also. Sites such as Facebook and personal blogs and websites may come under the proposed restrictions because they generate revenue through advertising.
The reform which was proposed by Julia Reda, an MEP for the German Pirate party, was initially intended to create more freedom in other countries akin to the current law in the UK. An amendment has been added by the European parliament, howeverm, which proposes that: "The commercial use of photographs, video footage or other images of works which are permanently located in physical public places should always be subject to prior authorisation from the authors or any proxy acting for them."
The amendment was introduced as a measure to ensure that architects are paid for images of their creations which earn money but it is feared that the change would mainly affect photographers and cause damaging restrictions for them.
Charles Swan, a director of the Association of Photographers and an intellectual property lawyer, described the proposal as "absurd" and "a complete invasion of our freedom of expression". He said: "Why on earth shouldn't you take pictures of the landscape or skyline and do what you want with them? It would be fairly disastrous and most of the British public, not just photographers, would think this was pretty horrific. The only people it would be good news for might be architects."
A petition on Change.org calling on the EU to "save the freedom of photography", gained almost 4,000 signatures in less than 24 hours. It was started on 23 June by Nico Trinkhaus, a German photographer who specialises in capturing the landscapes of European cities. The petetion, which is supported by Ms Reda MEP, calls on the European parliament to bring in "freedom of panorama" in every member state.
Register for free to continue reading
Registration is a free and easy way to support our truly independent journalism
By registering, you will also enjoy limited access to Premium articles, exclusive newsletters, commenting, and virtual events with our leading journalists
Already have an account? sign in
Join our new commenting forum
Join thought-provoking conversations, follow other Independent readers and see their replies