New York teacher under fire for assigning essay arguing that 'Jews are evil'
Students at Albany High School, in New York State, were asked to pretend to be Jew-hating Nazis in a class purporting to teach the art of persuasive writing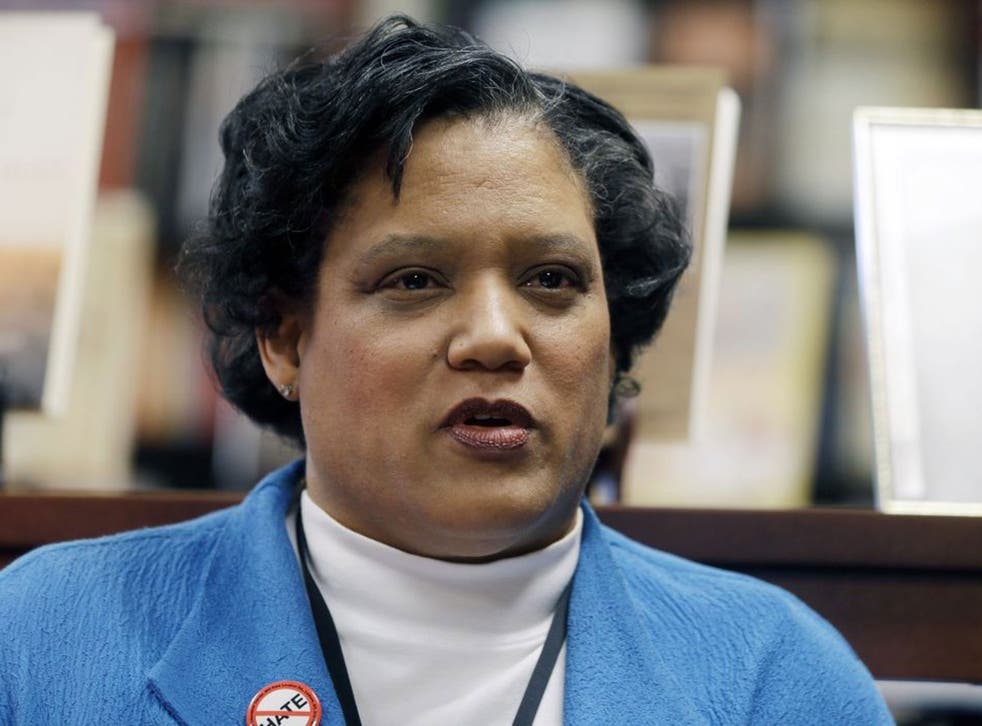 An American high school teacher has been placed on leave after asking pupils to pretend they were Nazis and write an article arguing that 'Jews are evil.'
Students at Albany High School, in New York State, were asked to pretend to be Jew-hating Nazis in a class purporting to teach the art of persuasive writing.
According to reports they were asked to watch and read Nazi propaganda, then pretend their teacher was a Nazi government official who needed to be convinced of their loyalty.
Their assignment was to write five paragraphs proving that Jews were the source of Germany's problems.
Following angry responses from outraged parents District Superintendent Marguerite Vanden Wyngaard held a news conference Friday to apologize for the assignment.
The Times Union newspaper reported on Saturday that the teacher was not in class on Friday and had been placed on leave by the school district. The district has not named the teacher, who was described as a veteran.
The writing assignment was done before a planned class reading of the memoir "Night," by Holocaust survivor Elie Wiesel.
"Review in your notebooks the definitions for logos, ethos, and pathos," the teacher's assignment said. "Choose which argument style will be most effective in making your point. Please remember, your life (here in Nazi Germany in the '30s) may depend on it!"
Wyngaard said she didn't think the assignment was malicious but "it displayed a level of insensitivity that we absolutely will not tolerate."
Many of the students were dismayed by the assignment. Some refused to write the essay.
Join our new commenting forum
Join thought-provoking conversations, follow other Independent readers and see their replies