Nicolas Sarkozy under investigation over 2012 re-election campaign finances
His 2012 re-election campaign costs were more than twice the legal limit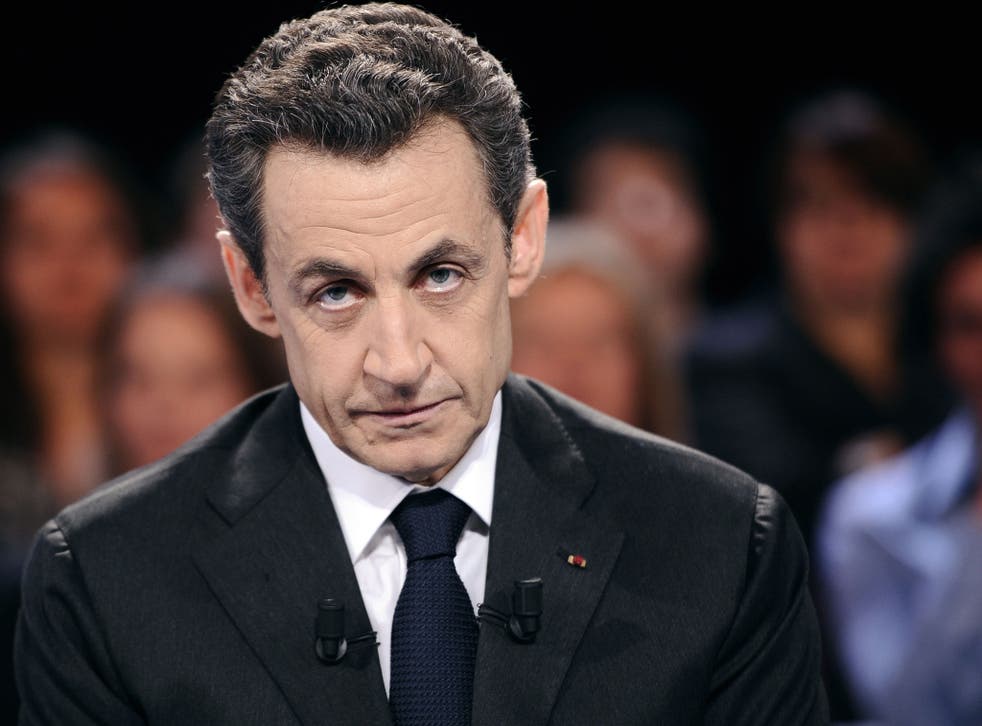 Former French President Nicolas Sarkozy has been placed under investigation in a probe into his campaign funding, prosecutors say.
His 2012 re-election campaign costs were more than twice the legal limit.
Mr Sarkozy, 61, was questioned by magistrates at the Paris financial prosecutor's office before being notified he was under investigation for "suspected illegal financing of an election campaign for a candidate who went beyond the legal limit for electoral spending".
He has repeatedly denied knowledge of the overspending because he was not involved in the details of his campaign finance.
In pictures: Nicolas Sarkozy through the decades

Show all 12
The move is a prelude to a possible trial, though it does not necessarily mean he will be prosecuted.
Mr Sarkozy was also designated an "assisted witness" in connection with "accusations of using false documents, fraud and breach of trust," prosecutors added.
Four senior figures in his 2012 campaign have already been placed under investigation for alleged political financing offences, including his campaign manager and treasurer.
It is alleged €18.5m (£14.4m) in false invoices were issued by the Bygmalion PR company, which organised some of Mr Sarkozy's appearances during his campaign, pushing his campaign over the spending limit of €22.5m (£17.5m).
The questioning will likely occupy Mr Sarkozy for months, making it difficult for him to stand in a centre-right primary in November for the 2017 presidential elections.
Join our new commenting forum
Join thought-provoking conversations, follow other Independent readers and see their replies