Lawyer for Russian whistleblower in critical condition after mysterious fall from fourth-floor flat
British businessman connected to the case alleges Nikolai Gorokhov 'thrown' from fourth floor
Charlotte England
Wednesday 22 March 2017 13:51 Comments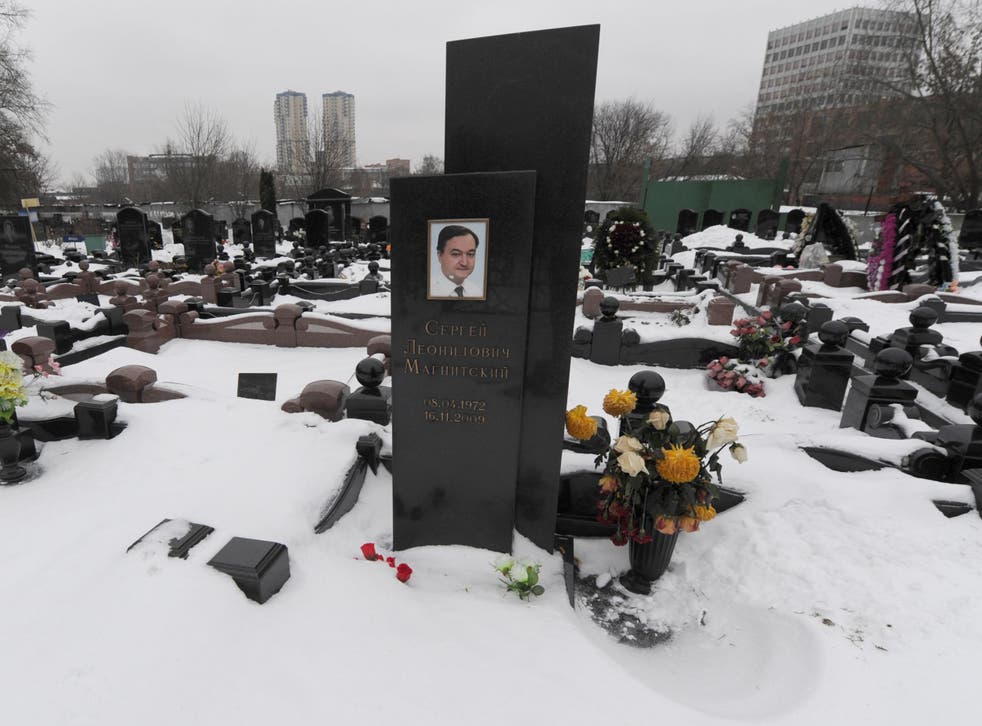 A lawyer for the family of Sergei Magnitsky, a whistleblower whose suspicious death in police custody in 2009 sparked international outrage, has been critically injured in a fall the day before he was due to appear in court.
Russian media report Nikolai Gorokhov fell when a rope snapped as he and others tried to lift a bath in through a window of his fourth-floor home near Moscow.
However, British businessman Bill Browder, who employed Mr Magnitsky, said Mr Gorokhov had been "thrown".
According to a press release published on a website linked to Mr Browder, Law and Order in Russia, Mr Gorokhov was due to appear in an appeals court in Moscow on Wednesday to contest its refusal to investigate allegations of organised crime.
Mr Gorokhov was flown to hospital by helicopter, where he remains in a critical condition.
The incident occurred in the town of Troitsk, south-west of Moscow. Russian media say several workmen were helping the lawyer at the time.
A representative of Browder's Hermitage Capital later told independent newspaper Novaya Gazeta that Mr Gorokhov and workers had been trying to raise the bathtub when a winch broke.
He said: "We have a lot of questions relating to what happened that we cannot receive answers to."
He added that the winch was strong enough for something heavier than a bathtub and none of the workers were injured.
Life News, a Russian tabloid news site, published photos of a shattered bath lying on the ground by a block of flats.
Russian ambassador to Turkey shot dead in Ankara

Show all 13
Mr Magnitsky died in prison eight years ago after revealing alleged fraud by state officials.
He had been jailed after being accused of committing fraud himself.
Supporters say his death in November 2009 was the result of a severe beating, but official records say he died of acute heart failure and toxic shock, caused by untreated pancreatitis.
Mr Magnitsky had acted as a legal adviser for London-based Hermitage Capital Management, founded by Mr Browder, a former US citizen who was himself tried in absentia.
The case damaged relations between Moscow and the West, casting a spotlight on corruption in Russia.
It led to US sanctions on a group of Russian officials, retaliation by Russia and the bizarre spectacle of Mr Magnitsky being put on trial posthumously.
Register for free to continue reading
Registration is a free and easy way to support our truly independent journalism
By registering, you will also enjoy limited access to Premium articles, exclusive newsletters, commenting, and virtual events with our leading journalists
Already have an account? sign in
Join our new commenting forum
Join thought-provoking conversations, follow other Independent readers and see their replies