Three stabbed in 'family–related' knife attack in Norway
One victim in critical condition after attack, say police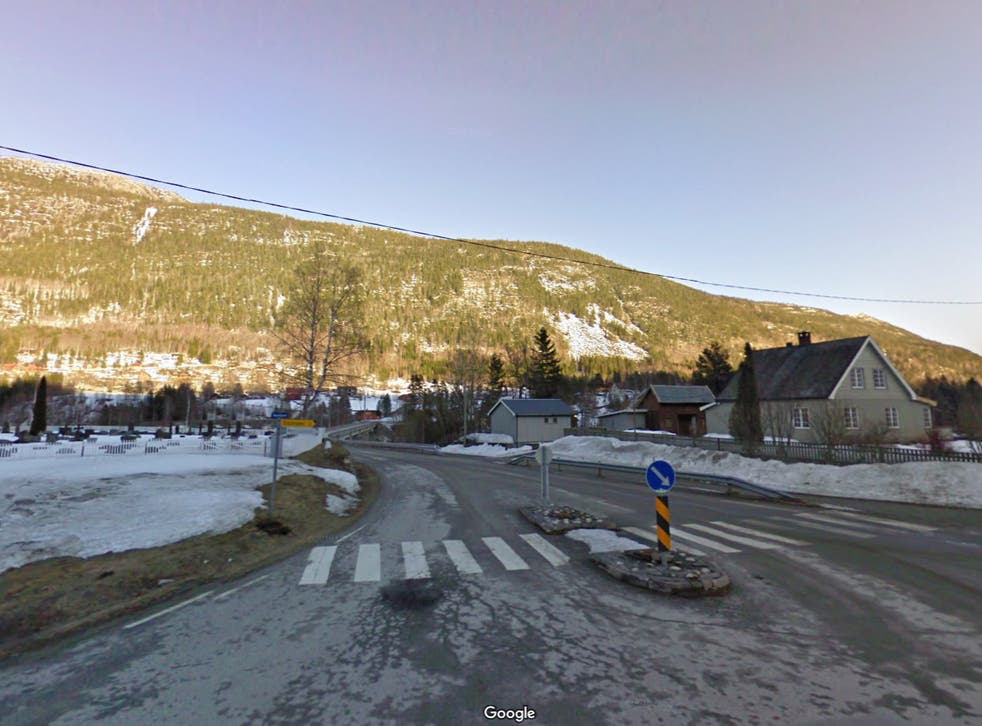 A man has been arrested in Norway after three people were stabbed in a village near Oslo on Friday.
One person was seriously injured in the attack, the police said, adding that two people had been transferred to hospital by helicopter for treatment.
The force later said there was "a family relationship" between the suspect and one of the victims.
"This is a family from Syria, and the perpetrator and one of the injured are married," police inspector Odd Skei Kostveit said in a statement.
The assailant had received a restraining order in December following an investigation into domestic violence, according to the police.
The stabbings took place on Friday morning in the village of Nore, located 62 miles from the capital Oslo. Several ambulances, including air ambulances, were at the scene, the Norwegian broadcaster TV2 reported.
Delivery driver William Scott told the VG newspaper he saw an injured woman lying on the ground after the attack. "At first I thought it was a collision because there was a large pool of blood on the ground," he said. 
Police spokesman Tor Richard Jansen said civilians had overpowered the suspect, before handing him over to firefighters who reached the scene before the police.
In response to the stabbing, Norway's justice minister Emilie Enger Mehl said: "Such acts of violence are serious and despairing."
The attack comes two days after a Danish man pleaded guilty to stabbing five people to death last October in a Norwegian town close to Nore.
Espen Andersen Braathen, 38, also admitted attempting to murder 11 others with a bow and arrow as he randomly targeted people in Kongsberg, a small town 40 miles to the west of Oslo.
The police initially thought it was an "act of terror", before realising that Braathen was suffering from mental illness at the time. The prosecution has asked the court to sentence him to psychiatric care.
"We hope that we will get answers," prosecutor Andreas Christiansen said before the start of the trial, which is scheduled to run until 22 June.
Register for free to continue reading
Registration is a free and easy way to support our truly independent journalism
By registering, you will also enjoy limited access to Premium articles, exclusive newsletters, commenting, and virtual events with our leading journalists
Already have an account? sign in
Register for free to continue reading
Registration is a free and easy way to support our truly independent journalism
By registering, you will also enjoy limited access to Premium articles, exclusive newsletters, commenting, and virtual events with our leading journalists
Already have an account? sign in
Join our new commenting forum
Join thought-provoking conversations, follow other Independent readers and see their replies