Massive paedophile ring uncovered by police in Norway after arrest of 51 men
Authorities seize 150 terabytes of data, including photos, videos and chat transcripts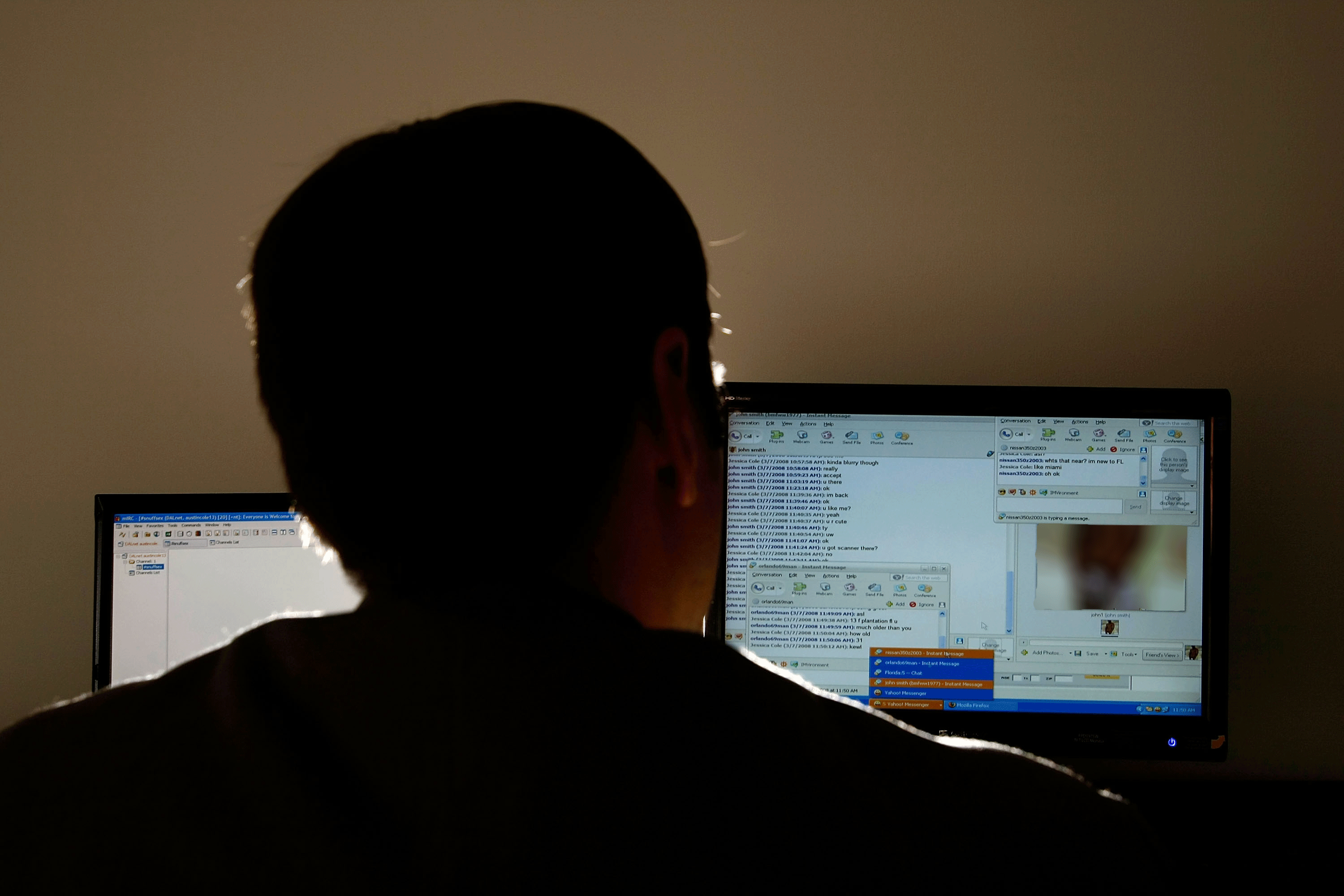 Police in Norway have filed charges against 51 men suspected of involvement in a massive paedophile ring.
Authorities seized 150 terabytes (150,000 gigabytes) of data, including photos, videos and chat transcripts between members of various paedophile networks.
Known as 'Dark Room', the police operation revealed sexual assaults against children as young as babies, according to The Local.
"The material shows the abuse of children of all ages, including infants," Hilde Reikrås, head of Operation Dark Room, said at a news conference.
"The material shows, among other things, the penetration of toddlers, children being tied up, children having sex with animals and children having sex with other children."
All of the men arrested live in Norway, but police confirmed they were investigating one individual living abroad. It is considered one of the largest sexual abuse cases ever in the country.
Ms Reikrås said those detained had met each other on the dark net; an ungoverned space online where users can surf with more anonymity.
One of the men who was awaiting the birth of his child with his girlfriend discussed plans to sexually abuse the baby once it was born, police said.
Pope's 'deep sorrow' over child abuse scandal
Show all 3
Some of those detained had live-streamed abuse of their own children. Those arrested include two elected officials, one teacher and a lawyer.
Norwegian police reportedly began their investigation after a tip-off from the FBI.
The 51 facing charges can receive a maximum sentence of 15 years in prison.
Join our commenting forum
Join thought-provoking conversations, follow other Independent readers and see their replies