Norway set to make changing gender easier with 'breakthrough' bill
Amnesty International hails bill as 'historic breakthrough'
Harry Cockburn Comments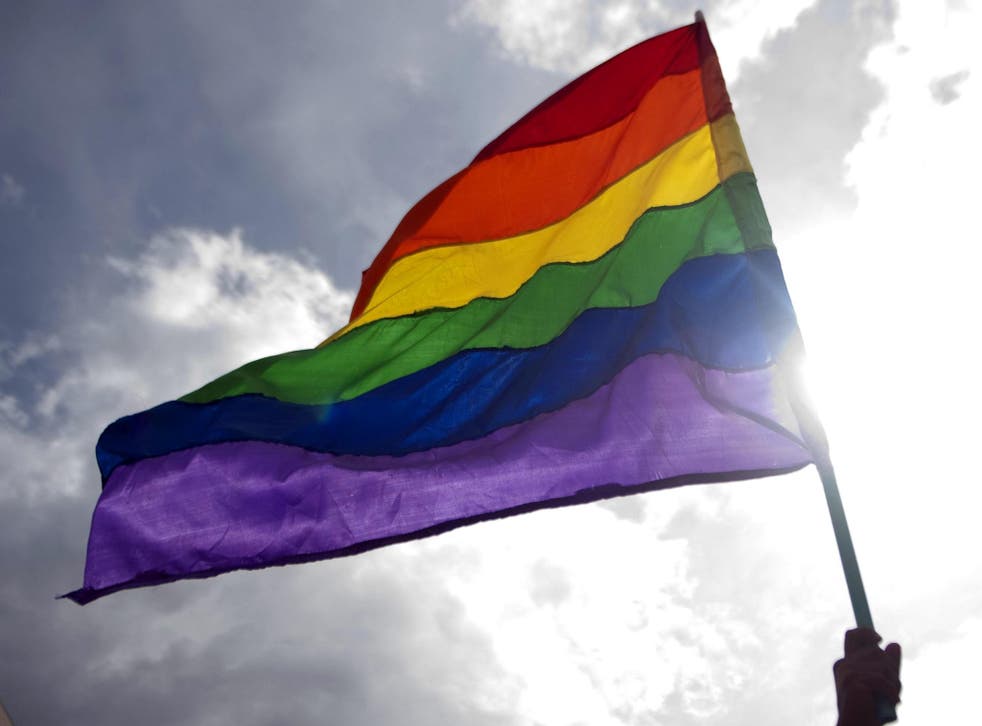 People who want to change gender in Norway may no longer be required to undergo any surgery or physical transformation if a ground-breaking healthcare bill gets the go-ahead.
Since the 1970s, gaining official gender reassignment in Norway has involved psychiatric exams, hormone treatment and surgery resulting in irreversible sterilisations.
But Norway's health ministry has now proposed scrapping existing procedures and allowing people to legally change their gender by filling out a form and sending it to their local tax office, according to the English-language Norwegian news site thelocal.no.
In a statement, Norwegian health minister Bent Høie said: "Norway is in the forefront when it comes to LGBT [lesbian, gay, bisexual and transgender] rights. But our current system for changing legal gender is unacceptable and has been unchanged for nearly 60 years. This proposal is in accordance with human rights."
The bill was hailed by activists as one of the most liberal in the world.
"It's the same procedure that has existed for changing your name since 2008. You can even do it in one click on the internet," Ingvild Endestad of Norway's LGBT association said.
The legislation is expected to be passed by Norway's parliament in the next few weeks.
Amnesty International urged the Norwegian parliament to vote through the bill to end "decades of discriminatory practices" and described the bill as a "historic breakthrough for transgender rights".
The bill will also lower the age requirement to change gender from 18 to 16.
Children as young as six will also be able to choose their gender provided they gain the assent of both of their parents. If one parent opposes reassignment, then the authorities may decide "in the child's best interest", the bill says.
Register for free to continue reading
Registration is a free and easy way to support our truly independent journalism
By registering, you will also enjoy limited access to Premium articles, exclusive newsletters, commenting, and virtual events with our leading journalists
Already have an account? sign in
Join our new commenting forum
Join thought-provoking conversations, follow other Independent readers and see their replies