Norway to disarm its police force after officers ordered to carry guns for just one year
Officials say 'there are no longer grounds to continue'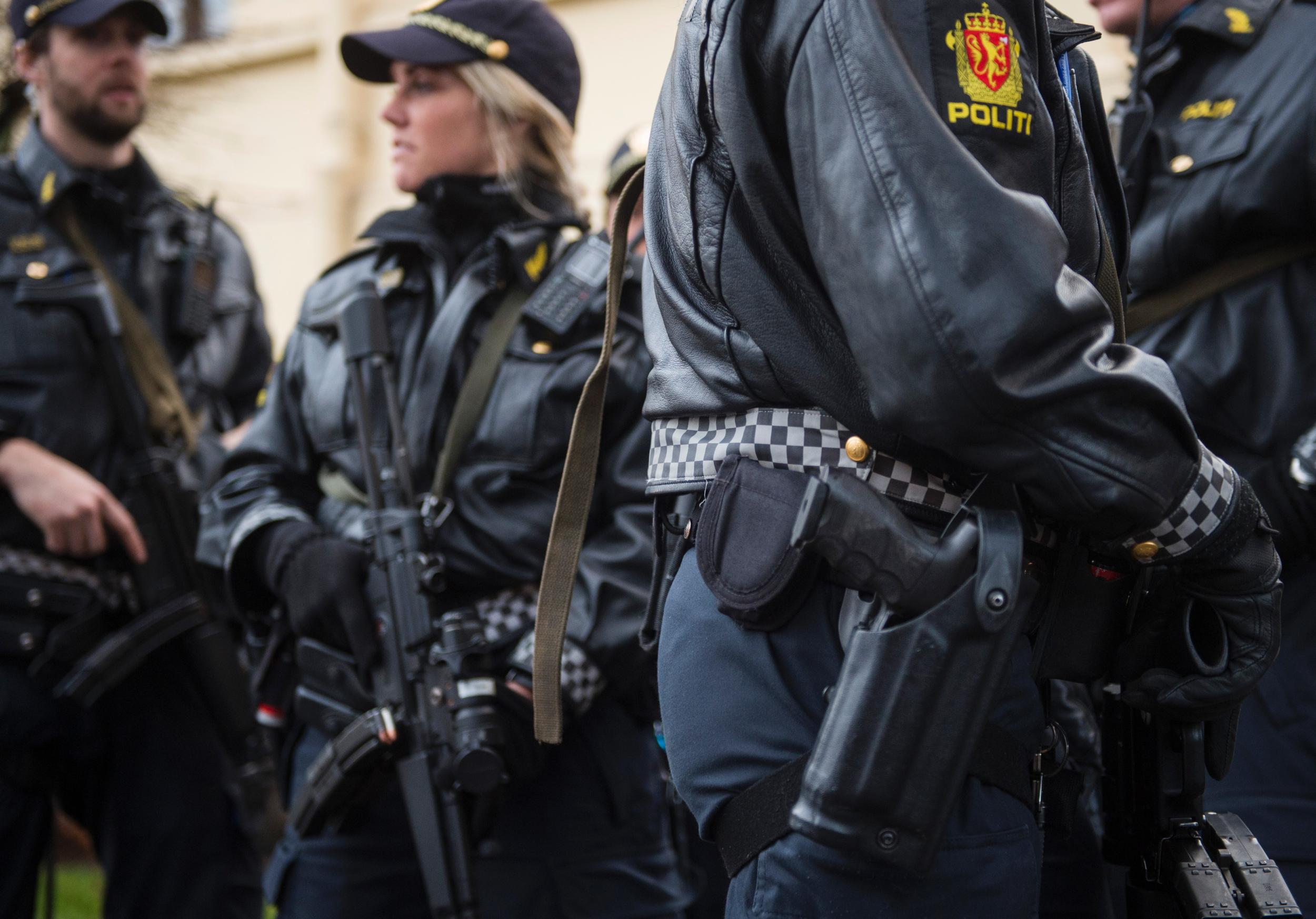 Norway has announced that the armament of its police officers, which began in 2014, will cease "as soon as possible" after it was no longer deemed necessary.
A raised terror threat level saw officers ordered to carry firearms at all times in November 2014, but the measure was described as temporary.
Norway's police force has traditionally been trained in the use of weapons in an emergency situation, but firearms were previously locked away in patrol vehicles rather than being carried by officers.
The Police Directorate announced plans to end the armament on 13 November 2015, but it was extended after the Paris terror attacks hit that same evening.
Police have announced once again that the armament will cease, with the Police Directorate saying that "there are no longer grounds to continue".
If the threat level should change in Norway, the Police Directorate is prepared to assess the need for temporary armament again.
Join our commenting forum
Join thought-provoking conversations, follow other Independent readers and see their replies