Norwegian hairdresser who threw woman out of salon for wearing hijab found guilty of discrimination
Monday 12 September 2016 13:09 Comments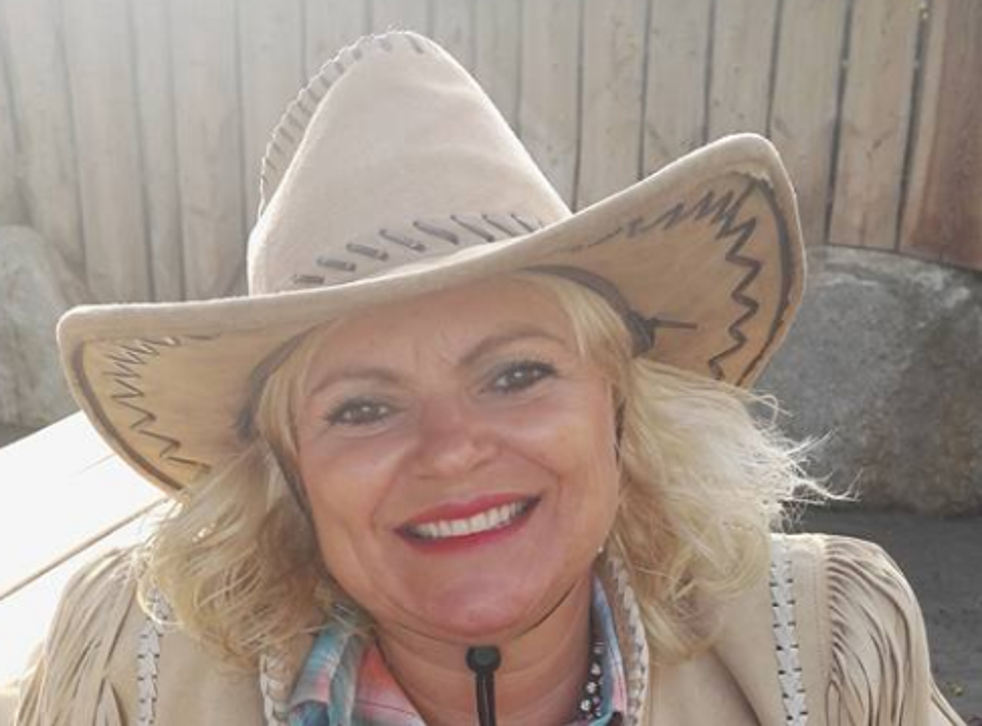 A Norwegian court has found a hairdresser guilty of discrimination for refusing to serve a Muslim woman wearing a hijab.
The Jaeren District Court on Monday fined Merete Hodne 10,000 kroner ($1,200) and ordered her to pay 5,000 kroner in court costs.
The 47-year-old hairdresser's lawyer, Linda Ellefsen Eide, said they will appeal.
Court papers state that Hodne told Malika Bayan during an October visit to the salon near the city of Stavanger she would not serve "people like her, go and find somewhere else."
Bayan was accompanied by a friend, and both women wore hijabs.
The court found that Hodne "had intentionally discriminated against Bayan and shooed her away from the salon because (she) was a Muslim." It said the hairdresser previously was involved in several organizations critical of Islam.
Speaking to Norway's Tv2 last week, she said: "I fear the totalitarian symbol of the hijab which says that I should be killed, and for me it is quite unnatural to provide good service in my situation.
"As most people know hijab clad woman do not get to show their hair to men. My salon is a man and women's hair salon.
"It would have been deeply discriminatory if I had banished men from the lounge because of a woman who could not show her hair to them."
She added: "Evil is Islam's ideology, Mohammedanism and the hijab are symbols of this ideology, like the swastika is for Nazism."
Register for free to continue reading
Registration is a free and easy way to support our truly independent journalism
By registering, you will also enjoy limited access to Premium articles, exclusive newsletters, commenting, and virtual events with our leading journalists
Already have an account? sign in
Join our new commenting forum
Join thought-provoking conversations, follow other Independent readers and see their replies