Norwegian rape survivor 'feels guilty' the man who assaulted him was deported
'He had already served his sentence in prison. Should he now be punished again?'
Will Worley
Friday 08 April 2016 17:43 Comments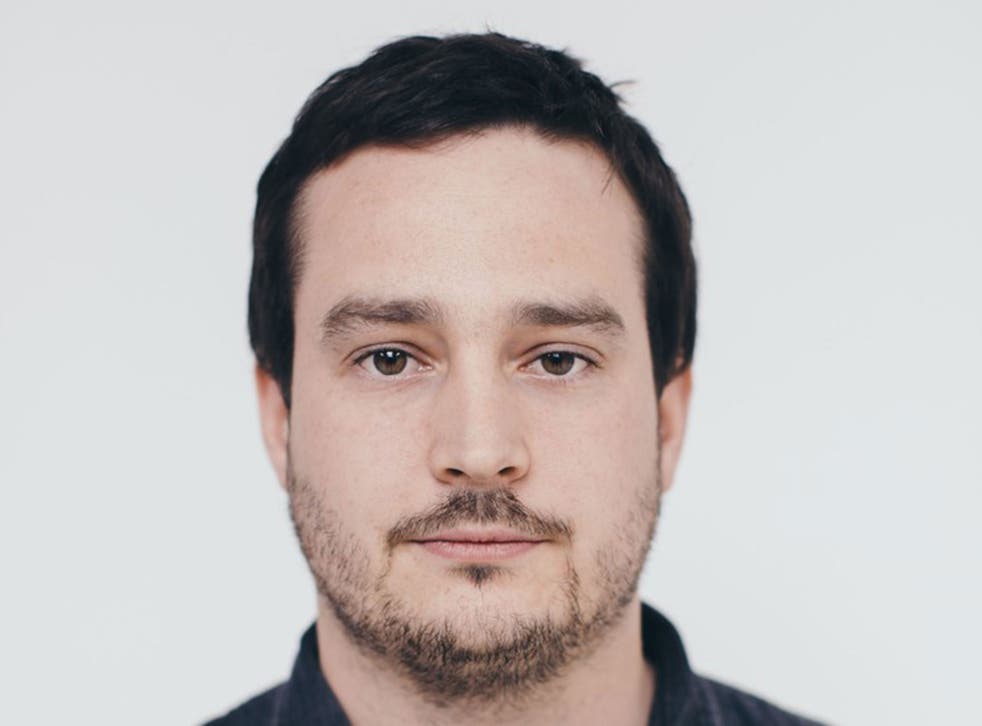 A Norwegian man who was raped by a migrant has said he felt "guilt" after his attacker was deported.
Karsten Nordal Hauken, who describes himself as feminist and anti-racist, was sexually attacked five years ago.
He said that although the incident caused a spiral of depression and substance abuse, he felt bad about the fact the man had been deported to Somalia when he had already served his prison sentence.
Writing for Norwegian broadcaster NRK, Mr Hauken also said he wanted to break the taboo over male rape.
His comments accompanied a documentary on people with mental health issues, in which Mr Hauken appears.
Mr Hauken said that following the attack, he was treated well by police and medical personnel. After his attacker was caught and sentenced to over four years in prison, he was "a bit taken by surprise" by how he reacted to the news he would be deported.
World news in pictures

Show all 50
"The tears, they came the moment I sat in the car," he said.
"I felt a relief and joy that he was going away forever. I felt that the Norwegian government took on the responsibility to exercise the ultimate revenge, like an angry father confronts a child abuser.
"But I also got a strong sense of guilt and responsibility. I was the reason why he should not be left in Norway, but rather to face a very uncertain future in Somalia.
"He had already served his sentence in prison. Should he now be punished again? And this time much harder?"
Mr Hauken said the worst effect of the rape was that he had "lost so much time" to "depression and cannabis use."
"It is scary and taboo to talk about young men's emotional life," he wrote.
"I feel forgotten and ignored. But I dare not talk about it, I'm afraid of attacks from all sides.
"I am afraid that no girls want me and that other men laugh at me. Afraid that I'll be perceived as anti-feminist when I say that young men who are struggling should get more attention.
"Men and boys must learn that it's okay to talk about their feelings. Boys and men are ignored. For me it resulted in years of depression, abuse, loneliness and isolation."
Register for free to continue reading
Registration is a free and easy way to support our truly independent journalism
By registering, you will also enjoy limited access to Premium articles, exclusive newsletters, commenting, and virtual events with our leading journalists
Already have an account? sign in
Join our new commenting forum
Join thought-provoking conversations, follow other Independent readers and see their replies