Majority of Norwegians 'do not believe in God' for first time in country's history
Asked 'Do you believe in God?', those responding 'no' outweighed those who said 'yes' for first time ever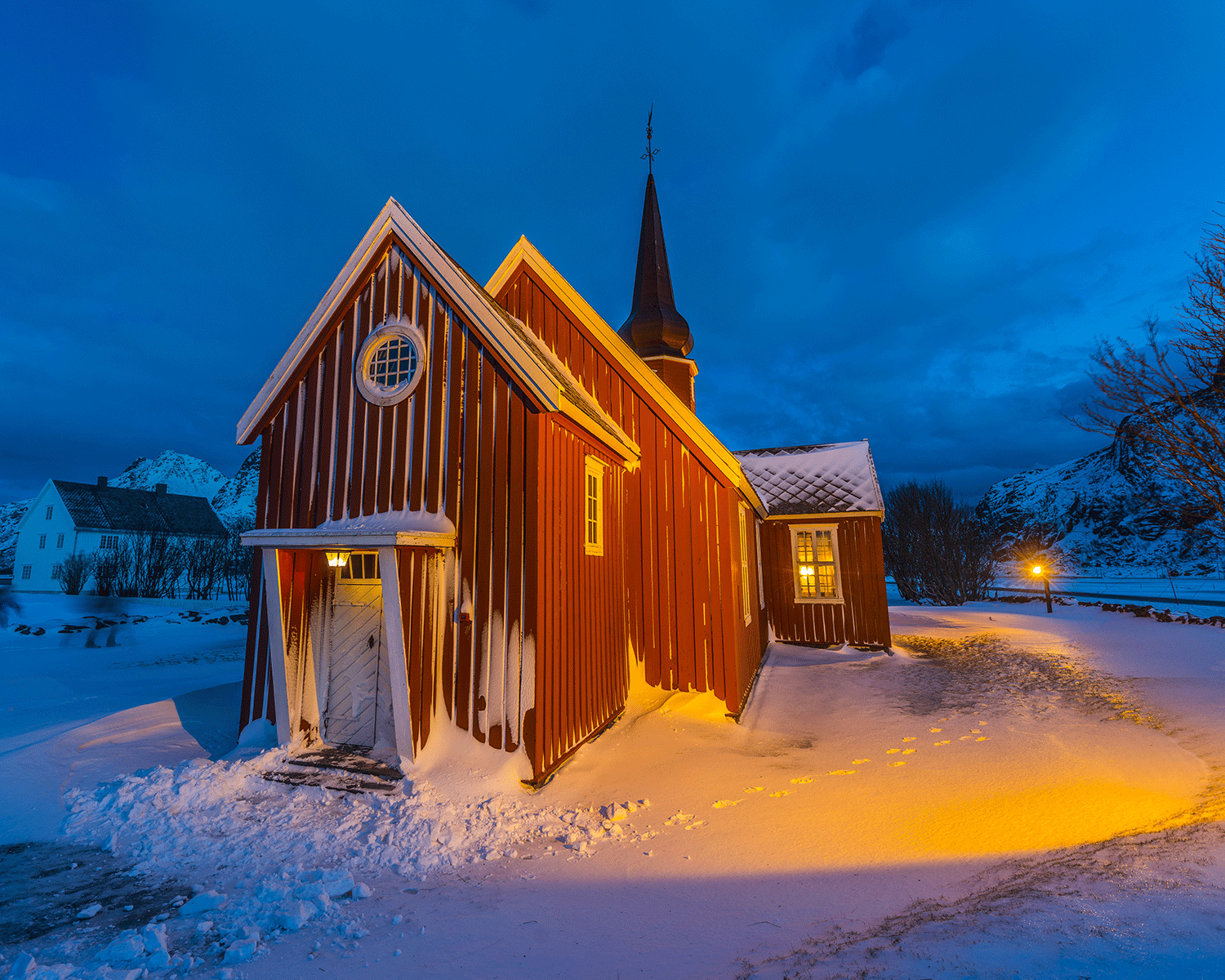 The number of Norwegians who say they do not believe in God has reached an all-time record and eclipsed those who do believe for the first time ever, according to reports.
An annual survey answered by 4,000 Norwegians revealed that those replying "no" or "don't know" to the question "Do you believe in God?" now comfortably outweighed those who said "yes".
According to The Local, 39 per cent said "no" when asked whether they believed, compared to 37 per cent who said "yes", while the remaining 23 per cent said they did not know.
When the question was first asked in 1985, a full 50 per cent said they believed in God while only one-fifth said they did not.
And Jan-Paul Brekke of Ipsos Norway, who led the survey, said that since they started asking 30 years ago "the percentage of those who said they aren't sure has been about the same".
The figures mark a clear change from just two years ago, when the number of believers versus non-believers was still equal.
In the country's capital, Oslo, only 29 per cent said they were believers, while the sparsely-populated county of Vest-Agder in the north-west had the most believers at 44 per cent.
What marriage would be like if we followed the bible
Mr Brekke noted that not all religious groups were strongly represented in the country-wide assessment, and that "God" was not defined in the question.
"It could be the Christian god, an independent god or one from other faiths," he said.
In search of the Scandinavian dream
Show all 4
"There are quite a few immigrants included, but the majority of them come from Western religious traditions. We have only a few Muslims in our material."
Only two in five British people now identify as Christian, meanwhile, according to a two-year inquiry which recommended that state ceremonies and the House of Lords needed to be more representative of the country.
The proportion of UK citizens who do not follow a religion has risen from just under a third in 1983, to almost half in 2014, the report stated in December last year.
Join our commenting forum
Join thought-provoking conversations, follow other Independent readers and see their replies