One dead and eighteen migrants missing as boat sinks off coast of Greece
One person has died after a sail boat carrying Syrian migrants sinks in the Aegean Sea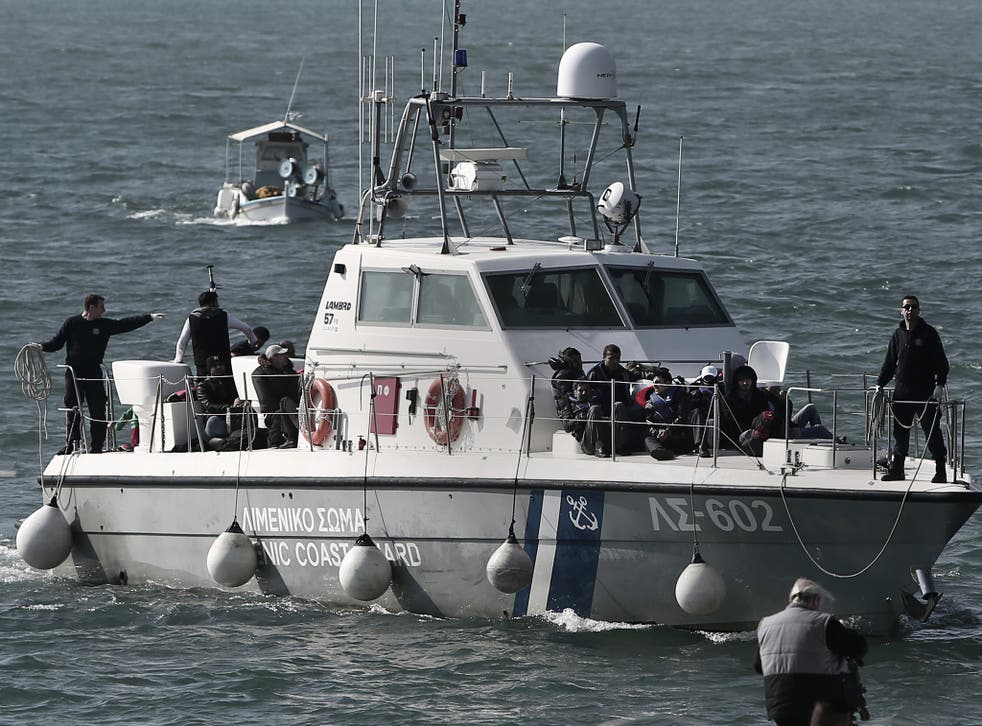 One person has died and eighteen migrants are missing as a sail boat carrying Syrian migrants sank in the Aegean Sea, between the small Greek islands of Agathonisi and Garmakonisi.
Greek and Turkish rescue efforts have managed to save eighteen people.
The Greek Maritime Ministry has said around 37 migrants were believed to be on board before the boat sunk.
In the first half of 2015, more than 135,000 refugees and migrants have arrived in Europe, often fleeing poverty and conflict in Africa and the Middle East.
Greece is the largest arrival point, which is putting strain on a country that is already struggling with a historic debt crisis.
Earlier this year, the Greek defence minister Panos Kammenos warned Europe that if Greece is allowed to go bust by international leaders then "we will flood it with migrants" including "some jihadists of the Islamic State".
Register for free to continue reading
Registration is a free and easy way to support our truly independent journalism
By registering, you will also enjoy limited access to Premium articles, exclusive newsletters, commenting, and virtual events with our leading journalists
Already have an account? sign in
Register for free to continue reading
Registration is a free and easy way to support our truly independent journalism
By registering, you will also enjoy limited access to Premium articles, exclusive newsletters, commenting, and virtual events with our leading journalists
Already have an account? sign in
Join our new commenting forum
Join thought-provoking conversations, follow other Independent readers and see their replies