Organ donation set to become automatic for Dutch people unless they opt out
The 'yes unless' system is part of a draft bill that will now be considered by the upper houses of parliament
Loulla-Mae Eleftheriou-Smith
Wednesday 14 September 2016 15:36 Comments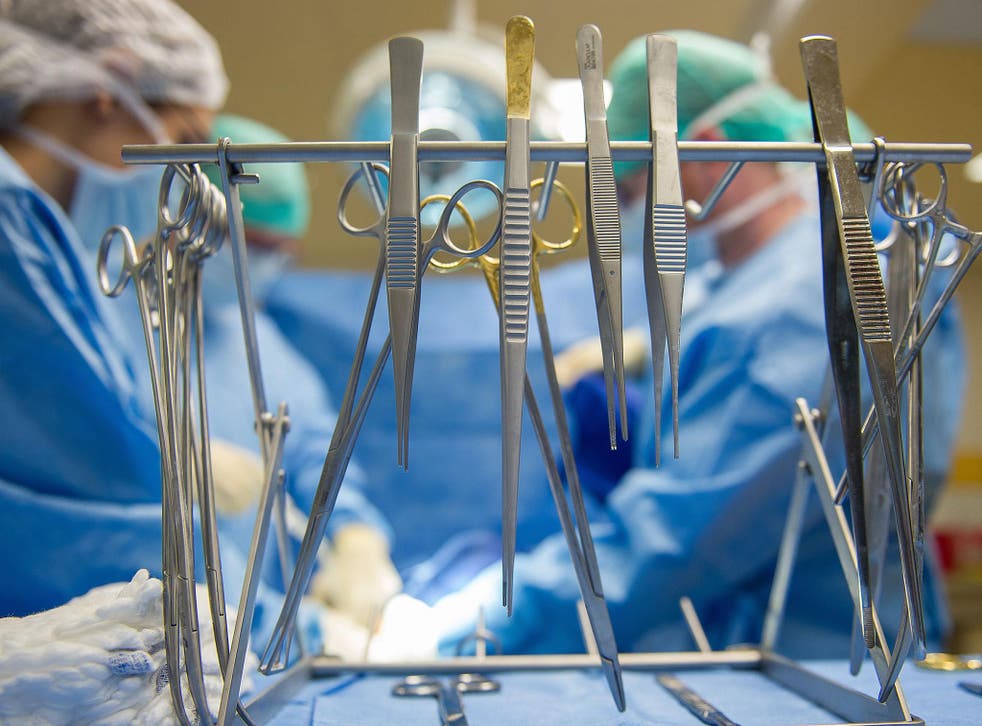 Dutch MPs have voted for a "yes unless" system for organ donation in the Netherlands, which could see people become donors unless they specifically choose to opt out.
MPs voted in favour of a draft bill on Tuesday that, should it become law, will see people added to a register of organ donors unless they request to be removed from it, Dutchnews.nl reported.
A total of 75 MPs voted for the bill and 74 voted against. It will now be considered by the upper houses of parliament.
Pia Dijkstra, who drew up the bill, said the vote was good news for people on an organ donor waiting list.
"Every year, 150 people die who could have been alive with a donor organ," she said.
New research released in January this year showed that nearly a quarter of the Dutch population over the age of 12 had given their permission for either their organs or tissue to be used for transplants after their death, Dutch Daily News reported.
Around 11 per cent denied permission for their organs or tissues to be used after their death.
In the UK, Wales adopted a "soft opt-out" method for organ donation in December last year.
The move means that anyone who has lived in Wales for more than 12 months and dies in the country is assumed to have agreed to become organ donors unless they have specifically opted out, with the aim of increasing the number of available organs by 25 per cent, the Guardian reported.
Register for free to continue reading
Registration is a free and easy way to support our truly independent journalism
By registering, you will also enjoy limited access to Premium articles, exclusive newsletters, commenting, and virtual events with our leading journalists
Already have an account? sign in
Join our new commenting forum
Join thought-provoking conversations, follow other Independent readers and see their replies