Paris attacks: Chart shows France holds most positive views of Muslim communities in Europe
Italy, Greece and Poland held the least favourable views on Muslim populations in their countries 
Loulla-Mae Eleftheriou-Smith
Wednesday 18 November 2015 20:30 Comments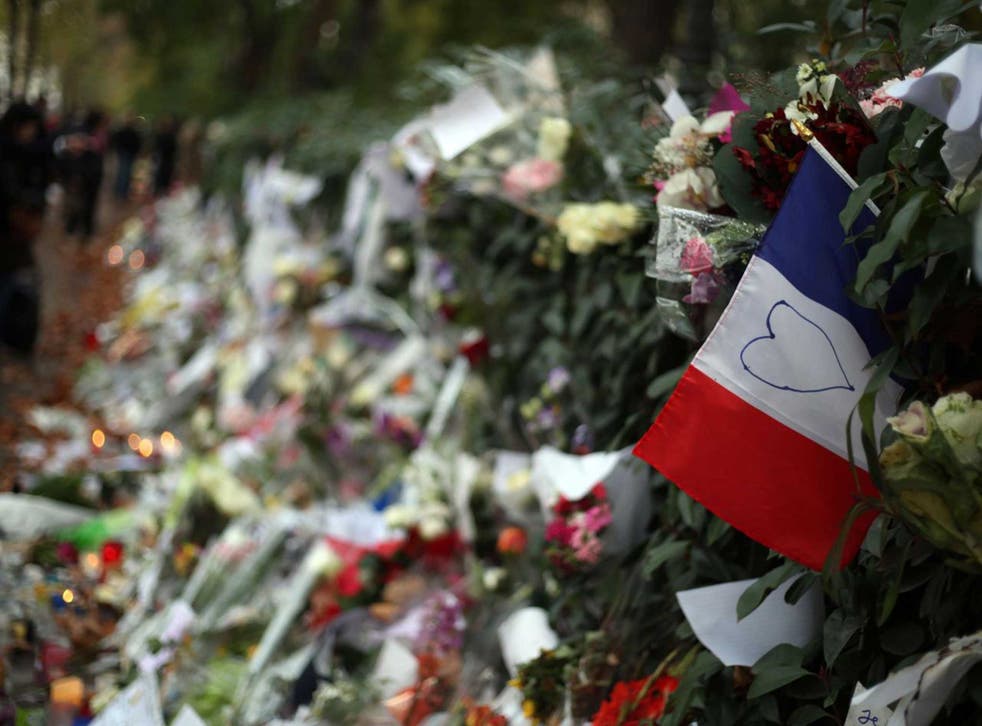 Attacks by jihadist militants and the dramatic rise in refugees seeking help in Europe have led to a renewed focus on Europe's Muslim population.
Since the Paris attacks in which 129 people were brutally murdered by Isis militants and suicide bombers, the Slovakian Prime Minister has claimed his country is "monitoring every Muslim," while Poland has demanded security guarantees before accepting refugees into the country.
But the sentiment towards the Muslim community in France is overwhelmingly favourable, according to research by the Pew Research Centre.
Of the seven European countries surveyed last spring, Germany, France and the UK have the biggest Muslim populations in their countries respectively, but France has the most positive views on followers of Islam.
A total of 72 per cent of French people surveyed held a favourable view of the Muslim community, closely followed by the UK's 64 per cent and Germany's 58 per cent.
Opinion in Spain was almost evenly divided, while Italy, Greece and Poland recorded largely negative views.
Register for free to continue reading
Registration is a free and easy way to support our truly independent journalism
By registering, you will also enjoy limited access to Premium articles, exclusive newsletters, commenting, and virtual events with our leading journalists
Already have an account? sign in
Join our new commenting forum
Join thought-provoking conversations, follow other Independent readers and see their replies