Paris attacks: Security around city's water system upgraded following atrocities
French Prime Minister Manuel Valls warned the country could face chemical or biological attacks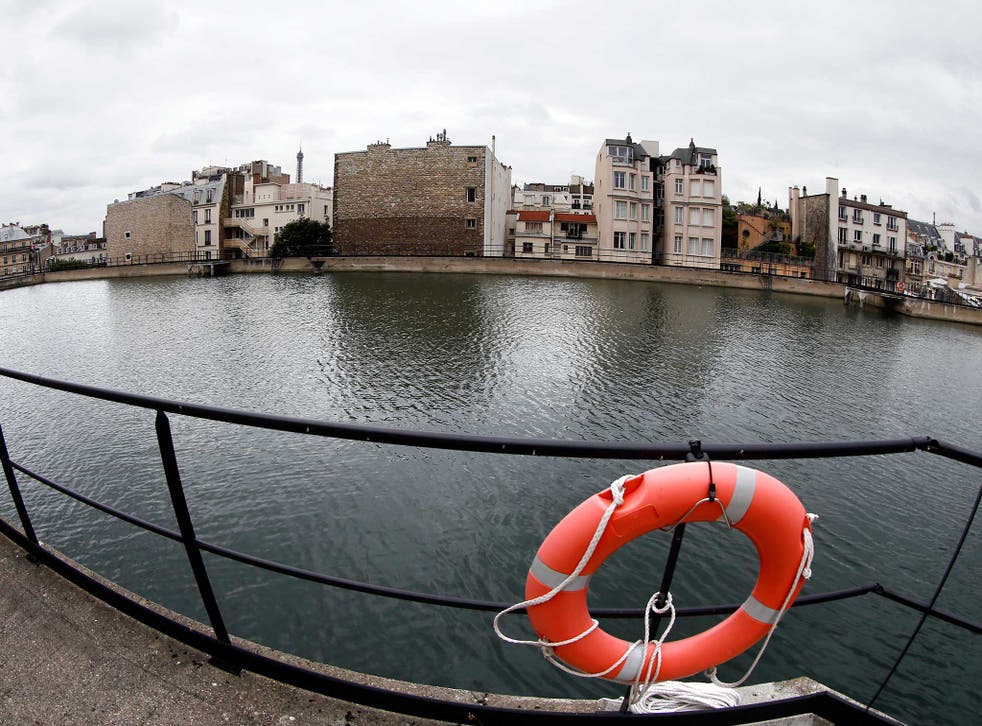 Security around the water drunk by three million Parisians has been increased following the terror attacks on the capital last week.
Eau de Paris, the public company that oversees the production, storage and distribution of water in the city, also said it had upped the quantity of chlorine added to the water, allowing investigators to more easily determine whether the supply had been tampered with.
Access to the company's main site has been strictly limited after the French PM Manuel Valls warned the country could face chemical or biological attacks from terror groups.
"The eight people responsible for security, who are the only ones accredited by the Defence Ministry, are in permanent contact with the terrorism unit of the police," a source told Le Parisen.
Sensors around each entrance are wired to a central mainframe that allows authorities to react swiftly, explained Celia Blauel, president of Eau de Paris.
Ms Blauel, also the vice mayor at the Paris Town Hall, said the sensor were wired to a central control station and "in case of an alert, a police team is sent immediately on site".
The world mourns Paris attacks - in pictures

Show all 25
The system allows for parts of Paris's water supply – should a contamination be detected – to be isolated "without disrupting the entire network".
Meanwhile, Le Parisen also claimed as many as 10 biohazard suits, typically used when treating ebola patients, had been stolen from Necker Children's Hospital in central Paris.
Join our new commenting forum
Join thought-provoking conversations, follow other Independent readers and see their replies