Paris city hall fined for hiring too many women
'The management of the city hall has, all of a sudden, become far too feminist,' Paris mayor Anne Hidalgo said, mocking the fine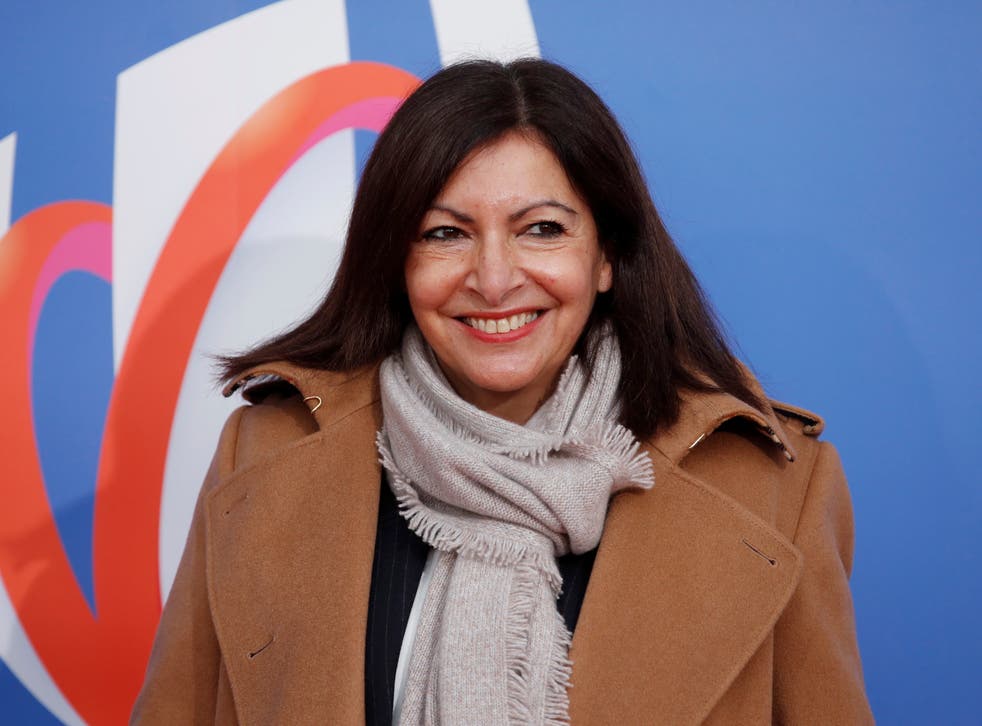 Paris city hall has been hit with a €90,000 (approximately £81,000) fine for appointing too many women to senior positions in 2018 - a move that has been denounced as "absurd" by the French capital's mayor.
The Civil Service Ministry imposed the fine after 11 woman and five men - meaning 69 per cent of the jobs went to women - were appointed to top positions in the Paris city hall that year, in breach of a law aimed at ensuring gender balance.
Paris mayor Anne Hidalgo decried the fine as "unfair" and "dangerous", adding that France should "speed up the tempo" in promoting women as the gender pay gap is "still very great".
She told a city council meeting on Tuesday that she was "happy to announce that we have been fined".
"The management of the city hall has, all of a sudden, become far too feminist," she said, mocking the fine.
The law, which was put in place in 2013, was created to ensure women get better access to senior jobs in the civil service and required a minimum of 40 per cent of appointments for each gender.
Since then, the law has been amended to provide exceptions to nominations when the gender balance is respected overall.
Currently, 47 per cent of all civil servants in Paris city hall in senior positions are women.
Ms Hidalgo said she would take the cheque for the fine to the government in person, together with her deputy mayors and all the women working for her.
"This fine is obviously absurd, unfair, irresponsible and dangerous," she said, adding that women should be promoted with "vigour because the lag everywhere in France is still very great".
"Yes, to one day achieve parity, we must speed up the tempo and ensure that more women are appointed than men."
Amélie de Montchalin, France's public service minister from the ruling La République En Marche party, responded to Ms Hidalgo on Twitter to say that the "absurd provision" was repealed in 2019.
"I want the fine paid by Paris for 2018 to finance concrete actions to promote women in the public service," she said, and invited the Paris mayor to the ministry discuss the issue.
Additional reporting by agencies
Register for free to continue reading
Registration is a free and easy way to support our truly independent journalism
By registering, you will also enjoy limited access to Premium articles, exclusive newsletters, commenting, and virtual events with our leading journalists
Already have an account? sign in
Register for free to continue reading
Registration is a free and easy way to support our truly independent journalism
By registering, you will also enjoy limited access to Premium articles, exclusive newsletters, commenting, and virtual events with our leading journalists
Already have an account? sign in
Join our new commenting forum
Join thought-provoking conversations, follow other Independent readers and see their replies