Paris to create designated space for naked people as plans for nudist park approved
The location is expected to be 'near a lake, in a regulated setting with no threat to public order'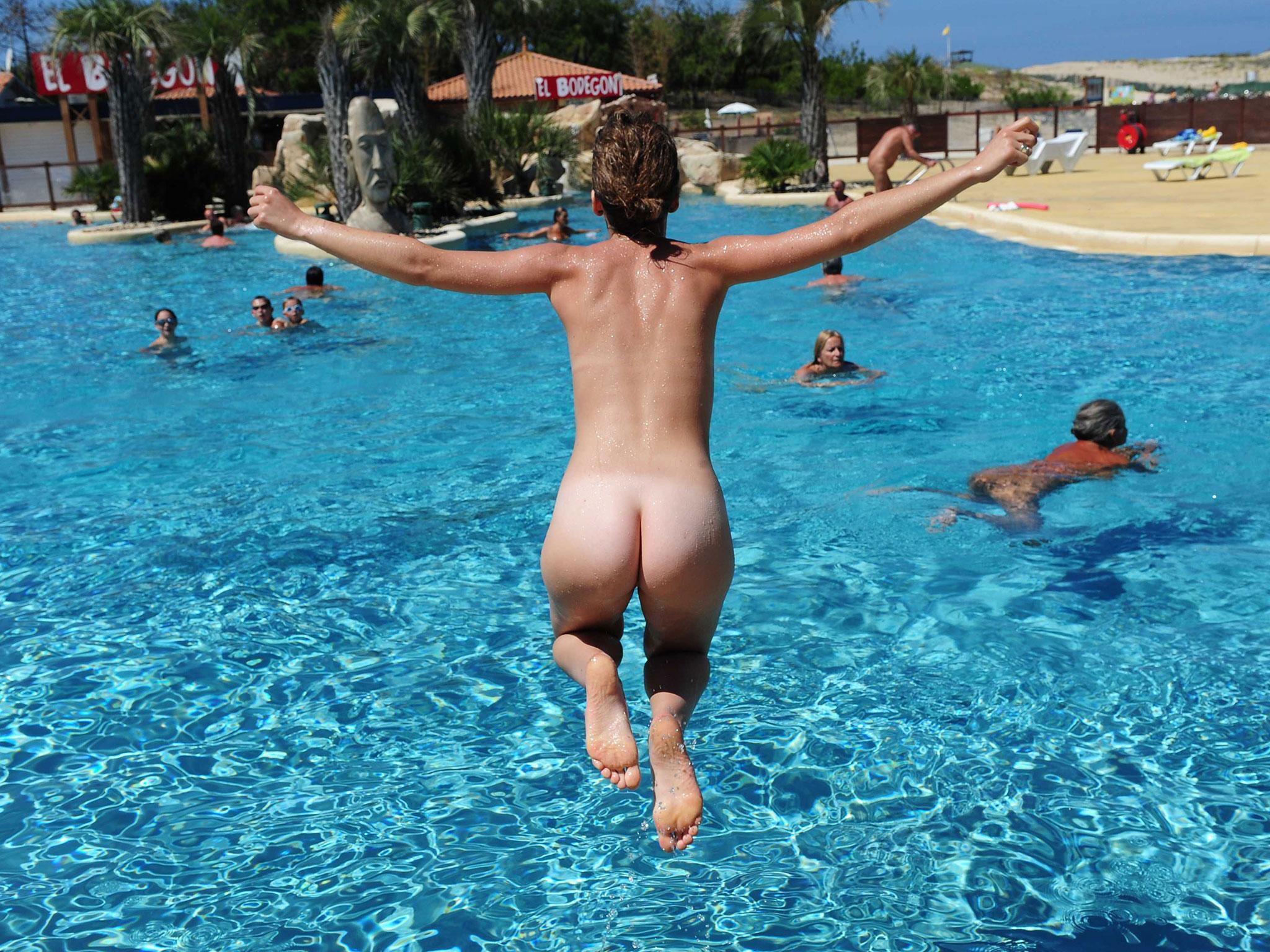 Paris is set to have an official nudist park after officials voted in favour of the plans on Monday night.
The park could open as soon as next summer, AFP reports, and two main wooded areas on the outskirts of the city, the Bois de Boulogne and the Bois de Vincennes, are being considered as possible options.
Naturism is popular among some Parisians but public nudity is forbidden unless taking place in specified areas, and can carry a penalty of €15,000 (£13,050) or up to a year in prison.
Paris currently has a swimming pool on the 12th arrondissement that allows nudity three evenings a week, but many naturists have been asking for larger spaces in which to roam free of clothes.
"There were 150 of us there on Wednesday night," Denis Porquet, a member of the Nudist Association of Paris (ANP) told 20 Minutes. The 372-people strong group is often forced to hire other venues such as bowling clubs and spas to be able to host private events for its membership.
Naked performance art, exhibitions and protests
Show all 5
The proposal for a nudist park was put forward by the Green Party of Paris and Deputy Mayor Bruno Julliard said the new space would likely be "near a lake, in a regulated setting so that there is no threat to public order," AFP reported.
Join our commenting forum
Join thought-provoking conversations, follow other Independent readers and see their replies